Mental Health Awareness Week 2021
'There is something to be wondered at in all of Nature' – Aristotle Mental health awareness week runs from 10th-16th of May. This year the theme is nature, and the Mental Health Foundation has two big aims for what they want to achieve this week. Firstly, to inspire more people to connect with nature in […]
By aleks
MLP Law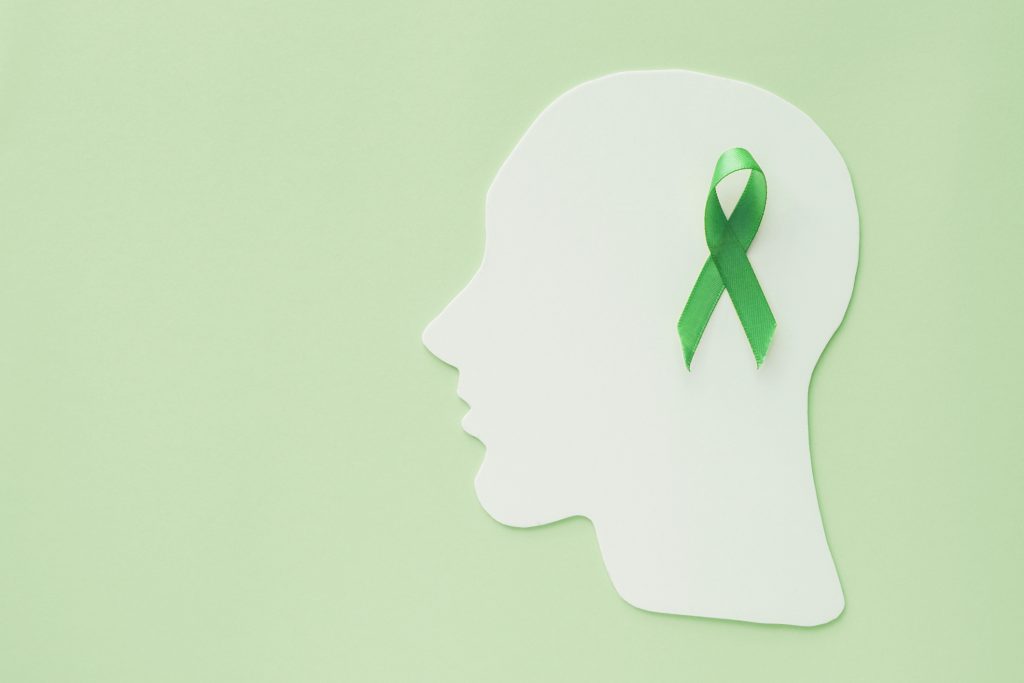 'There is something to be wondered at in all of Nature' – Aristotle
Mental health awareness week runs from 10th-16th of May. This year the theme is nature, and the Mental Health Foundation has two big aims for what they want to achieve this week. Firstly, to inspire more people to connect with nature in different ways and noticing the impact it can have on mental health, and secondly, to convince decision makers that access to nature and the quality of nature is a mental health and social justice issue as well as an environmental one.
Mark Rowland the Chief executive of the Mental Health Foundation stated that in lockdown, one of the main coping mechanisms that was utilised was going on walks and getting outside. There's lots of simple ways you can connect with nature; it doesn't take you to run a marathon to feel the benefits. Something as simple as going for a woodland walk and taking the time to listen to birdsong can do you the world of good. It doesn't even take you to go outside to be close to nature, even listening to audios or watching documentaries about nature can increase positive thinking.
Here at MLP Law, we encourage our team go outside and get some fresh air when working in the office and from home. Taking a short break to go for a walk or even just to sit outside is very important and can put things into a better perspective and create a better mind set when getting back to work.
This week is a chance to take small steps to improve our mental health and encourage people to speak up and educate others to listen. For more information and resources to help get you closer to nature this week visit https://www.mentalhealth.org.uk/campaigns/mental-health-awareness-week.
About the expert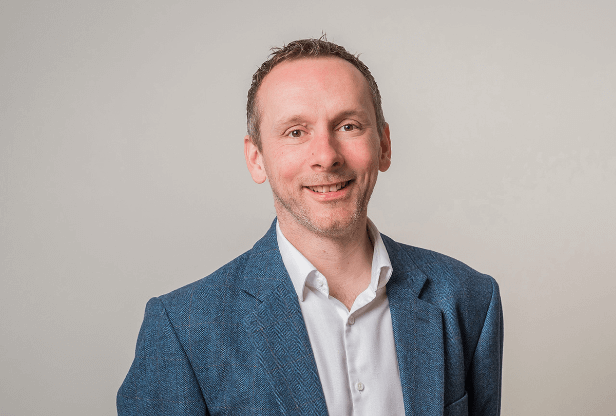 Stephen Attree
Managing Partner
Stephen is the Owner of MLP Law and leads our Commercial, IP and Dispute Resolution teams which provide advice on all aspects of the law relating to mergers, acquisitions, financing, re-structuring, complex commercial contracts, standard trading terms, share options, shareholder and partnership agreements, commercial dispute resolution, joint venture and partnering arrangements, IT and Technology law, Intellectual Property, EU and competition law, Brexit and GDPR.
Interested in working with Stephen?
Let's start by getting to know you and your business - either on the phone or in person. Complete the form below and we'll be in touch shortly.
This site is protected by reCAPTCHA and the Google Privacy Policy and Terms of Service apply.