Mental Health Awareness Week 2019 – Day 1
Mental Health Awareness Week runs from Monday 13th May – Friday 17th May and, during this time, MLP will be proactively spreading awareness of the day-to-day issues that people struggle with. This year, the theme for Mental Health Awareness Week is body image. Last year, the Mental Health Foundation found that 30% of all adults […]
By aleks
MLP Law
Mental Health Awareness Week runs from

Monday 13th May – Friday 17th May and, during this time, MLP will be proactively spreading awareness of the day-to-day issues that people struggle with.
This year, the theme for Mental Health Awareness Week is body image.
Last year, the Mental Health Foundation found that 30% of all adults have felt so stressed by issues surrounding their body image and appearance that they felt overwhelmed or unable to cope. That's almost 1 in every 3 people.
Scottish actor, Richard Madden, who is best known for Game of Thrones, Cinderella and the Netflix series Bodyguard has spoken out against the ''unrealistic'' demands he has had to face regarding his weight and body image.
In his British Vogue interview, Madden said: – ''I've done numerous jobs where you're told to lose weight and get to the gym. It doesn't just happen to women, it happens to men all the time as well''.
Whilst it has not commonly been a topic that has been openly discussed, we are now seeing more people openly talking about their mental health struggles. Ed Sheeran, Craig David, Chris Hemsworth, Sam Smith and Olly Alexander are amongst those who have made it clear that mental health is becoming an issue in the era of social media.
Well-known female personalities, such as Priyanka Chopra and Selena Gomez, have been publicly criticised for their appearance. Selena Gomez addressed the body shamers during a recent interview saying: – ''I did gain weight, but I don't care''. Even though Selena admitted she doesn't care what other people say, it took her a long time to accept her own body.
---
We have attached a link to the Mental Health Foundation's website, which gives more information about Mental Health Awareness Week:
https://www.mentalhealth.org.uk/campaigns/mental-health-awareness-week
Please click the link below if you would like to read actor Richard Madden's interview with BBC:
https://www.bbc.co.uk/news/entertainment-arts-47864177
#BeBodyKind #mentalhealthawarenessweek
About the expert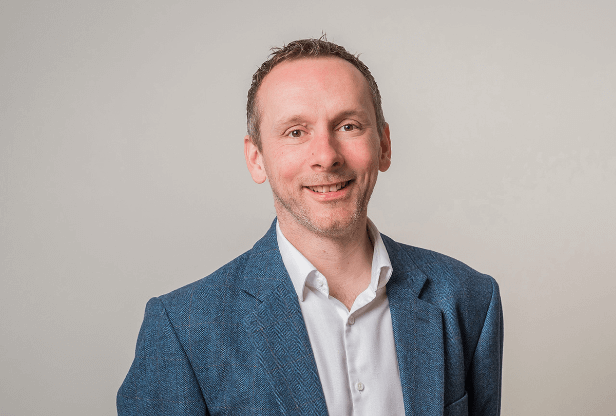 Stephen Attree
Managing Partner
Stephen is the Owner of MLP Law and leads our Commercial, IP and Dispute Resolution teams which provide advice on all aspects of the law relating to mergers, acquisitions, financing, re-structuring, complex commercial contracts, standard trading terms, share options, shareholder and partnership agreements, commercial dispute resolution, joint venture and partnering arrangements, IT and Technology law, Intellectual Property, EU and competition law, Brexit and GDPR.
Interested in working with Stephen?
Let's start by getting to know you and your business - either on the phone or in person. Complete the form below and we'll be in touch shortly.
This site is protected by reCAPTCHA and the Google Privacy Policy and Terms of Service apply.