Mental Health Awareness Week – Day 4 – You're more than a reflection
Continuing on the theme of body image for Mental Health Awareness Week, we wanted to post this link to a video by a poet called Priscila Hernandez, shared by the Mental Health Foundation. Video: YouTube #BeBodyKind #mentalhealthawarenessweek
By aleks
MLP Law
Continuing on the theme of body image for Mental Health Awareness Week, we wanted to post this link to a video by a poet called Priscila Hernandez, shared by the Mental Health Foundation.
Video: YouTube
#BeBodyKind #mentalhealthawarenessweek
About the expert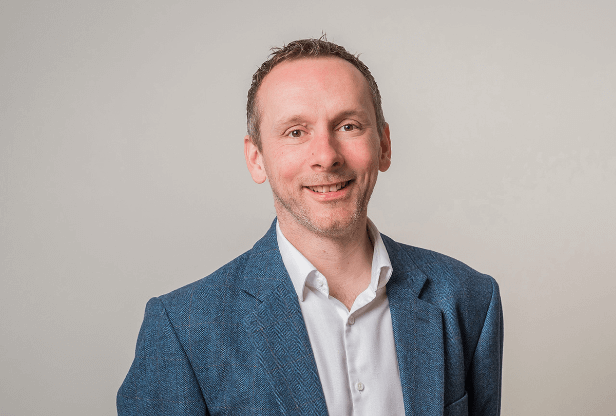 Stephen Attree
Managing Partner
Stephen is the Owner of MLP Law and leads our Commercial, IP and Dispute Resolution teams which provide advice on all aspects of the law relating to mergers, acquisitions, financing, re-structuring, complex commercial contracts, standard trading terms, share options, shareholder and partnership agreements, commercial dispute resolution, joint venture and partnering arrangements, IT and Technology law, Intellectual Property, EU and competition law, Brexit and GDPR.
Interested in working with Stephen?
Let's start by getting to know you and your business - either on the phone or in person. Complete the form below and we'll be in touch shortly.
This site is protected by reCAPTCHA and the Google Privacy Policy and Terms of Service apply.