MLP Flex – Don't just take our word for it
MLP Flex is great! It's the perfect solution for proactively, and cost effectively, managing your business' legal needs. Of course, we would say that. But don't just take our word for it. Why not read what other business leaders have to say about MLP Flex and find out why our average client satisfaction score for MLP Flex […]
By aleks
MLP Law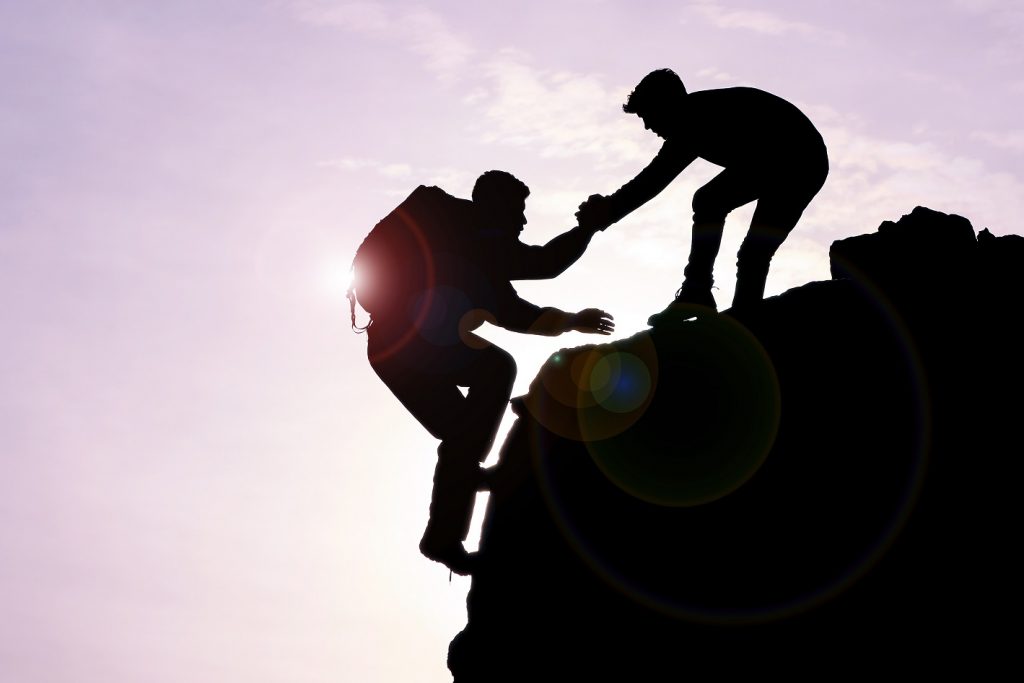 MLP Flex is great! It's the perfect solution for proactively, and cost effectively, managing your business' legal needs.
Of course, we would say that.
But don't just take our word for it. Why not read what other business leaders have to say about MLP Flex and find out why our average client satisfaction score for MLP Flex is 9.8?
Testimonials from our MLP Flex clients:
"The main benefit of MLP Flex to us is the speed and the convenience, you can send a quick email with a query and get a prompt response. We don't have to worry about waiting for quotes for the work to be agreed and paying invoices." Simon Yates, Financial Controller and Company Secretary, Rota Engineering Ltd
"With MLP Flex, we don't need to worry about day to day employment issues and we have peace of mind knowing that we have the back up and support of a trusted team." Simon Kane, National Administration Manager, GKR Karate Admin Services LLP
"MLP Flex is great because it enables me to rollover costs and manage cash flow. MLP respect the fact that we have busier times and look at our legal requirements over a 12 month period to determine our requirements." Lindsay Southward, HRD, Malmaison Hotel du Vin (when quote given) / (now at Village Hotels)
"We always receive timely advice and it is given in plain and understandable terms." Claire Gardner, MD Osborne Delta (Lightning Conductors) Ltd
"Always on top of the latest changes and challenges facing businesses, providing simple and effective advice." Simon Kane, National Administration Manager, GKR Karate Admin Services LLP
"Constantly high-quality assistance in a wide-ranging amount of HR and Employment Law issues, including major projects like a Covid resulting redundancy process, Disciplinaries and Employment Tribunals down to quick small inquiries. The replies are always clear and thorough, in easy-to-understand language that can be passed to all concerned without a need to be watered down into plain English." Simon Yates, Financial Controller and Company Secretary, Rota Engineering Limited
"Gareth is easy to get a hold of and seems to have confidence in his approach. When Gareth is not available, he always ensures that he follows up with you in a timely approach. Fantastic service and appreciated." Jamie Whiteley, MD, Pulsar Health
"Excellent support from Gareth whenever it is needed. Gareth has a sound understanding of our business and always provides a swift response." Angela Bozward, Interim HR Manager, Belfry Hotel & Resort
Always very quick reactive responses, and understand the issues being raised easily. Good practical advice given, with different options explained and the pros/cons of each detailed concisely and clearly." Ellie Hill, Managing Director, Delta Steeplejacks Limited
"MLP have always provided us with fast and detailed advice, which is never generic, but relates specifically to our organisation. Gareth Matthews has been our main contact at MLP for several years and has always offered reliable and timely advice." Michelle Cannon, Operations & Personnel Director, ICX4 Ltd
"The regular Q&A webinars have been a great addition this year, with all hot topics up for discussion. No query is too small for the team at MLP to assist with." Simon Yates, Financial Controller and Company Secretary, Rota Engineering Limited
"Paying a monthly retainer for MLP Flex, benefits us as I do not need to worry about how much it is going to cost when I need to pick up the phone and speak to a member of the team. It's great to be safe in the knowledge that whatever issue may arise, the MLP Law team are on hand to provide us with sound, pragmatic advice." Anonymous
Contact us today on 0161 926 9969 or hello@mlplaw.co.uk to discuss how MLP Flex can help you.
About the expert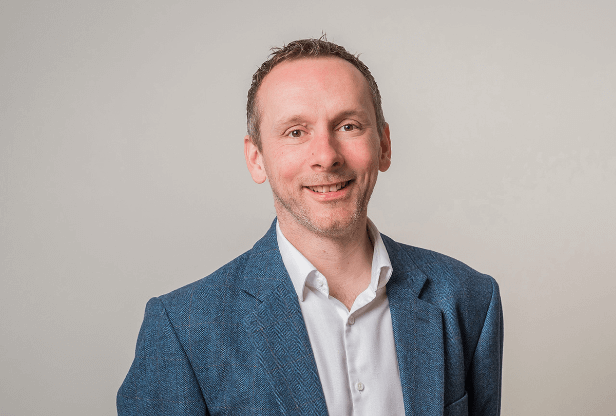 Stephen Attree
Managing Partner
Stephen is the Owner of MLP Law and leads our Commercial, IP and Dispute Resolution teams which provide advice on all aspects of the law relating to mergers, acquisitions, financing, re-structuring, complex commercial contracts, standard trading terms, share options, shareholder and partnership agreements, commercial dispute resolution, joint venture and partnering arrangements, IT and Technology law, Intellectual Property, EU and competition law, Brexit and GDPR.
Interested in working with Stephen?
Let's start by getting to know you and your business - either on the phone or in person. Complete the form below and we'll be in touch shortly.
This site is protected by reCAPTCHA and the Google Privacy Policy and Terms of Service apply.