MLP Law Consolidate Year of Growth with 39% Increase in Turnover
MLP Law has announced impressive revenue figures to round off 12 months of growth. The firm, which has 4 offices in the North West, has revealed turnover figures of £2.5 million in the 12 months to the end of August, up 39% on 2017's fee income of £1.8 million. The figures come following what […]
By aleks
MLP Law
MLP Law has announced impressive revenue figures to round off 12 months of growth. The firm, which has 4 offices in the North West, has revealed turnover figures of £2.5 million in the 12 months to the end of August, up 39% on 2017's fee income of £1.8 million.
The figures come following what has been a period of significant development for the firm. In June 2017, the firm announced a deal which saw them acquire WH Lill; taking on its partners and staff, bringing the firm's overall headcount up to 46.
Known for their focus on the tech and digital sector, alongside a specialism in healthcare and hospitality, MLP Law started life in Altrincham before adding further offices in Lymm and Media City, before recently relocating their Liverpool office to Mann Island earlier in the year.
Stephen Attree, Managing Partner of MLP Law, commented:
"The past 12 months have been very busy – for all the right reasons. It's now been over a year since the acquisition of WH Lill and our larger team of fee earners and support staff have worked together well to continue and improve our levels of client service. Rather than standing still, the acquisition has given us further impetus to grow. "
"Starting with offering both Business Immigration and Construction Law as new services in the firm. In adding these two new service areas, we are well-placed to offer a solid rounded Commercial Law service to both new and existing clients."
Stephen adds; "Our new Liverpool office at Mann Island is proving a big hit; with both staff and clients loving the location in the vibrant heart of Liverpool's famous Docks. With further growth plans in place for the coming 12 months, we are looking to add a further 5 commercial fee earners to the team. It's an exciting time to work at MLP Law."
The firm also recently celebrated after attaining a number of rankings in the Legal 500, along with an award win for the LawNet team of the year.
For more information, visit https://www.mlplaw.co.uk/
About the expert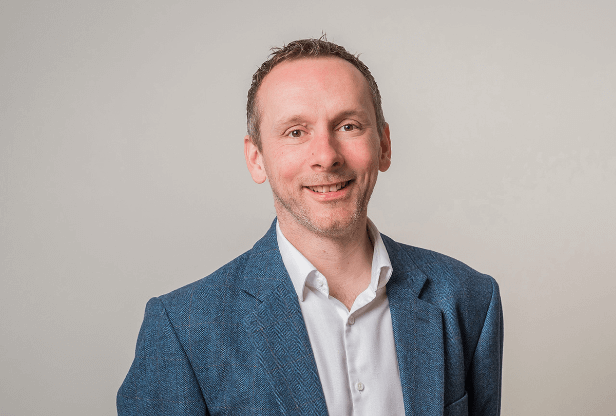 Stephen Attree
Managing Partner
Stephen is the Owner of MLP Law and leads our Commercial, IP and Dispute Resolution teams which provide advice on all aspects of the law relating to mergers, acquisitions, financing, re-structuring, complex commercial contracts, standard trading terms, share options, shareholder and partnership agreements, commercial dispute resolution, joint venture and partnering arrangements, IT and Technology law, Intellectual Property, EU and competition law, Brexit and GDPR.
Interested in working with Stephen?
Let's start by getting to know you and your business - either on the phone or in person. Complete the form below and we'll be in touch shortly.
This site is protected by reCAPTCHA and the Google Privacy Policy and Terms of Service apply.