MLP's Charity of the Year 2022
Here at MLP Law we pride ourselves in doing the right thing for our communities. One of the most important aspects of that ethic is that each year, staff choose a nominated charity to raise funds for over the next 12 months. This year, the MLP family have chosen Headway, the Brain Injury Association as […]
By Leanne Roberts
MLP Law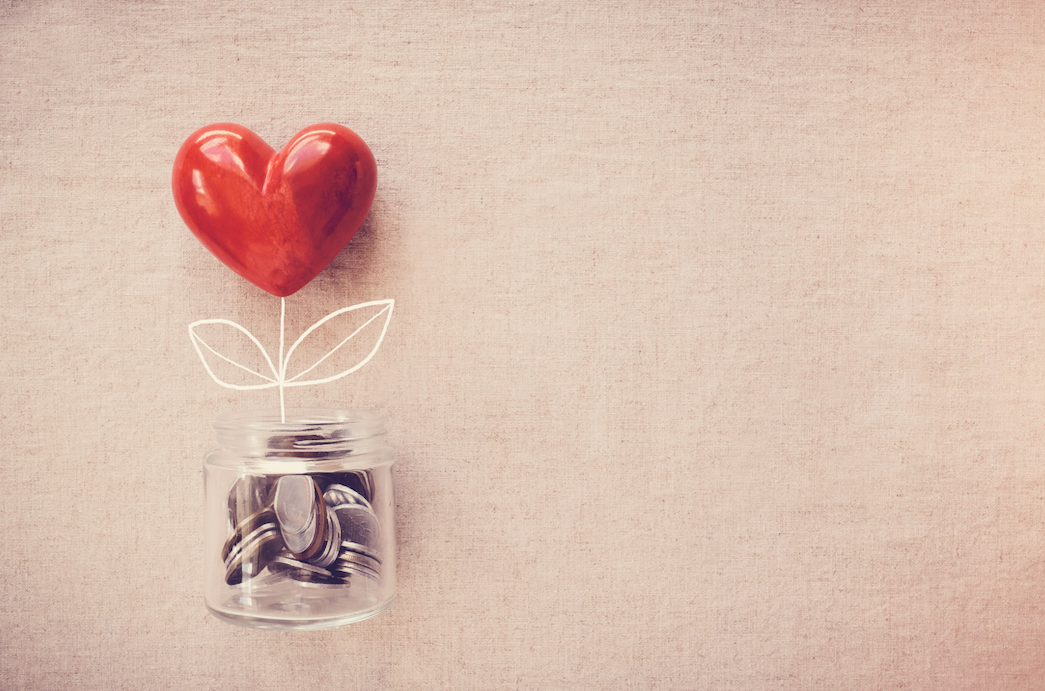 Here at MLP Law we pride ourselves in doing the right thing for our communities. One of the most important aspects of that ethic is that each year, staff choose a nominated charity to raise funds for over the next 12 months. This year, the MLP family have chosen Headway, the Brain Injury Association as their charity of choice for 2022, to raise much-needed funds for the important work that Headway does in our community.
Headway is a nationwide brain injury charity that works with individuals who have suffered a brain injury. They provide vital support and information services, including a Freephone telephone line, a comprehensive and award winning website together with an emergency fund to assist people with the financial implications of having a brain injury, plus an award winning range of booklets and publications to help inform people about brain injuries.
Brain injury can challenge every aspect of your life and the losses can be both severe and permanent. We never think that a brain injury will happen to us, but each year, 350,000 people are admitted to hospital with a brain injury. When that happens, Headway is here to help.
MLP are proud to be supporting the vital of work of Headway this year, and staff together with their families will be undertaking a number of different events throughout the year to raise funds for Headway.
As part of the 2022 fundraising initiative for Headway, MLP staff have 'Dress Down Thursday', where staff can attend the office in more casual attire than usual, and pay a donation towards Headway. Staff can of course also participate in this if working at home, and contribute accordingly.
MLP staff are also planning to run in the 2023 Manchester Marathon, either individually or as a relay team, to raise sponsorship funds for Headway. A variety of other events are planned throughout the year, in order to ensure that Headway receives a generous donation at the conclusion of the year.
MLP Law are committed to a comprehensive and diverse corporate social responsibility scheme and supporting charity is an important way to give back and contribute towards our community and to assist those in need of help following serious illness such as brain injury.
We would love to hear your suggestions on what changes and help MLP can have to our community or any suggestions as to fund raising initiatives. If you happen to have any, email us on katied@mlplaw.co.uk or alternatively call 0161 926 9969.
About the expert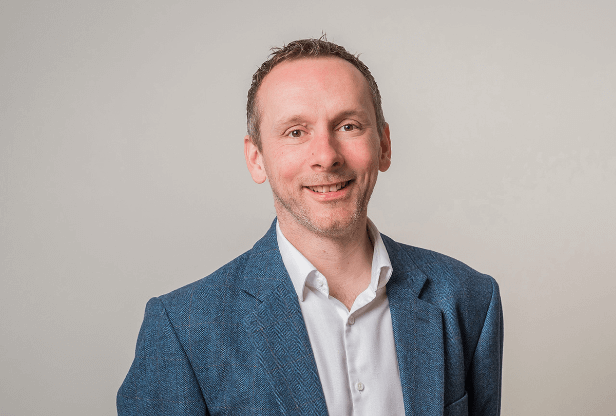 Stephen Attree
Managing Partner
Stephen is the Owner of MLP Law and leads our Commercial, IP and Dispute Resolution teams which provide advice on all aspects of the law relating to mergers, acquisitions, financing, re-structuring, complex commercial contracts, standard trading terms, share options, shareholder and partnership agreements, commercial dispute resolution, joint venture and partnering arrangements, IT and Technology law, Intellectual Property, EU and competition law, Brexit and GDPR.
Interested in working with Stephen?
Let's start by getting to know you and your business - either on the phone or in person. Complete the form below and we'll be in touch shortly.
This site is protected by reCAPTCHA and the Google Privacy Policy and Terms of Service apply.