My internship experience at MLP Law
I spent 6 weeks during the summer of 2021 on a paid internship with MLP Law. I had approached them directly for a week's work experience and was delighted when they offered me a paid position for the summer holidays. I am a law student at Lancaster University and began this experience following the completion […]
By aleks
MLP Law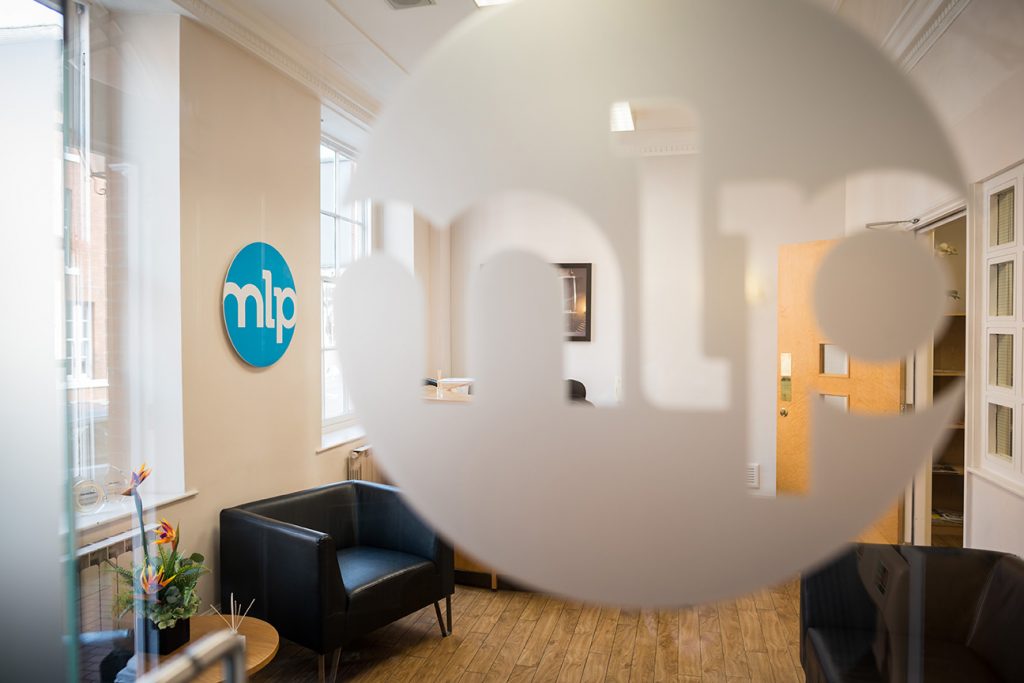 I spent 6 weeks during the summer of 2021 on a paid internship with MLP Law. I had approached them directly for a week's work experience and was delighted when they offered me a paid position for the summer holidays. I am a law student at Lancaster University and began this experience following the completion of the second and penultimate year of my law degree.
The personal value of my experience
Work experience at MLP Law has given me extensive knowledge and skills in the legal profession. In particular, the work I was given has been invaluable to me and it has given me insight into the the day-to-day skills which are needed in practice, which we do not learn on our University degree course. This experience has opened my eyes to the practical reality of being a Solicitor and given me a more in depth understanding of the law I'm being taught at University as I have now seen and participated in its execution in day to day practice. I feel this will really assist my studies going into my final year.
The team
Most of my time at MLP was spent working alongside the Wills, Trusts and Probates team at both the Lymm and Altrincham branches. The team were welcoming and supportive of me as an individual with minimal legal experience. I was nervous about working in a Law firm – this was my first paid employment – but I found that I looked forward to going into the office every day and enjoyed the balance between the professional and friendly environment. I was treated as a legitimate member of my team throughout, with the creation of my own profile on the firm website and personal laptop for the work I completed on files. The team spent the time to train and subsequently trust me with valuable work in a way which I felt I was making a real contribution to the work being carried out.
My training
To explain my experience more specifically, my journey began with extensive induction training and I undertook several courses. I received certificates for passing my induction training program. Examples of the courses include, the codes of conduct of the Solicitor's Regulation Authority, Anti-Money Laundering and confidentiality training. From the get go, I was immersed in the practical reality of being a solicitor in practice and the regulations that all members of a law firm need to follow on a daily basis. The responsibilities and risks that the role carry were made clear. I also received training on how to use the firm's case and matter management system- ALB. Simply being able to explore the cases on the system was valuable in that I got to see various correspondence, important documents, and any work carried out on the matter by the solicitors and extended team. This gave me a really good understanding of how cases run from start to finish and I got to see the drafting processes, advices and client work that Solicitors carry out.
Legal admin
Having received my training, I completed many tasks as a Business Administrator for the firm. My responsibilities included raising the bills for work carried out and sending those bills as invoices to the clients. I also dealt with opening new files on the system for new clients, storage of original documents, closing the files of completed matters for existing clients and debt chasing. This type of work allowed me to gauge the process of completing cases from start to finish as well as witnessing the experience of clients at MLP with many instructing for further matters to be dealt with at this firm. It was good to see how the firm deal with the client experience from start to finish.
Client experience
I got training and guidance on how to talk to clients face to face and how to write formal letters to clients in a law firm. This in particular was of great value to me as over the course of 6 weeks I was able to pick-up on the specific language used in practice in the legal profession. This meant that I was able to use these new skills and become confident enough to draft letters and speak to clients independently. I progressed and started doing meet and greets with clients and I found that by the end of my time at MLP Law my confidence had grown massively. I was extremely grateful to have such an encouraging and patient team around me.
Solicitor experience
I was lucky enough to be given the opportunity to work directly alongside one of the Partners and attend client meetings where I contributed either by preparing the necessary documents for the Solicitor to go through with the clients, taking attendance notes or actually witnessing Wills which clients came in to sign. My work with Wills also included making amendments to them through dictations by the solicitor as well as officially binding them once completed. I was also given the opportunity to experience other departments such as conveyancing and attend their client meetings.
Overall, the work experience and paid internship I received at MLP Law was diverse and of great value to me. Also, working here has convinced me even more that I am making the right career choice. I would encourage others in a similar position to consider an internship as it has given me employable skills and relevant experience which will help me when I finish my degree.
If you would like to be considered for a work placement or paid internship, please get in touch and send your application and CV to alissaw@mlplaw.co.uk.
About the expert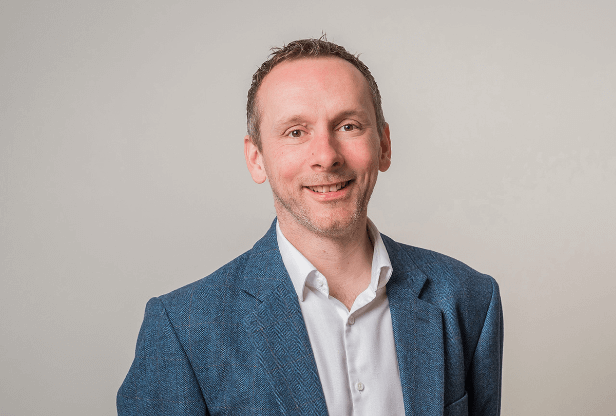 Stephen Attree
Managing Partner
Stephen is the Owner of MLP Law and leads our Commercial, IP and Dispute Resolution teams which provide advice on all aspects of the law relating to mergers, acquisitions, financing, re-structuring, complex commercial contracts, standard trading terms, share options, shareholder and partnership agreements, commercial dispute resolution, joint venture and partnering arrangements, IT and Technology law, Intellectual Property, EU and competition law, Brexit and GDPR.
Interested in working with Stephen?
Let's start by getting to know you and your business - either on the phone or in person. Complete the form below and we'll be in touch shortly.
This site is protected by reCAPTCHA and the Google Privacy Policy and Terms of Service apply.