The Return of Homeworking – how our Toolkit can benefit you
Employment Law
9th Dec 2021
With the Government announcing tighter restrictions to combat Covid-19, particularly the new Omicron strain, employers have again been told to facilitate working from home where possible, from 13 December 2021. It is thought that this will last until at least early January 2022. If you would like guidance on how to reduce risk for your […]
By aleks
MLP Law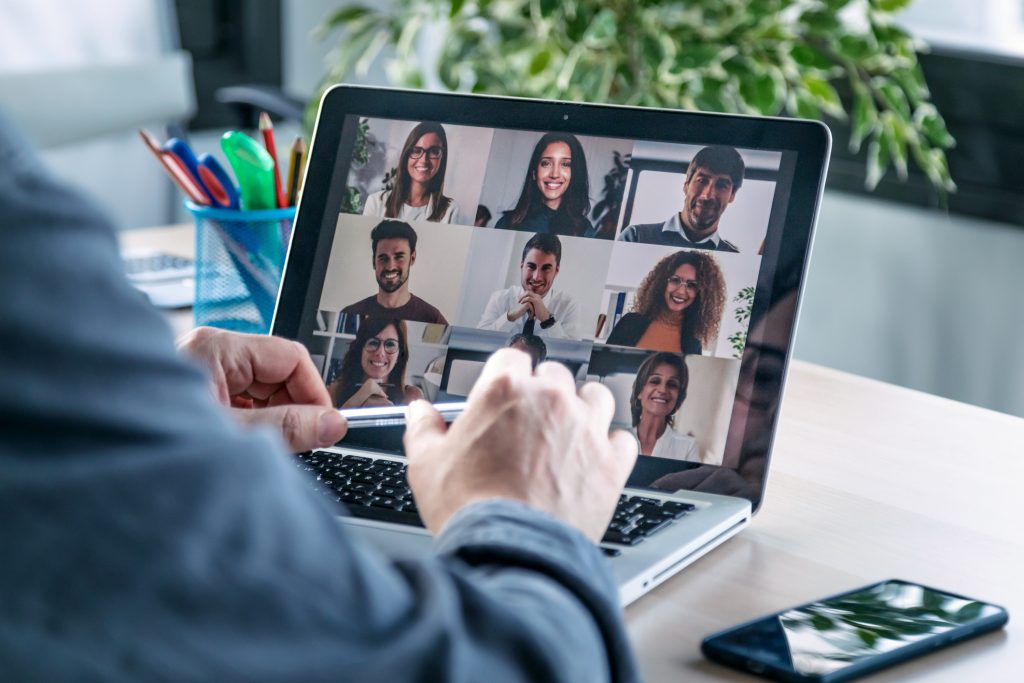 With the Government announcing tighter restrictions to combat Covid-19, particularly the new Omicron strain, employers have again been told to facilitate working from home where possible, from 13 December 2021. It is thought that this will last until at least early January 2022.

If you would like guidance on how to reduce risk for your business by ensuring that working from home is properly managed, you should consider our Homeworking Toolkit.

The Toolkit includes ready-to-go, no fuss documents, combined with tailored advice, and is available for a simple fixed fee (starting from £350 plus VAT) or can be accessed through your MLP Flex allocation.
Homeworking Toolkit
• Risk assessment consultation with an MLP Law employment law expert;
• Self-assessment questionnaire for employees, allowing you to assess the viability of home working and conditions;
• Contractual letter to confirm the terms of homeworking arrangements; and
• Homeworking Policy.
Get in touch with Gareth Matthews or Julie Sabba in the MLP Law Employment Team on 0161 926 9969 or employment@mlplaw.co.uk, to discuss how our Toolkit can help your business get ahead of the game.
About the expert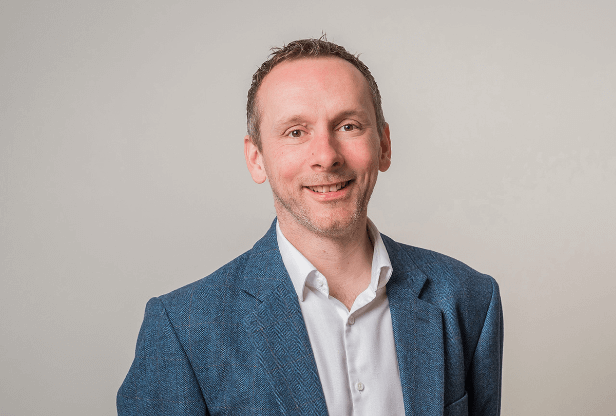 Stephen Attree
Managing Partner
Stephen is the Owner of MLP Law and leads our Commercial, IP and Dispute Resolution teams which provide advice on all aspects of the law relating to mergers, acquisitions, financing, re-structuring, complex commercial contracts, standard trading terms, share options, shareholder and partnership agreements, commercial dispute resolution, joint venture and partnering arrangements, IT and Technology law, Intellectual Property, EU and competition law, Brexit and GDPR.
Interested in working with Stephen?
Let's start by getting to know you and your business - either on the phone or in person. Complete the form below and we'll be in touch shortly.
This site is protected by reCAPTCHA and the Google Privacy Policy and Terms of Service apply.