Part-Time Workers Rights
Employment Law
26th Jul 2022
Gareth Matthews, Head of Employment, summarises the rights that part-time workers and employees have under the Part-Time Workers (Prevention of Less Favourable Treatment) Regulations 2000. In essence, when compared to a full-time worker, part-time workers must receive comparable – and where relevant – pro rata: • Wages • Career, training, promotion, career breaks and job […]
By Leanne Roberts
MLP Law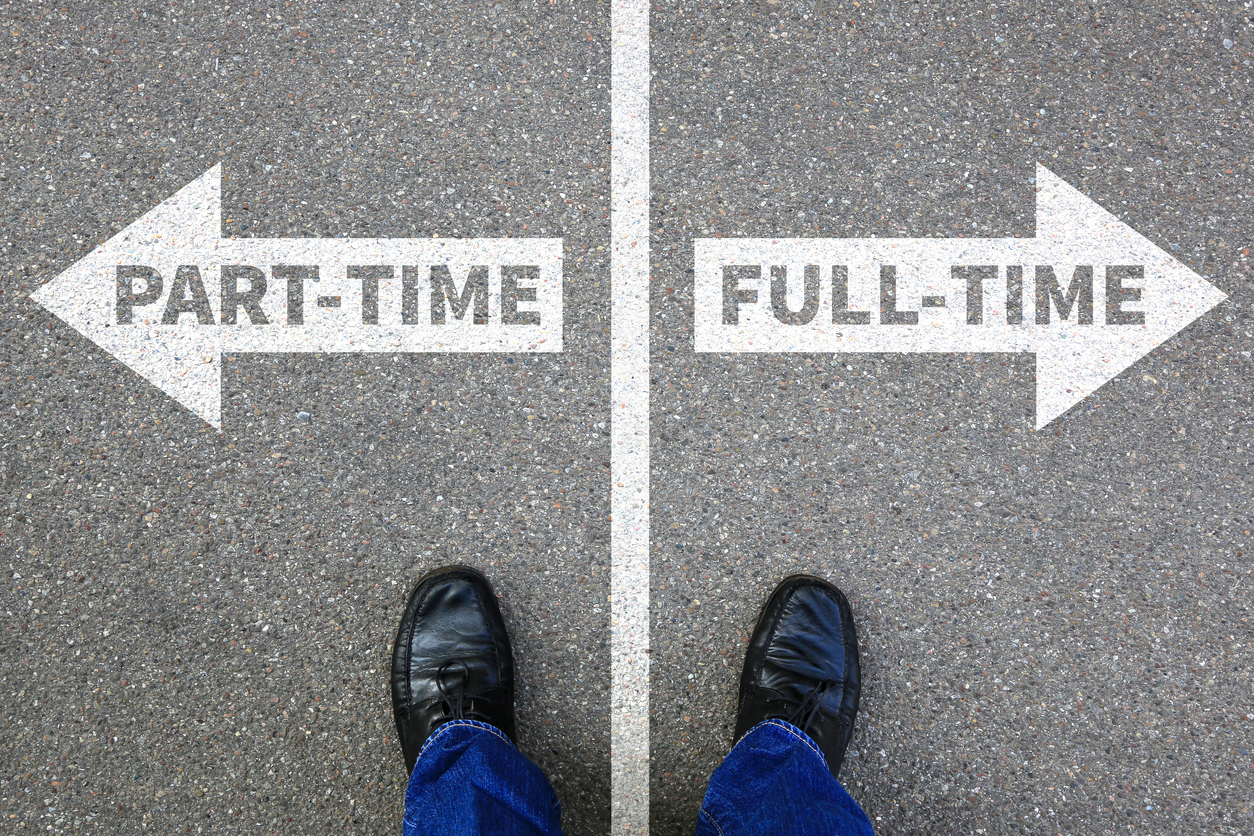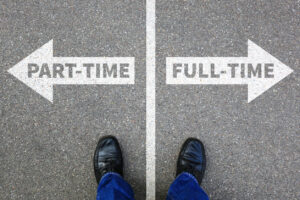 Gareth Matthews, Head of Employment, summarises the rights that part-time workers and employees have under the Part-Time Workers (Prevention of Less Favourable Treatment) Regulations 2000.
In essence, when compared to a full-time worker, part-time workers must receive comparable – and where relevant – pro rata:
• Wages
• Career, training, promotion, career breaks and job transfer opportunities
• Holiday, sickness, maternity, paternity, adoption and shared parental leave
• Pension and benefits
• Redundancy selection and pay
If a part-time worker or employee considers they are treated unfavourably in comparison to a comparable worker or employee who is full-time, they can ask the employer for a written statement of reasons for the less favourable treatment. The employer must provide the statement within 21 days. If the employer fails to provide the statement, this could count against them in the employment tribunal.
The worker or employee can make a claim to the employment tribunal if they can find no objective justification within the employer's reasons for their less favourable treatment.
In some circumstances, part-time workers may have the right to bring, under the Equality Act 2010 (EqA 2010), a claim for indirect discrimination, or an equality of terms claim, in relation to less favourable treatment they have experienced due to their part-time status. Furthermore, claims can also be brought if part-time workers consider that they have been victimised or dismissed for pursuing rights under the Part-Time Workers (Prevention of Less Favourable Treatment) Regulations 2000.
In the case of workers, they can make a claim to the employment tribunal for part-time worker detriment, whilst employees can make a claim to the employment tribunal, even if they have not been employed for a full two years.
If you would like advice from the Employment team at MLP Law in respect of any of the issues raised here or more generally, please do not hesitate to get in touch on 0161 926 9969 or employment@mlplaw.co.uk, or follow us on Twitter @HRHeroUK.
About the expert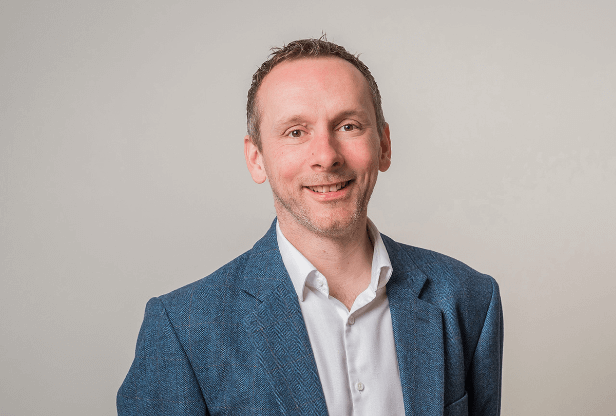 Stephen Attree
Managing Partner
Stephen is the Owner of MLP Law and leads our Commercial, IP and Dispute Resolution teams which provide advice on all aspects of the law relating to mergers, acquisitions, financing, re-structuring, complex commercial contracts, standard trading terms, share options, shareholder and partnership agreements, commercial dispute resolution, joint venture and partnering arrangements, IT and Technology law, Intellectual Property, EU and competition law, Brexit and GDPR.
Interested in working with Stephen?
Let's start by getting to know you and your business - either on the phone or in person. Complete the form below and we'll be in touch shortly.
This site is protected by reCAPTCHA and the Google Privacy Policy and Terms of Service apply.