Pochettino shown the red card by Spurs: the law on unfair dismissal
Employment Law
22nd Nov 2019
On Wednesday evening Mauricio Pochettino was sacked as Tottenham's manager after five years in charge of the club. The sacking was criticised by many football pundits as Pochettino had successfully led Spurs to top-four finishes in four of his five seasons in charge, as well as their first Champions League final in the 2018/19 campaign. […]
By aleks
MLP Law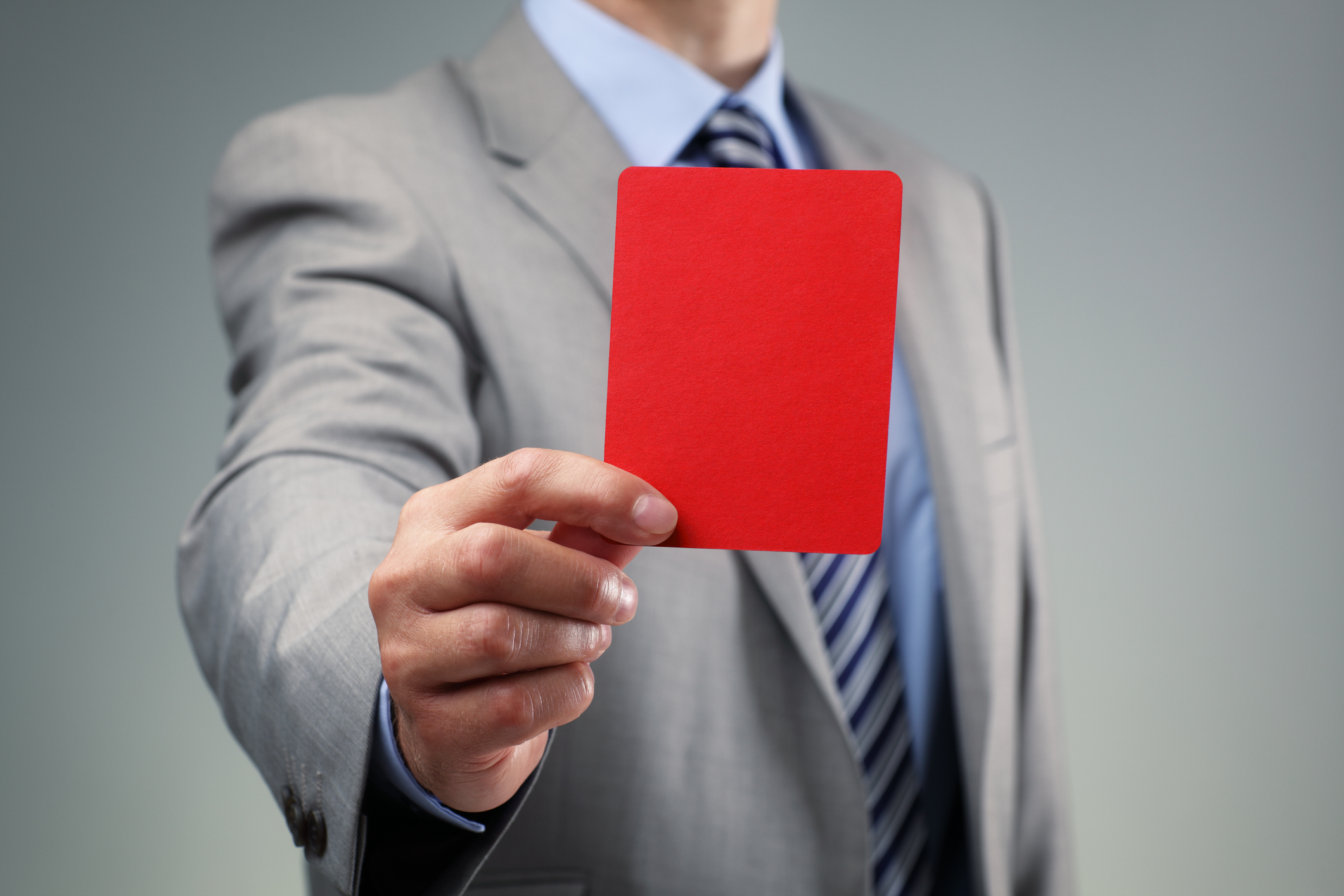 On Wednesday evening Mauricio Pochettino was sacked as Tottenham's manager after five years in charge of the club. The sacking was criticised by many football pundits as Pochettino had successfully led Spurs to top-four finishes in four of his five seasons in charge, as well as their first Champions League final in the 2018/19 campaign.
However, irrespective of whether you agree or disagree with the sacking, the questions we want to consider are: was Pochettino's dismissal legally 'fair', could he bring a claim in the Employment Tribunal for unfair dismissal and if so, would it be worthwhile?
Could Pochettino bring a claim for unfair dismissal?
In order to be eligible to make a claim for unfair dismissal in England & Wales, you must:
have been dismissed;
be an employee;
have been employed by a minimum of 2 years;
bring the claim within 3 months of your dismissal; and
not be in an excluded category.
Pochettino was employed by Tottenham Hotspurs for a period exceeding 2 years and his dismissal from the club has been officially confirmed by Spurs, who have in fact already found a replacement (Jose Mourinho). This means that yes, if Pochettino bought the claim within the next 3 months and provided that he was not in an excluded category, then he would be able to make a claim for unfair dismissal.
Would he be successful in a claim?
The honest answer to this is that we have no idea. Unfortunately, here at MLP Law we haven't been given the inside scoop on what went down behind the terraces at the Tottenham Hotspur stadium. However, what we can say is that when deciding whether a dismissal is fair, the Employment Tribunal will consider the following two factors:
Whether the employee was sacked for one of the five potentially fair reasons which are capability, conduct, redundancy, statutory illegality (not legally allowed to be employed or some other substantial reason that could justify the dismissal; and
Whether the dismissal was fair in all the circumstances (this would involve looking at the process that was followed leading up to the dismissal).
So why not bring a claim?
Let's say for arguments sake that Pochettino did bring a claim to the Employment Tribunal and that Spurs couldn't convince the Tribunal that the dismissal of Pochettino was fair in all the circumstances and lost. What would Pochettino be entitled to in terms of compensation?
The level of compensation awarded for unfair dismissal in the Tribunal if you were dismissed on or after 6 April 2019 is limited to one year's gross pay or £83,682 (whichever is the lowest). Considering Pochettino was allegedly earning an annual gross salary of £7.5million, you can see why he might not think a claim is very worthwhile.
This is one of the key reasons as to why we rarely see football clubs being taken to the Employment Tribunal. With the average premier league footballer earning as much as £2.6million gross per annum and the average manager earning as much as £5million gross per annum, there isn't the same financial incentive for them to make a claim as there is in the majority of cases. Whether there should be a distinct claims process available for higher earners including football managers and footballers to follow in cases or unfair dismissal is potentially something to be considered. However, as the law currently stands, we are unlikely to see Pochettino lodging a claim at any point in the near future.
If you have any questions as an employer in relation unfair dismissal or if you think that you might have been unfairly dismissed, then please contact our Employment Team on 0161 926 1508, or follow our employment law-specific Twitter account @HRHeroUK.
About the expert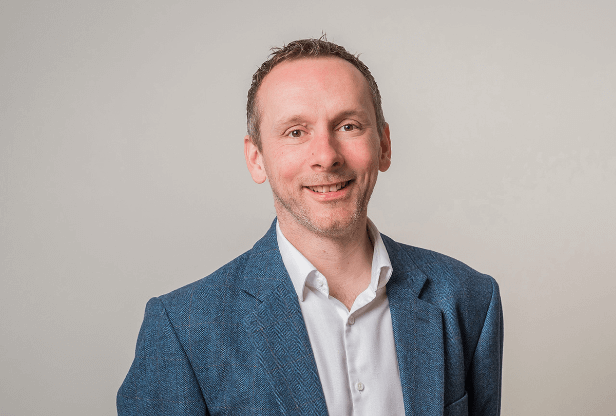 Stephen Attree
Managing Partner
Stephen is the Owner of MLP Law and leads our Commercial, IP and Dispute Resolution teams which provide advice on all aspects of the law relating to mergers, acquisitions, financing, re-structuring, complex commercial contracts, standard trading terms, share options, shareholder and partnership agreements, commercial dispute resolution, joint venture and partnering arrangements, IT and Technology law, Intellectual Property, EU and competition law, Brexit and GDPR.
Interested in working with Stephen?
Let's start by getting to know you and your business - either on the phone or in person. Complete the form below and we'll be in touch shortly.
This site is protected by reCAPTCHA and the Google Privacy Policy and Terms of Service apply.