Political pledges and proposed policies on Employment Law
Employment Law
3rd Dec 2019
In one of our previous articles on 21 November, we detailed some of the new policies proposed in the Labour Party manifesto on employment law and industrial relations. The other main political parties have also now released their manifestos and announced a variety of employment reforms that they would like to introduce should they be […]
By aleks
MLP Law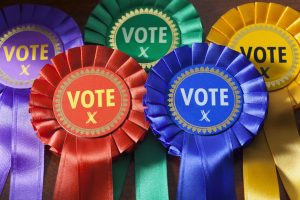 In one of our previous articles on 21 November, we detailed some of the new policies proposed in the Labour Party manifesto on employment law and industrial relations. The other main political parties have also now released their manifestos and announced a variety of employment reforms that they would like to introduce should they be successful in the race for number 10.
Here are just some of the pledges that have been made:
The Liberal Democrats and their leader Jo Swinson have promised to tackle the gender pay gap by expanding reporting obligations to include information on employment across gender, race and sexual orientation. They have also pledged a £10,000 "skills wallet" that every adult will be able to access in their lifetime, something that they envisage will be introduced in 2021-22 following a consultation.
In addition, the Liberal Democrats will also aim to increase statutory paternity leave from the current two weeks up to six weeks and will require organisations to publish parental leave and pay policies, all with the aim of addressing continuing inequalities faced by same-sex couples and challenging institutional biases in the workplace.
The Conservative Party and the current Prime Minister Boris Johnson have pledged to create a single enforcement body to crack down on any employer abusing employment law, whether by taking workers' tips or refusing them sick pay. They have also pledged to ensure that workers have the right to request a more predictable contract and to introduce a raft of measures that balance the needs of employees and employers by offering reasonable protections in the workplace.
These measures would include: encouraging flexible working and having a consultation on making flexible working a default; legislating to allow parents to take extended leave for neonatal care and extending the entitlement to leave for unpaid carers. The Conservatives have over the last nine years extended the offer of free childcare and pledge to fund more high-quality childcare before/after school and during the holidays should they be successful in the general election on 12 December.
This is not an extensive list and there are additional policies in relation to Employment Law that have been referenced in the Liberal Democrat's and Conservative's party manifestos that can be found on their party websites.
If you want to have your say in the upcoming general election, then please remember to get out and vote on 12 December 2019.
If you have any questions in relation to your own employment rights or if you are an employer who deals with employees then please contact our Employment Team on 0161 926 1508, or follow our employment law-specific Twitter account @HRHeroUK.
About the expert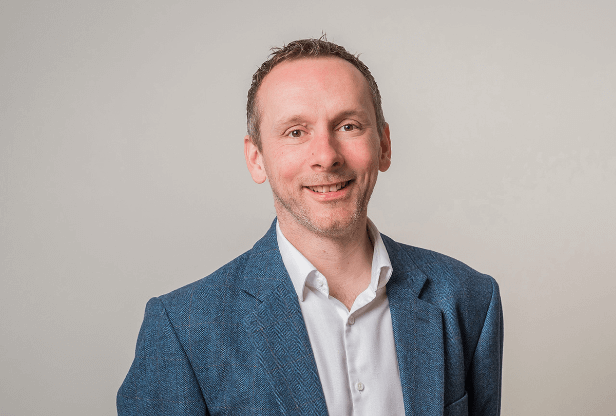 Stephen Attree
Managing Partner
Stephen is the Owner of MLP Law and leads our Commercial, IP and Dispute Resolution teams which provide advice on all aspects of the law relating to mergers, acquisitions, financing, re-structuring, complex commercial contracts, standard trading terms, share options, shareholder and partnership agreements, commercial dispute resolution, joint venture and partnering arrangements, IT and Technology law, Intellectual Property, EU and competition law, Brexit and GDPR.
Interested in working with Stephen?
Let's start by getting to know you and your business - either on the phone or in person. Complete the form below and we'll be in touch shortly.
This site is protected by reCAPTCHA and the Google Privacy Policy and Terms of Service apply.