Pre-nuptial agreements – what if my wedding had been cancelled due to Covid 19?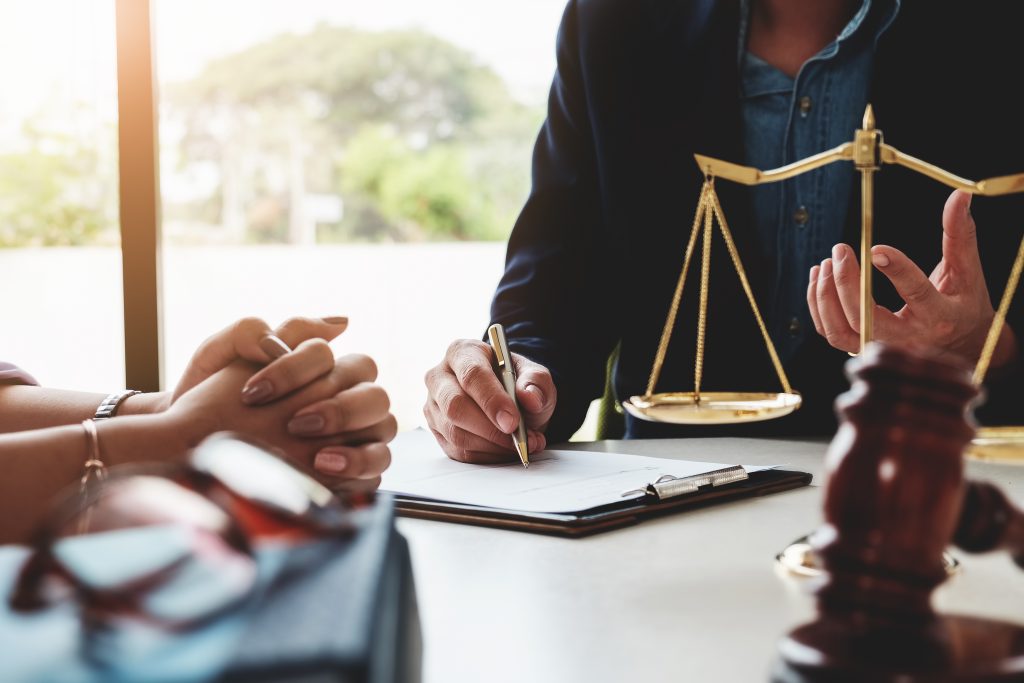 The government gave the go ahead for small Weddings of no more than 30, from 4th July 2020. For some people they will be celebrating while others have not been so enthusiastic and have taken the precautions deciding to postpone until restrictions ease.
Some couples have taken that decision later than others. This then ponders the question that if a Pre-Nuptial Agreement was entered into, what is the effect of postponing the wedding on the validity of the agreement?
Most Pre-Nuptial Agreements give provision for delay of a few months, therefore if the postponed wedding date takes place within this time scale, then the original agreement will stand. Failing which a new agreement would have to be prepared and signed.
What if one party's finances have changed due to the pandemic? The change would have to be a significant change such as a decrease in assets. Then it might be advisable to try and renegotiate the agreement.
Some people may have used lockdown to reconsider their options and now wish to enter into a Pre-Nuptial Agreement, but concerned it may be perceived as a pessimistic approach and are not legally binding in any event.
Pre-Nuptial Agreements, if entered into following the correct procedure are deemed to be persuasive by the courts, and can avoid the cost and stress on prolonged litigation if marriage does not work out which can only be for the benefit of both parties.
Should you require and further advice or assistance with a Pre-Nuptial Agreements, contact Rachael Wood, our head of MLP Law family department who has extensive experience in preparing Pre-Nuptial Agreements on 0161 926 9969.