Protecting your copyright
Intellectual Property
8th Dec 2020
Copyright is a type of intellectual property, which allows the owner to prevent others from using it without their express permission. In the UK, copyright is dealt with under the Copyright, Designs and Patents Act, 1988. Copyright arises automatically upon the creation of the work itself and can exist in various forms, including (but not limited […]
By aleks
MLP Law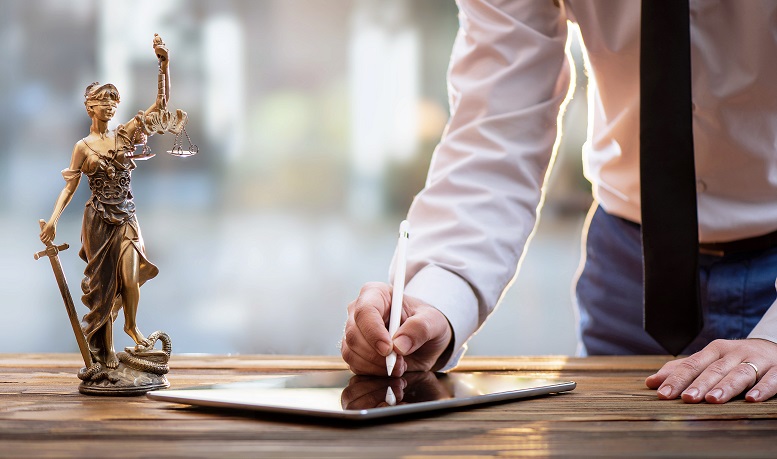 Copyright is a type of intellectual property, which allows the owner to prevent others from using it without their express permission. In the UK, copyright is dealt with under the Copyright, Designs and Patents Act, 1988.
Copyright arises automatically upon the creation of the work itself and can exist in various forms, including (but not limited to) original literary, dramatic, musical, and artistic work, non-literary work (such as web content and databases), and music, tv and film recordings.
Generally speaking, it will be the person who creates the work in question who owns the copyright in the work. However, if the work is produced as part of an individual's employment, then (unless otherwise stated) the owner of the copyright will be the employer and not the individual.
Your work is an asset
You (or your employers) will likely have spent a considerable amount of time and money producing your copyright. It is an important asset in your business and should therefore be protected accordingly from misuse.
What can you do to not only protect your copyright but enforce it should others be in breach of it?
Mark it as copyright
By letting others know that your work is copyrighted will hopefully act as a deterrent. Potential infringers will note that you have an awareness of copyright law and that may take action against them should they use your work without permission.
Marking your work as copyright is a simple exercise. For example, it could be as simple as using the © symbol, which is recognized worldwide as the standard symbol for copyright.
We would also advise stating the year the copyrighted work was created. If there are any disputes as to the owner of the copyrighted work at a later date, being able to show that you created the work first will strongly help your case.
Finally, we advise that you include the person or organization who owns the copyright. Again, this will help you assert ownership if your copyright is infringed.
Keep evidence
We strongly advise keeping supporting evidence and records of not only your finished work but at various stages until completion of the work.
For example, we recommend keeping records that show how your copyrighted work has progressed. This can include keeping copies of drafts (if the work is written work), sound recordings (if it is a musical work), or beta versions (if the work is computer software). Together, this will help you establish that the copyrighted work is yours and that you have created it over time.
2. Consider licensing your copyright
If you consider your copyrighted work to be of value and potentially appealing to others, you may consider licensing it to them, either on an exclusive or non-exclusive basis. This can result in a significant source of additional income for you. It will simply permit the other party to legally use your copyrighted works. By licensing your copyrighted works, you will not only retain control and ownership of your copyright, but you will also receive an income for doing so. Also, if you find that a party has infringed your copyright, negotiating a license for their ongoing use of it may be an amicable (and financially beneficial) way to resolve the dispute.
In light of the above, have you taken appropriate steps to ensure your copyright is protected? Furthermore, have you considered ways in which you can exploit your copyright and receive income?
If you would like advice on protecting or exploiting your copyright, please contact our Commercial and IP team on 0161 926 9969 or commercial@mlplaw.co.uk to receive expert legal advice for your business.
About the expert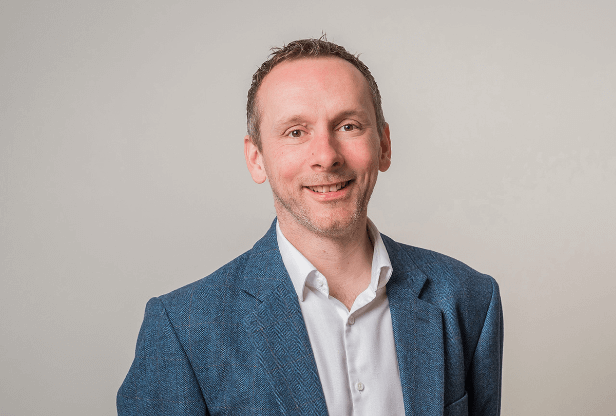 Stephen Attree
Managing Partner
Stephen is the Owner of MLP Law and leads our Commercial, IP and Dispute Resolution teams which provide advice on all aspects of the law relating to mergers, acquisitions, financing, re-structuring, complex commercial contracts, standard trading terms, share options, shareholder and partnership agreements, commercial dispute resolution, joint venture and partnering arrangements, IT and Technology law, Intellectual Property, EU and competition law, Brexit and GDPR.
Interested in working with Stephen?
Let's start by getting to know you and your business - either on the phone or in person. Complete the form below and we'll be in touch shortly.
This site is protected by reCAPTCHA and the Google Privacy Policy and Terms of Service apply.