Right to refuse to work in unsafe working environment to be extended to workers as well as employees
Employment Law
18th Mar 2021
The Government has outlined new Regulations which extend the provisions of section 44 of the Employment Rights Act 1996 to workers. As we explore in our blog here, currently employees can claim in an Employment Tribunal if they subjected to a detriment because they refused to work, or took other appropriate steps to protect themselves […]
By aleks
MLP Law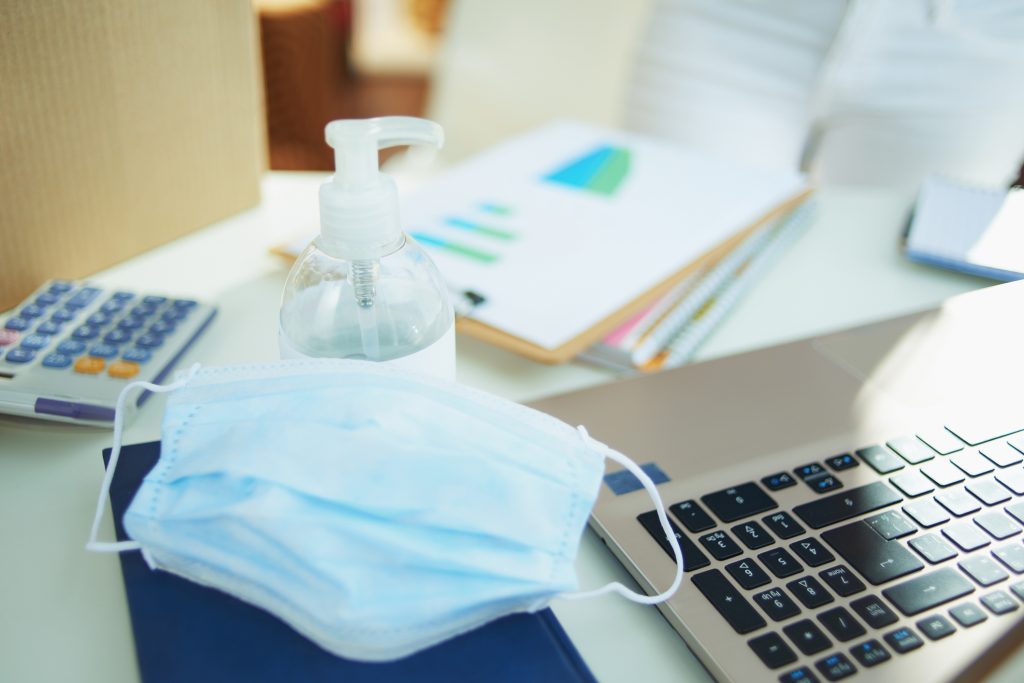 The Government has outlined new Regulations which extend the provisions of section 44 of the Employment Rights Act 1996 to workers. As we explore in our blog here, currently employees can claim in an Employment Tribunal if they subjected to a detriment because they refused to work, or took other appropriate steps to protect themselves or others, in circumstances where they reasonably believed they were in serious, imminent danger.
This right is found in section 44 of the Employment Rights Act 1996, which is now being used more frequently by employees who are anxious about travelling to, or being in, work during the coronavirus pandemic.
This change now extends the protection to 'workers', rather than just 'employees', after a recent case resulted in a judgment outlining that confining such protection to employees was a breach of the EU Health & Safety Framework Directive.
Once approved by Parliament, it will apply to any such detriments taking place on or after 31 May 2021.
If you have any questions or concerns about your obligations to employees as your workplace opens up following lockdown, please get in touch with the MLP Law Employment team at employment@mlplaw.co.uk or 0161 926 9969. Please also keep an eye out on our Twitter feed @HRHeroUK and for our regular blogs on all things Employment Law and HR.
About the expert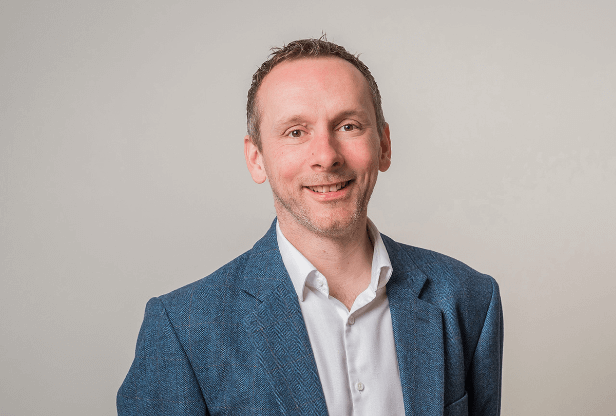 Stephen Attree
Managing Partner
Stephen is the Owner of MLP Law and leads our Commercial, IP and Dispute Resolution teams which provide advice on all aspects of the law relating to mergers, acquisitions, financing, re-structuring, complex commercial contracts, standard trading terms, share options, shareholder and partnership agreements, commercial dispute resolution, joint venture and partnering arrangements, IT and Technology law, Intellectual Property, EU and competition law, Brexit and GDPR.
Interested in working with Stephen?
Let's start by getting to know you and your business - either on the phone or in person. Complete the form below and we'll be in touch shortly.
This site is protected by reCAPTCHA and the Google Privacy Policy and Terms of Service apply.