Should I be Paying Top Up Fees for Care?
As a recent Age UK report has shown, there is an increasing crisis in the provision of residential and nursing care home beds.
Age UK's research makes for stark reading, revealing that 1.4 million people are not getting the care they need and spending on care has fallen by 9% since 2010.
In around 30% of areas in England there are no available residential care beds, and in over 60% of areas there are no nursing care beds.
In those areas which do have available beds, in a market where demand outstrips supply, it is a commercial reality that Care Homes prefer to take self-funding resident paying more for their care over Local Authority residents who pay a lower rate.
This creates a scenario whereby a Local Authority funded resident can only accept a place at a preferred local care home if there is a member of their family willing to pay a top-up: the difference between the rate the Local Authority will pay and the amount the Care Home is actually charging.
The law certainly allows for a top up payment if there is a genuine choice between a suitable care home which accepts Local Authority rates and a preferred alternative care home which costs more. It is, however, unlawful for a Local Authority to expect a family to pay a top up if there is no alternative suitable care home with availability in the area which will accept the Local Authority's standard rate.
As a professional advisor specialising in issues relating to care funding, I am increasingly having to challenge unlawful requests for top up payments, often saving families from needlessly having to pay £000's towards their elderly relatives care costs.
These are difficult times for the care industry with often catastrophic impact upon people's lives. Since 2017 the Government has promised plans to reform the care system, but these plans have repeatedly been delayed with no indication at present of when they will be forthcoming.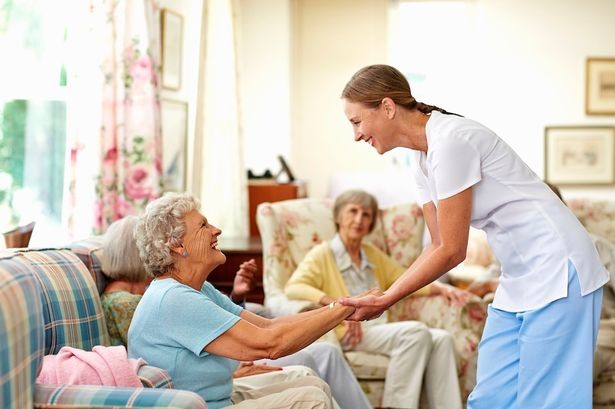 ---
For further information, please contact our Associate Kerry Blackhurst from the Wills, Trusts and Probate department on 0161 926 1533 .