The NHS Covid Pass
Employment Law
25th Aug 2021
With the introduction of the Government's new NHS Covid Pass (the Pass), an app designed to show an individual's vaccination status or Covid test results, many employers are considering if it is a tool which they may deploy in the workplace. It is hoped the Pass will be beneficial in the effort to suppress the […]
By aleks
MLP Law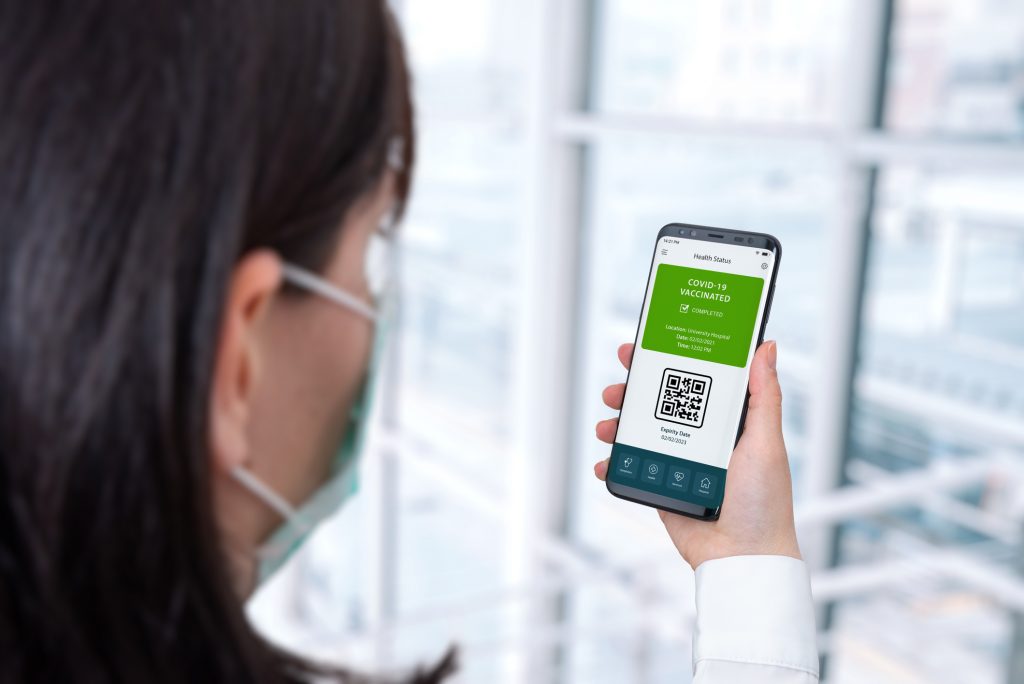 With the introduction of the Government's new NHS Covid Pass (the Pass), an app designed to show an individual's vaccination status or Covid test results, many employers are considering if it is a tool which they may deploy in the workplace. It is hoped the Pass will be beneficial in the effort to suppress the spread of Covid and, consequently, provide another way of minimising business disruption.

Having been made widely available in England from 19 July 2021, the Pass is already being used for some large events (on a trial basis) and fully vaccinated individuals can use it as evidence for overseas travel.
Who can obtain a Pass?

The Pass is available to individuals aged 18 or over. The current requirements for obtaining a pass are as follows:

● two doses of the Moderna, AstraZeneca or Pfizer vaccine or one dose of the Janssen vaccine, with the pass available two weeks after the second dose (Moderna, AstraZeneca and Pfizer), or two weeks after the single-dose Janssen vaccine,
● a negative PCR test or rapid lateral flow test within the past 48 hours, with the pass available as soon as the test result is available, or
● a positive PCR test within the past six months, with the pass available after self-isolation has finished and up to 180 days after taking the test
Is it appropriate for Staff?

Government guidance has described the app as helping people to 'start to return to workplaces', in addition to aiding their ability to travel and attend large events, like football matches and concerts. Nonetheless, government sources are reluctant to impose or promote its use in workplaces and have denied that employers will be encouraged to use the Pass. Indeed, the working safely guidance, which includes detailed guidance for different types of setting, only specifically mentions the use of the Pass in the guidance for events and attractions and restaurants, pubs, bars, nightclubs and takeaway services (specifically for nightclubs) and only in connection with customers rather than employees.

Therefore, until the government updates its guidance, outlining a clearer stance on the specific use of the Pass in the workplace for staff, employers should be cautious about how much it should inform the decision-making process when managing employees. Yet, whilst there are some obvious issues about justifying its use in the workplace, coupled with data protection implications (both of which are analysed in our recent blog on Covid vaccination status and data protection in the workplace), employers could consider introducing use of the Pass as an additional safety measure for staff, especially given that the legal rules on social distancing and mask wearing have been lifted. It may be attractive in a number of situations including:
● as an extra safety measure in settings where staff have to spend prolonged periods in close proximity to customers,
● as part of a gradual reopening of the office, where staff could show a pass on arrival or continue working from home if they do not have a valid pass to cover that day, and
● where employers have decided to implement lateral flow testing for staff and wish to exempt fully vaccinated individuals and those with assumed immunity from any repeat testing policy.
Moreover, the fact that the Pass also provides information regarding an individual's immunity, rather than focussing solely on vaccination status, could make it useful in circumstances where some employees do not want to consent to the vaccine.

In summary, as with all such measures related to managing Covid in the workplace, the fewer negative consequences for employees when participating in such schemes, the easier it will be to respond to any challenges regarding the implementation of the Pass.

If you have any questions please contact the MLP Law Employment team at employment@mlplaw.co.uk or 0161 926 9969. Please also keep an eye out on our Twitter feed @HRHeroUK and for our regular blogs on all things Employment Law and HR.
About the expert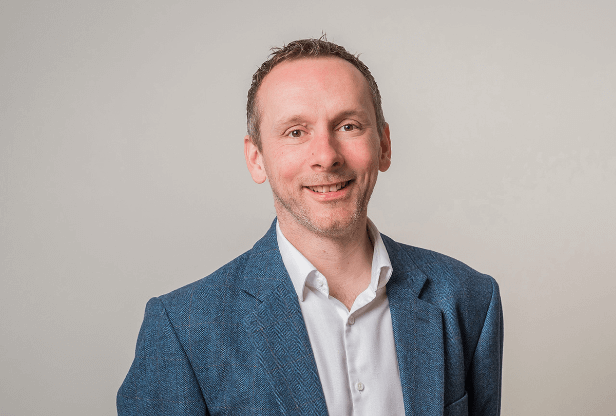 Stephen Attree
Managing Partner
Stephen is the Owner of MLP Law and leads our Commercial, IP and Dispute Resolution teams which provide advice on all aspects of the law relating to mergers, acquisitions, financing, re-structuring, complex commercial contracts, standard trading terms, share options, shareholder and partnership agreements, commercial dispute resolution, joint venture and partnering arrangements, IT and Technology law, Intellectual Property, EU and competition law, Brexit and GDPR.
Interested in working with Stephen?
Let's start by getting to know you and your business - either on the phone or in person. Complete the form below and we'll be in touch shortly.
This site is protected by reCAPTCHA and the Google Privacy Policy and Terms of Service apply.