Top 5 things you need to know about our innovative product MLP Flex
One size doesn't fit all – MLP Flex is a tailored Legal retainer that adapts with business needs. We talk to you about your business and your needs and create your Flex Access to expert legal advice from a team of qualified solicitors who will give you both practical and specialist advice Access to all […]
By aleks
MLP Law
One size doesn't fit all – MLP Flex is a tailored Legal retainer that adapts with business needs. We talk to you about your business and your needs and create your Flex
Access to expert legal advice from a team of qualified solicitors who will give you both practical and specialist advice
Access to all of our specialist teams – one file, one Flex, low admin for you and your business, peace of mind and reassurance. You can be safe in the knowledge that all planned and ad-hoc legal requirements are taken care of and advised on with no prior admin required.
Pro-active approach and reactive when things come up. MLP Flex allows you to have a specialist legal team there to support you throughout your business journey.
MLP Flex is billed monthly meaning it is good for cash flow and budgets. There is no monthly invoice, just an annual invoice at the outset and direct payments set up for each month. It really is that easy.
---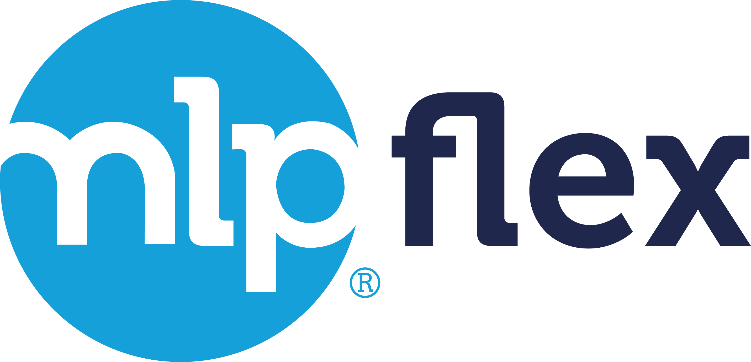 Ask us about MLP Flex – to discuss your Flex send an email to flex@mlplaw.co.uk and one of the team will get back to you #TogetherWeCan
About the expert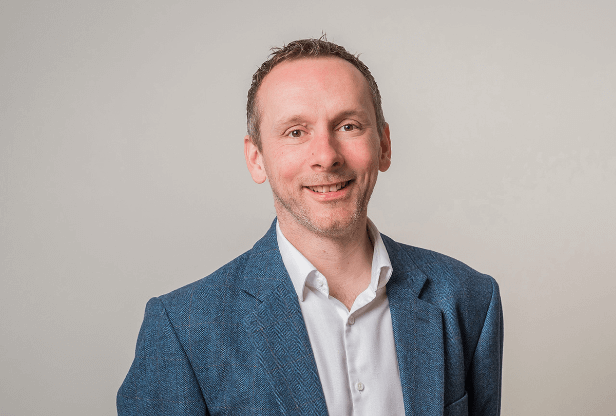 Stephen Attree
Managing Partner
Stephen is the Owner of MLP Law and leads our Commercial, IP and Dispute Resolution teams which provide advice on all aspects of the law relating to mergers, acquisitions, financing, re-structuring, complex commercial contracts, standard trading terms, share options, shareholder and partnership agreements, commercial dispute resolution, joint venture and partnering arrangements, IT and Technology law, Intellectual Property, EU and competition law, Brexit and GDPR.
Interested in working with Stephen?
Let's start by getting to know you and your business - either on the phone or in person. Complete the form below and we'll be in touch shortly.
This site is protected by reCAPTCHA and the Google Privacy Policy and Terms of Service apply.