Unmarried Couples and the Law
Marriage is becoming less and less common in the UK and co-habitation between unmarried couples is increasing. Here are some lesser-known facts about unmarried couples and the laws relating to Wills and the administration of estates: Many people believe that, by living with your partner, you obtain the same rights as married couples and have […]
Unmarried Couples and the Law
Marriage is becoming less and less common in the UK and co-habitation between unmarried couples is increasing. Here are some lesser-known facts about unmarried couples and the laws relating to Wills and the administration of estates: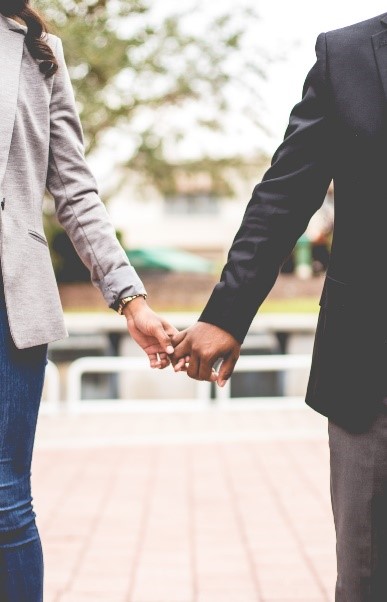 Many people believe that, by living with your partner, you obtain the same rights as married couples and have a 'common law marriage'. This is not true, and there is no such thing as a common law marriage in England and Wales. If you are not married to your partner, it is vital to get the right advice about your own personal situation, rather than relying on myths and misconceptions;
If you and your partner make Wills, and then later marry, your Wills will be revoked on your marriage. Therefore, it is always recommended to make new Wills if you and your partner do marry;
The Intestacy Rules don't make any provision for unmarried partners. If your loved one dies without leaving a Will, only certain types of jointly owned assets or assets falling outside of their estate for distribution purposes will pass to you. Under the Intestacy Rules, none of the assets owned in their sole name will pass to you on their death. It is essential for unmarried couples to make Wills to avoid this situation!;
If you are left out of your partner's Will, or if you do not inherit from their estate under the Intestacy Rules, you may still be able to make a claim for reasonable financial provision from their estate on their death; and
Unmarried couples don't get the same tax advantages as married couples. We're not saying tax advantages are the reason to get married, but they are one potential benefit of walking down the aisle!
If you are co-habiting with your partner and have questions about Wills or your Inheritance Tax position, or if your partner has passed away and you need advice about the distribution of their estate or making a claim against their estate, please speak to one of our experts in the Wills, Trusts and Probate Team on 0161 926 9969.
---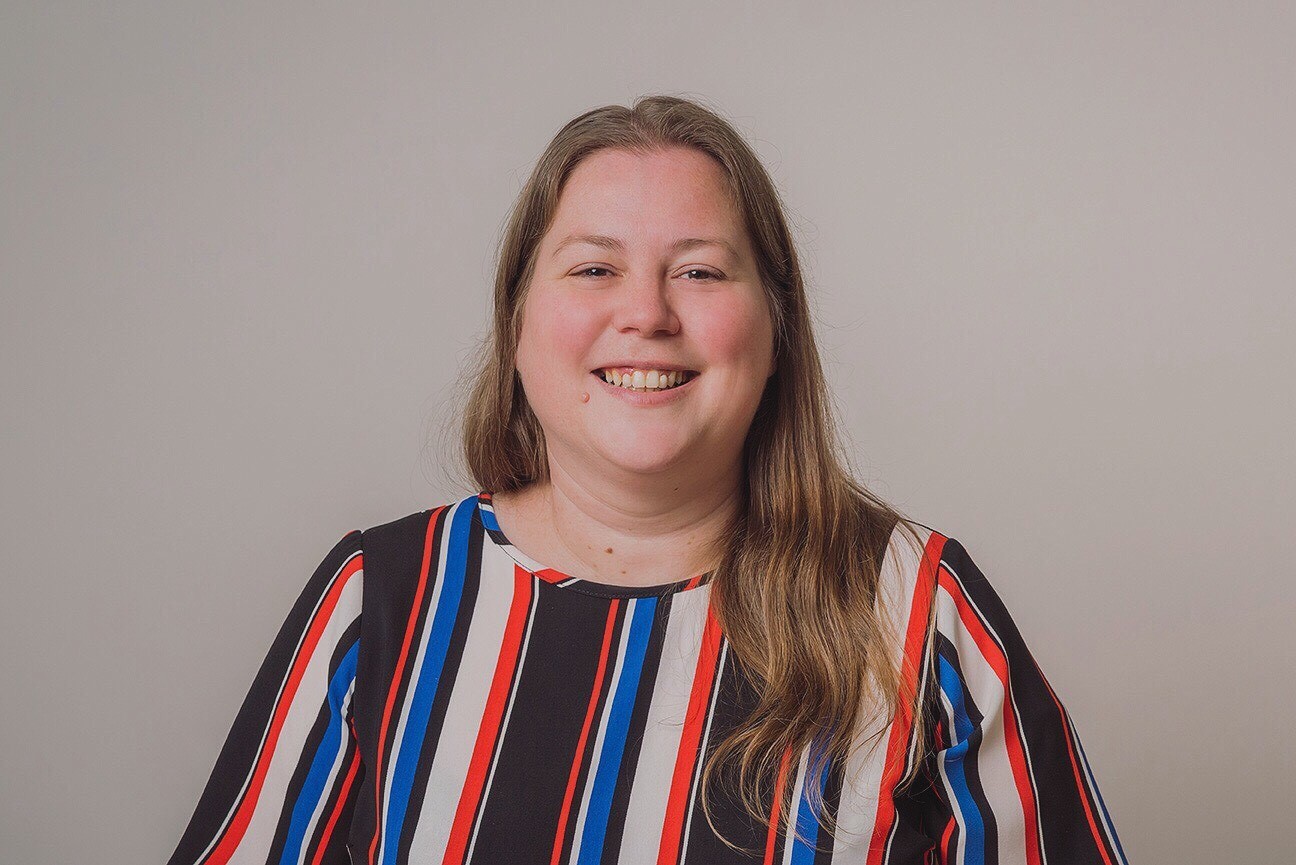 Blog written by our Solicitor Rachel Eley – Wills, Trusts and Probate Department.