Update
Corporate & Commercial Law
30th Jul 2020
Shareholders' Agreements – is your house in order? As we now start to move into a transition period of getting businesses back open and trading again, you may have had cause to consider the future of your company, your goals and those of your fellow shareholders. If you haven't done so recently, now is a […]
By aleks
MLP Law
Shareholders' Agreements – is your house in order?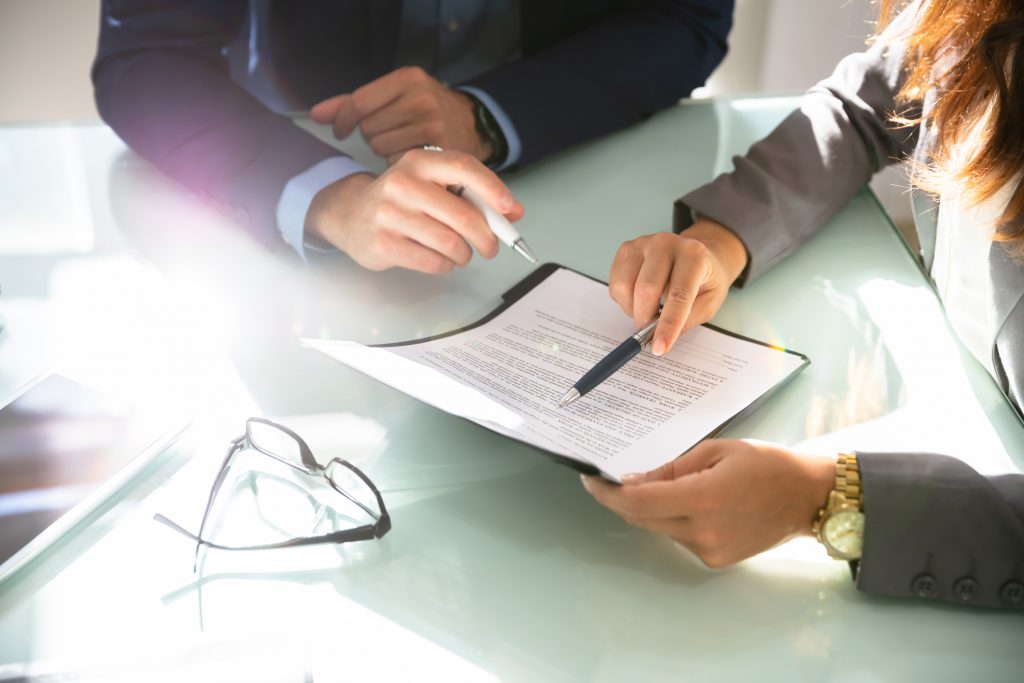 As we now start to move into a transition period of getting businesses back open and trading again, you may have had cause to consider the future of your company, your goals and those of your fellow shareholders. If you haven't done so recently, now is a good time to review and renew your shareholders' agreement and test the alignment of the owners' expectations.
Please see our previous article on the benefits of an up to date shareholders' agreement: https://www.mlplaw.co.uk/shareholders-agreements-and-articles-of-association-does-my-company-need-them/
Top 5 key benefits of having a Shareholders' Agreement…
It clarifies the parties' expectations for the medium term at least so helps reduce the risk of disputes arising later;
It is a private document, unlike the company's articles of association which is made public on Companies House;
It can help attract investment – investors may be encouraged by the clarity that a shareholder agreement brings;
It sets out how key decisions will be made and, if relevant, can protect minority shareholders and majority shareholders in particular circumstances such as when key investment decisions need to be made or when an offer is made for the sale of the company; and
It can provide clarity and certainty as to what happens on key events such as a dispute arising, a serious illness or the death of a shareholder.
2. The key benefits of updated Articles of Association…
To simplify and modernise an old style constitution / memorandum;
To ensure they reflect your company's current circumstances so you do not fall foul of specific provisions;
To deal with different classes of shares and different rights attaching to shares; and
To deal with bespoke shareholder arrangements regarding transfers of shares, such as compulsory transfers, drag along/tag provisions, good leaver/bad leaver provisions, etc.
For help and advice on Shareholders' Agreements and Articles, please speak to our Corporate team on 0161 926 9969 or email corporate@mlplaw.co.uk.
About the expert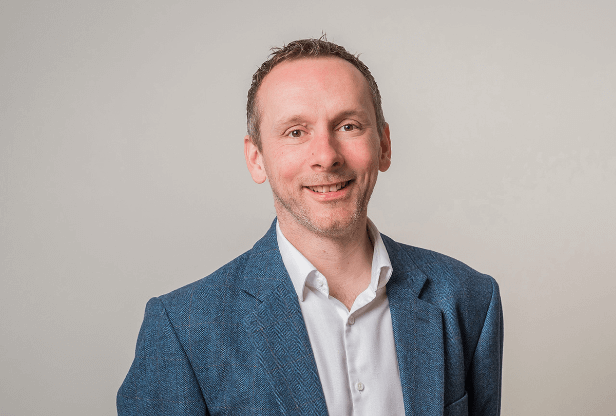 Stephen Attree
Managing Partner
Stephen is the Owner of MLP Law and leads our Commercial, IP and Dispute Resolution teams which provide advice on all aspects of the law relating to mergers, acquisitions, financing, re-structuring, complex commercial contracts, standard trading terms, share options, shareholder and partnership agreements, commercial dispute resolution, joint venture and partnering arrangements, IT and Technology law, Intellectual Property, EU and competition law, Brexit and GDPR.
Interested in working with Stephen?
Let's start by getting to know you and your business - either on the phone or in person. Complete the form below and we'll be in touch shortly.
This site is protected by reCAPTCHA and the Google Privacy Policy and Terms of Service apply.