Wellness in the Workplace
Employment Law
27th Jul 2022
Mental health apps, menopause support, mindfulness sessions, gym subsidies, counselling helplines … workplaces are increasingly focussed on the welfare of their employees, notes Julie Sabba, an associate in Employment. The celebration of dog ownership in the workplace is also having a moment. 'Bring Your Dog to Work' Day, which fell in June and has been […]
By Leanne Roberts
MLP Law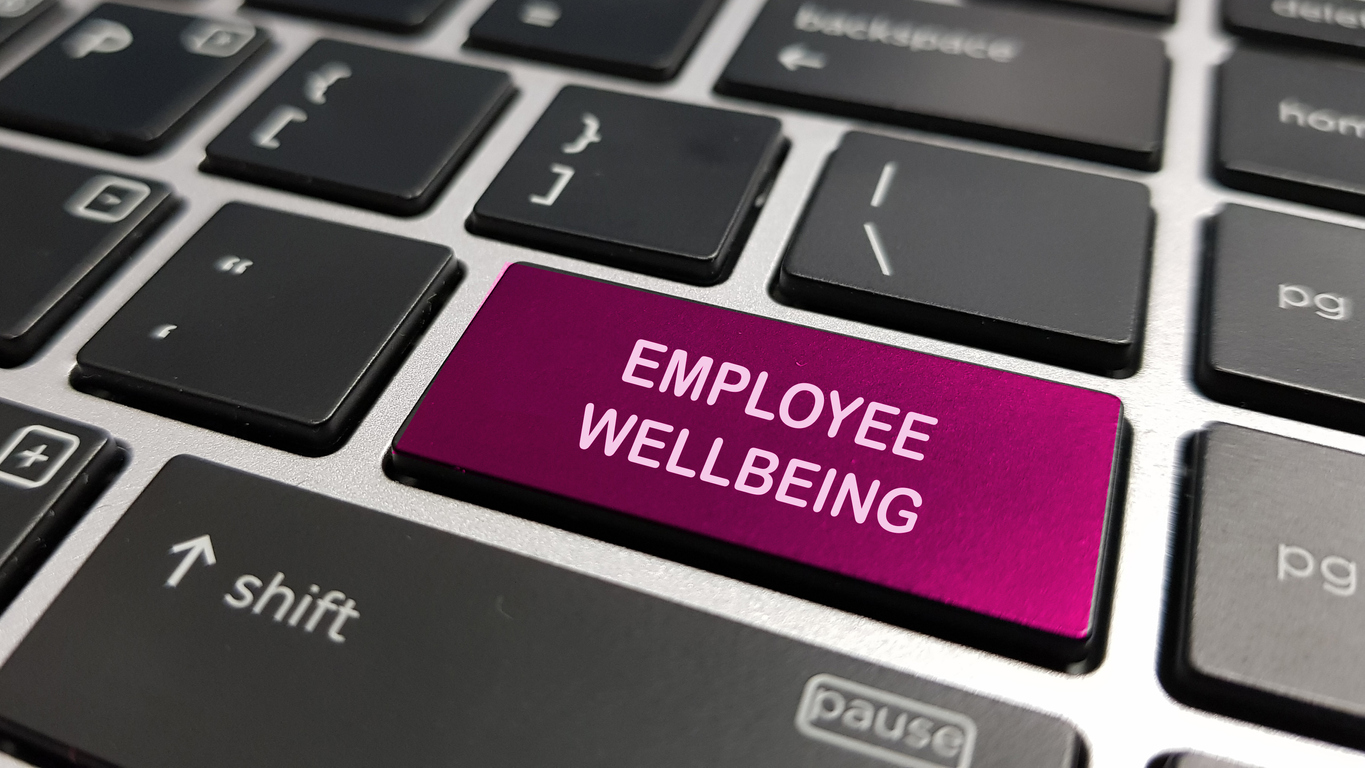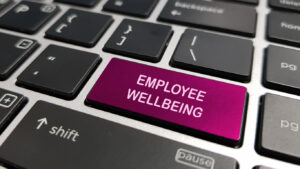 Mental health apps, menopause support, mindfulness sessions, gym subsidies, counselling helplines … workplaces are increasingly focussed on the welfare of their employees, notes Julie Sabba, an associate in Employment.
The celebration of dog ownership in the workplace is also having a moment. 'Bring Your Dog to Work' Day, which fell in June and has been going for over 20 years. Employers are giving dog owners adoption and bereavement leave, paying for pet insurance and encouraging employees to bring dogs into work. This is all being done as research shows that dogs reduce stress and promote sociability and exercise, thereby having a positive impact on employee wellbeing.
Why are employers so focussed on the wellness of their employees? Employer awareness of the mental health challenges and the wellbeing of employees has undergone a revolution since the onset of the pandemic, whilst multiple lockdowns and the advent of working from home and hybrid working has changed employee attitudes to work forever. Many employees now want the option to work at home, and many have ditched one career for another or retired early. Meanwhile, employers face difficulties in retention and recruitment. It's clear something needs to change.
Last month a trial started, to consider whether it is possible to earn 100 percent of your salary for a four day week on the basis your productivity is not reduced. The 6 month trial, involving 70 companies and more than 3000 employees, includes a whole spectrum of businesses, from banks to fish and chip shops.
Researchers will consider the effect on employees' health, happiness, productivity, and use of fossil fuels, the latter because researchers will also look at the effect on the environment of a reduced working week.
In the meantime, however, and before you start planning 4 day weeks and long weekends, considering ways to support your employees' wellbeing at work can have many benefits, including a positive impact on morale and improved attendance.
If you would like advice from the Employment team at MLP Law in respect of any of the issues raised here or more generally, please do not hesitate to get in touch on 0161 926 9969 or employment@mlplaw.co.uk, or follow us on Twitter @HRHeroUK.
About the expert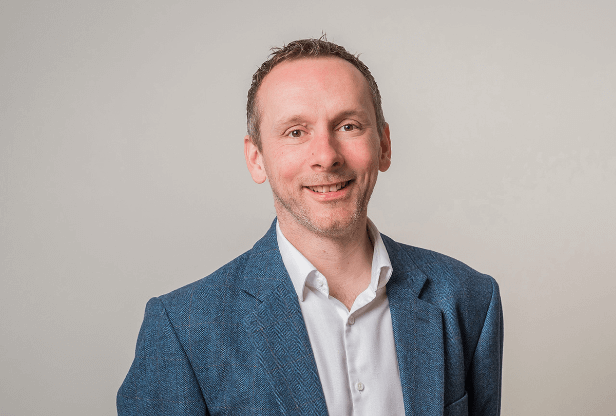 Stephen Attree
Managing Partner
Stephen is the Owner of MLP Law and leads our Commercial, IP and Dispute Resolution teams which provide advice on all aspects of the law relating to mergers, acquisitions, financing, re-structuring, complex commercial contracts, standard trading terms, share options, shareholder and partnership agreements, commercial dispute resolution, joint venture and partnering arrangements, IT and Technology law, Intellectual Property, EU and competition law, Brexit and GDPR.
Interested in working with Stephen?
Let's start by getting to know you and your business - either on the phone or in person. Complete the form below and we'll be in touch shortly.
This site is protected by reCAPTCHA and the Google Privacy Policy and Terms of Service apply.