Worker or Self-employed? EAT find Addison Lee cyclists to be workers and not self-employed
Employment Law
11th Jun 2018
The latest high profile case brought by individuals challenging the so called "gig economy" has been decided, and again, it has gone against the company concerned, this time Addison Lee. This follows the recent decision in the City Sprint case, which was brought on similar grounds. "Gig economy" jobs are those in which companies, typically […]
By aleks
MLP Law
The latest high profile case brought by individuals challenging the so called "gig economy" has been decided, and again, it has gone against the company concerned, this time Addison Lee. This follows the recent decision in the City Sprint case, which was brought on similar grounds.
"Gig economy" jobs are those in which companies, typically in courier or delivery industries, engage the people who work for them on a job-by-job basis and class them as self-employed. This practice denies the individuals certain key employment rights such as national minimum wage, sick pay and holiday pay.
In this latest case of Addison Lee Ltd v Gascoigne, the Employment Appeal Tribunal (EAT) upheld the Employment Tribunal's decision that their cyclist couriers are workers and not self-employed contractors. This follows a number of other high profile worker status cases brought against companies such as Uber and Deliveroo and enforces the trend for tribunals to favour worker status.
The EAT made this finding despite the fact that there was a clause in the contract between the individuals and Addison Lee that said the couriers were under "no obligation to provide the services to Addison Lee or any customer at any time for a minimum number of hours' and that there is 'no obligation on Addison Lee to provide you with a minimum amount of work, or any work at all'.
On the basis of this clause, Addison Lee argued that its couriers were not workers because they were under no legal obligation to work, they could decide whether or not to accept jobs presented to them and there were no real consequences if the couriers did not accept jobs.
The EAT disagreed and decided that when the courier is logged in to the Addison Lee app to seek work there is mutuality of obligation and a contract is in place between the courier and Addison Lee including an obligation for them to offer work and for the courier to accept it.
The Employment Tribunal was able to reach this finding because it has the power to look beyond the contractual documentation and consider the reality of how working relationships operate in practice. In this case, the Employment Tribunal placed particular emphasis on the control Addison Lee had over the couriers.
Does this mean all couriers are now workers?
It is important to remember that all employment status cases are decided on the individual facts of the case at hand. This does not mean that all couriers will be classed as workers. The tribunal will consider the details of each arrangement and how it works in practice. A key factor, in this case, was that Addison Lee couriers could not provide a substitute whereas, in a previous case, Deliveroo couriers could, meaning that Deliveroo couriers were more likely to be considered as self-employed.
The issue of employment status is due to be reviewed by the Supreme Court in a case brought against Pimlico Plumbers. It is likely that the judgment will provide new guidance on the law. In 2017 the Taylor Review into modern working practices made recommendations and highlighted the issues around what constitutes self-employed.
If you think your business may be affected by this decision, our employment team would be happy to discuss with you further. Please contact us on 0161 926 9969 or by email at employment@mlplaw.co.uk.
About the expert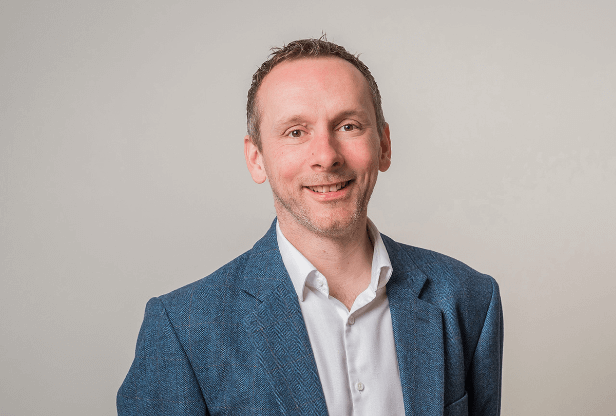 Stephen Attree
Managing Partner
Stephen is the Owner of MLP Law and leads our Commercial, IP and Dispute Resolution teams which provide advice on all aspects of the law relating to mergers, acquisitions, financing, re-structuring, complex commercial contracts, standard trading terms, share options, shareholder and partnership agreements, commercial dispute resolution, joint venture and partnering arrangements, IT and Technology law, Intellectual Property, EU and competition law, Brexit and GDPR.
Interested in working with Stephen?
Let's start by getting to know you and your business - either on the phone or in person. Complete the form below and we'll be in touch shortly.
This site is protected by reCAPTCHA and the Google Privacy Policy and Terms of Service apply.