Workers to be allowed to carry over 4 weeks of annual leave for 2 years
The government has announced it is allowing workers to carry over up to four weeks (not 5.6 weeks) annual leave into the next two leave years. The new legislation – The Working Time (Coronavirus) (Amendment) Regulations 2020 – will amend regulation 13 of the Working Time Regulations, to allow workers to carry over the 4 weeks […]
Workers to be allowed to carry over 4 weeks of annual leave for 2 years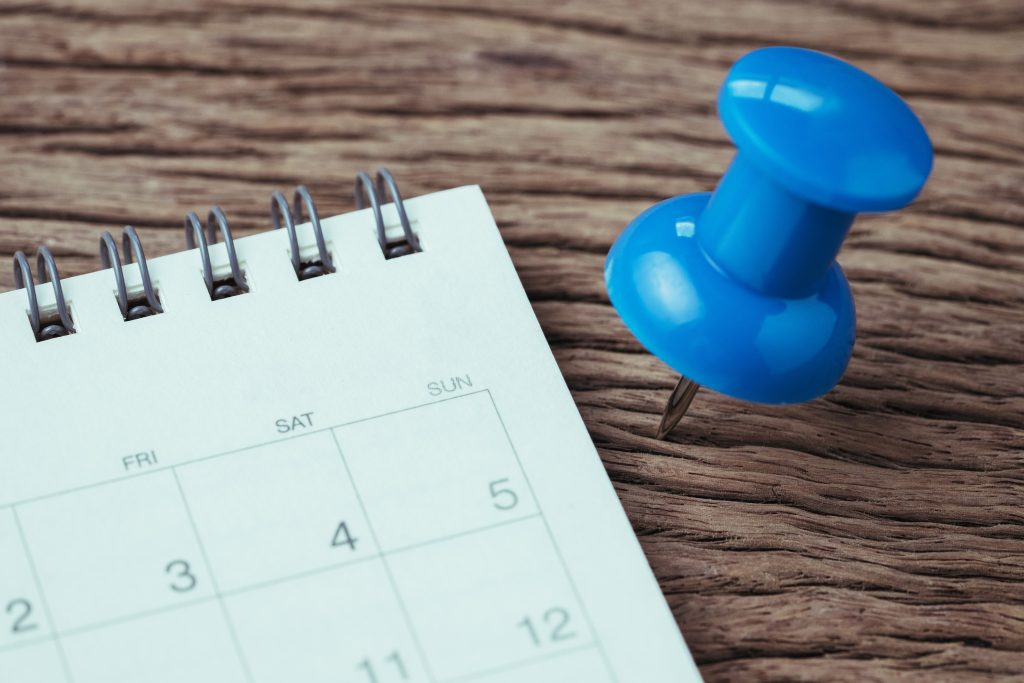 The government has announced it is allowing workers to carry over up to four weeks (not 5.6 weeks) annual leave into the next two leave years.

The new legislation – The Working Time (Coronavirus) (Amendment) Regulations 2020 – will amend regulation 13 of the Working Time Regulations, to allow workers to carry over the 4 weeks of annual leave that they are entitled to under EU rules, into the next two leave years. This will apply where it is not reasonably practicable for them to take some, or all, of the holiday they are entitled to due to the coronavirus pandemic.

It should be noted that the balance of 1.6 weeks' statutory leave – which employers are obliged to give under UK law – will not be affected (although it can be carried over for up to a year by agreement under existing law).

The change is aimed at allowing businesses under particular pressure from the impacts of COVID-19 the flexibility to better manage their workforce, while protecting workers' right to paid holiday.