Your post-Freedom Day workplace
Employment Law
28th Jul 2021
Keen followers of our Employment Law blogs will have seen our recent guides on managing the "pingdemic", the key considerations when introducing hybrid working and ongoing health and safety obligations in a post-freedom workplace. In this blog, we round up a number of additional issues which are likely to become more prevalent for employers over […]
By aleks
MLP Law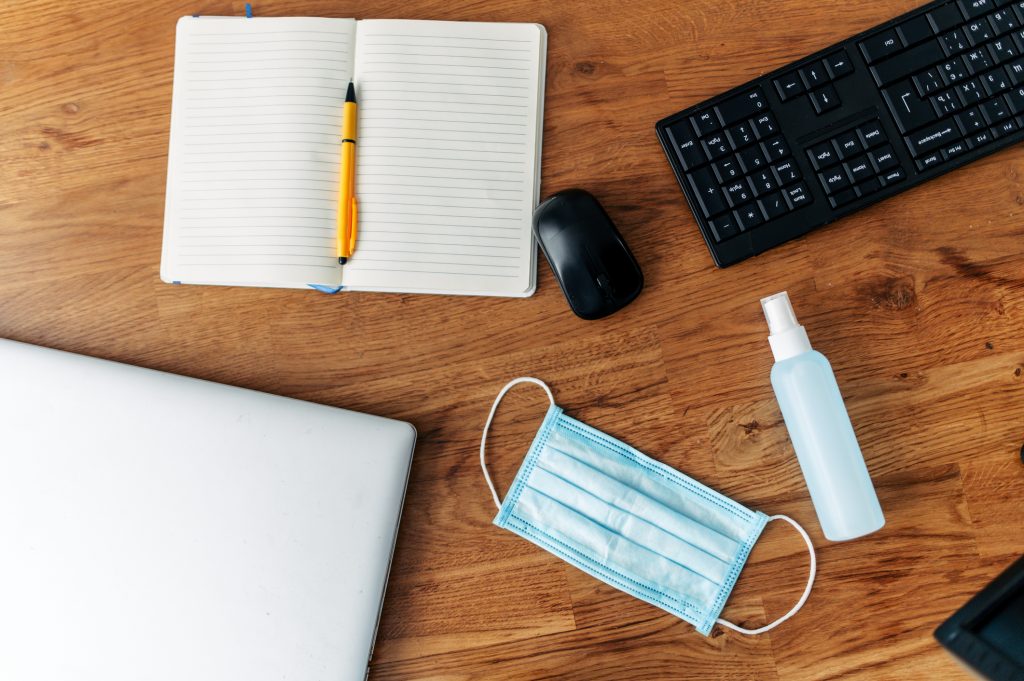 Keen followers of our Employment Law blogs will have seen our recent guides on managing the "pingdemic", the key considerations when introducing hybrid working and ongoing health and safety obligations in a post-freedom workplace.
In this blog, we round up a number of additional issues which are likely to become more prevalent for employers over the summer and beyond:
An increase in flexible working requests?
Following the lifting of the "work from home" guidance on 19th July 2021, it is anticipated that employers are likely to see a rise in flexible working applications from employees, requesting homeworking or hybrid working arrangements which enable them to continue to benefit from the improved work/life balance these arrangements can offer.
Ultimately, "Freedom Day" has no direct impact on how employers should respond to such requests, which should still be considered in the way they always were. This means approaching them with an open mind and due consideration and only rejecting them for one of the eight prescribed business reasons.
Naturally, however, responding to flexible working applications at this point will likely require a consideration of the new context in which the request is being made. This will particularly be the case if the employee can point to the arrangement having worked on a temporary basis during previous phases of lockdown, for example.
Employee mental wellbeing
Employers will continue to have responsibility for managing the mental wellbeing of their employees where this intersects with the workplace.
Given that some individuals may feel anxious about the removal of many of the previous COVID restrictions from 19th July 2021, it seems inevitable that this will also have an impact on the workplace.
Indeed, some employees will be concerned regarding the resumption of normal commuting now that mask wearing is not compulsory on all modes of public transport (although Manchester's Metrolink is requiring masks to be worn as a condition of carriage). Similarly, employees in public facing roles may be concerned about interacting with the public without the previous COVID restrictions being in place.
Employers should continue to deal with any such employees sensitively and confidentially and take action that is appropriate after considering individual circumstances, rather than adopting a blanket approach.
COVID-related grievances
As restrictions are lifted, and employers try to balance their obligations to their employees with a need to reopen and rebuild following the stop-start of repeated lockdowns over the previous 18 months or so, many are predicting a rise in workplace tensions between colleagues with opposing views on the pandemic, as well as between employers and employees about what restrictions should remain in place in the workplace (if any).
The nature of such tension is difficult to predict, of course, but it is easy to imagine disagreements between an employer seeking to maintain certain COVID measures (such as mask wearing and social distancing) and an employee who refuses to comply, citing the removal of restrictions on a national level. Similarly, it is not too difficult to imagine tension developing between colleagues at the opposite ends of the scale of opinions when it comes to such issues.
Ultimately, provided they are reasonable, the rules of the workplace are a matter for the employer. On this basis, any dispute between employer and employee should be capable of being resolved in a fairly straightforward manner. Things may get trickier when resolving disputes between colleagues, but it would seem logical that encouraging an environment of tolerance and empathy will ultimately win out. Colleagues should therefore be encouraged to respect each other's views and adapt their behaviour accordingly, including accommodating the wishes of those who may be more anxious or cautious about the removal of restrictions in the workplace and generally.
Working from home – has a contractual right been created?
Employees who have been working from home, as mandated by the government, have generally not done so with a corresponding permanent change to their contractual status.
Put another way, up until now most employees have not had the implied contractual right to work from home on the basis that a homeworking arrangement forced on the employer by lockdown is not generally expected become contractual through custom and practice because neither party had any choice about it.
However, now that the government's guidance to work from home has been removed, the situation has changed. Now, employers who simply let the working from home status quo continue may be running the risk that the arrangement may become contractual through custom and practice.
Employers who wish employees to return to the office, either under a hybrid working model or on a full-time basis, should make this clear to employees in writing as soon as possible, in order to counter any suggestion that they have tacitly allowed the employee's contractual terms regarding their place of work to permanently change from the workplace to their home.
If your business is affected by any of the issues raised in this blog please do not hesitate to get in touch with the Employment team at MLP Law on 0161 926 9969 or employment@mlplaw.co.uk, or follow us on Twitter @HRHeroUK.
About the expert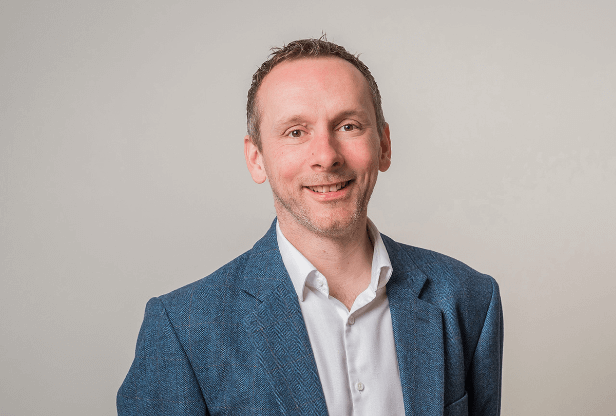 Stephen Attree
Managing Partner
Stephen is the Owner of MLP Law and leads our Commercial, IP and Dispute Resolution teams which provide advice on all aspects of the law relating to mergers, acquisitions, financing, re-structuring, complex commercial contracts, standard trading terms, share options, shareholder and partnership agreements, commercial dispute resolution, joint venture and partnering arrangements, IT and Technology law, Intellectual Property, EU and competition law, Brexit and GDPR.
Interested in working with Stephen?
Let's start by getting to know you and your business - either on the phone or in person. Complete the form below and we'll be in touch shortly.
This site is protected by reCAPTCHA and the Google Privacy Policy and Terms of Service apply.