Construction Adjudication
Business Disputes
10th Dec 2020
Most people who work in the construction sector are likely to be aware of adjudication. A recent decision in the Technology and Construction Court (which is a specialist division of the High Court) highlights the need to make sure that, if you're going to use it, you need to get the basics right or the […]
By aleks
MLP Law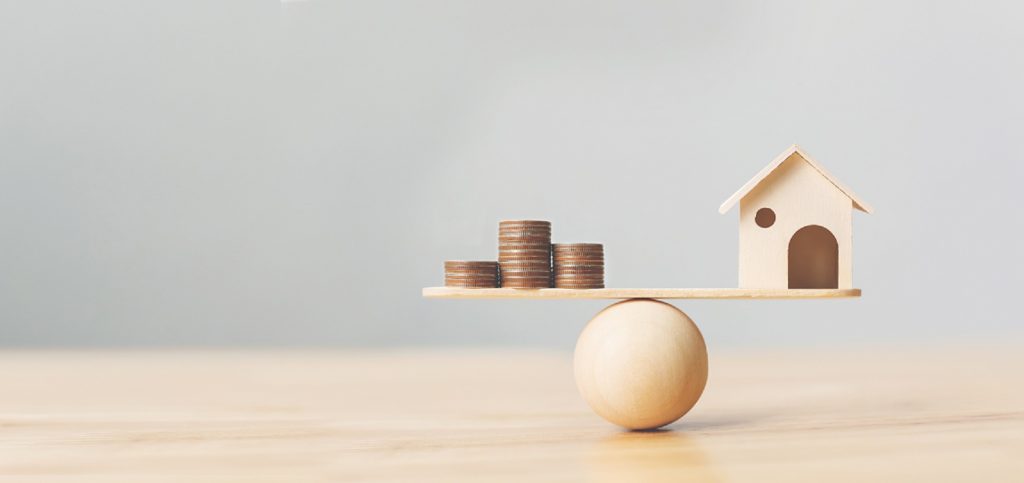 Most people who work in the construction sector are likely to be aware of adjudication.
A recent decision in the Technology and Construction Court (which is a specialist division of the High Court) highlights the need to make sure that, if you're going to use it, you need to get the basics right or the whole process runs the risk of being declared invalid.
What is adjudication?
Introduced by the Housing Grants, Construction and Regeneration Act 1996, it is a statutory scheme designed to settle disputes quickly.
In brief, adjudication:
applies to parties to a "construction contract" (what is taken in by construction is interpreted quite widely), who cannot contract out of it;
is intended to produce a binding decision within 28 days (although the parties can agree to extend this period);
is frequently described as a "pay first, argue later" mechanism for resolving disputes;
was introduced to try to protect cash-flow during construction, rather than requiring parties to go through expensive litigation which may take 18-24 months to resolve, by which time the dispute may well have put the aggrieved party out of business.
The detailed rules about how adjudications are to be carried out are set out in the Scheme for Construction Contracts (England and Wales) Regulations 1998. While the parties can agree between themselves how adjudications should be dealt with, they cannot exclude it completely and, if a contract makes no provision, then the Scheme rules apply by default.
So, adjudication as a means of dispute resolution has been around for almost 25 years now. You could be forgiven for thinking that parties to adjudication would be clear by now about how to go about referring a dispute to adjudication.
The decision in Land End Developments Construction Limited v Kingstone Civil Engineering Limited shows that it's still easy to come a cropper if you're not careful in following the Scheme rules to the letter.
What was the issue in this case?
The contractor, Kingstone, had issued an interim payment application for around £350,000 to the employer, Land End Developments. The contract required Land End Developments to serve a pay less notice within a specified period if it disagreed with the amount sought, and if it did not do so it was deemed to accept that amount and could not then challenge it.
Land End Developments did not serve a pay less notice within the required period, and nor did it pay the £350,000 Kingstone had applied for, and so Kingstone gave the notice to refer the dispute to adjudication.
The adjudication proceeded and the adjudicator found in Kingstone's favor, determining that Land End Developments should pay the amount set out in the interim application. Land End Developments still did not pay it and instead issued court proceedings challenging the validity of the adjudication decision.
Specifically, it did so (among other grounds) on the basis that the request to appoint the adjudicator had been made before Kingstone had served formal notice on Land End Developments of its intention to adjudicate.
This is relevant because the Scheme specifically provides that notice to adjudicate MUST have been served BEFORE any request is made to an adjudicator-nominating body to appoint an adjudicator to determine the dispute.
The judge in the Technology & Construction Court agreed with Land End Developments and held that the adjudicator's decision was invalid and therefore unenforceable because the request to appoint him had been made before notice to adjudicate had been served – even though evidence showed the request to appoint him had been made just 18 minutes before the notice to adjudicate had been served. The adjudicator, therefore, had no jurisdiction to determine the dispute.
It is not uncommon for parties to make procedural and jurisdictional challenges during adjudication and to reserve their position. Typically, applications to the High Court to enforce adjudication decisions based on jurisdictional points such as this are challenged on the basis that the opposing party has waived any alleged procedural failure and is therefore stuck with it. However, the judge in this case went further to say that Land End Developments could not have waived this error even if it wished to do so. This was not just a procedural defect in the adjudicator's appointment, but rather it was so fundamental that he "was not appointed to act in the adjudication at all" and so the process was a nullity.
So what should we take from this case?
There is nothing revolutionary in this case in terms of the legal principles but it is a stark reminder that some requirements within the Scheme are so fundamental to an adjudication being valid, and an example of how easy it is to fall foul of the most basic of the Scheme's procedural requirements.
If you would like more information or if you have any questions or queries relating to the above, please contact our Dispute Resolution team on Mark Turner from our Dispute Resolution team on 0161 926 1534 or markt@mlplaw.co.uk to receive expert legal advice for your business.
About the expert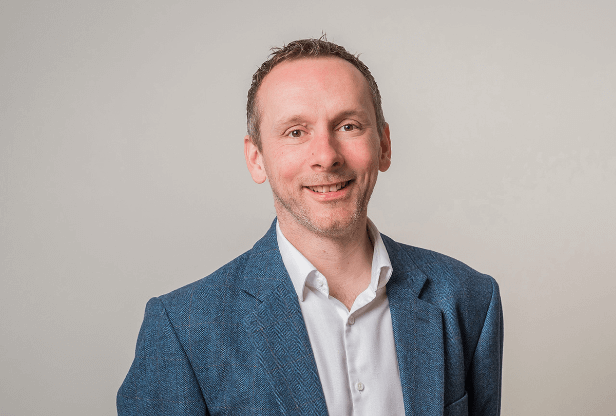 Stephen Attree
Managing Partner
Stephen is the Owner of MLP Law and leads our Commercial, IP and Dispute Resolution teams which provide advice on all aspects of the law relating to mergers, acquisitions, financing, re-structuring, complex commercial contracts, standard trading terms, share options, shareholder and partnership agreements, commercial dispute resolution, joint venture and partnering arrangements, IT and Technology law, Intellectual Property, EU and competition law, Brexit and GDPR.
Interested in working with Stephen?
Let's start by getting to know you and your business - either on the phone or in person. Complete the form below and we'll be in touch shortly.
This site is protected by reCAPTCHA and the Google Privacy Policy and Terms of Service apply.