CORPORATE INSOLVENCY & GOVERNANCE ACT 2020 (Act)
Corporate & Commercial Law
2nd Jul 2020
On 26th June 2020, the Corporate Insolvency and Governance Act 2020 came into force introducing measures, some of which are only temporary, that are intended to give companies a fighting chance of survival during this unprecedented time. Moratorium Plan The Moratorium gives companies the space and time it needs to pursue a rescue plan for […]
By aleks
MLP Law
On 26th June 2020, the Corporate Insolvency and Governance Act 2020 came into force introducing measures, some of which are only temporary, that are intended to give companies a fighting chance of survival during this unprecedented time.

Moratorium Plan
The Moratorium gives companies the space and time it needs to pursue a rescue plan for their business. During this time, ONLY the court can grant leave for legal action to be taken against the Company.
Restructuring Plan (RP)
For companies that find themselves in financial difficulty, this new RP allows the court to bind a group of creditors to the RP even if they don't agree ("Cram Down"), providing the class or classes that voted against it are no worse off than they would be in the next most likely outcome. Although there are steps involved that safeguard affected creditors, the court does have absolute discretion whether to sanction the RP.
Prohibition of termination clauses
This measure helps those companies who are entering an insolvency procedure, entering the new moratorium or beginning the new restructuring plan procedure. It prevents suppliers from threatening a company's rescue plan so suppliers can't terminate their supply or ask for additional payments while a company is going through a rescue process.
Note: it does not apply after an insolvency procedure commences.
Suspension of wrongful trading liability*.
This measure temporarily removes the threat of personal liability for a director who trades through the crisis, and tries to keep the company afloat, knowing the company may have to become insolvent in the near future. A director of an insolvent company will also not be liable for any losses to the company or its creditors resulting from continued trading while the wrongful trading rules are suspended.
For our full guide to director duties, please see our previous blog here: https://www.mlplaw.co.uk/directors-duties-and-responsibilities/
Statutory demands* and winding-up petitions**
Creditors can no longer file statutory demands and/or winding up petitions against companies whose debt is due to Covid-19.
*Came into force on 1st March 2020.
**Came into force on 27th April 2020
Other provisions relating to filings at companies' house can be found at: https://www.gov.uk/government/publications/corporate-insolvency-and-governance-bill-2020-factsheets.
For help and advice on corporate insolvency and governance, please speak to our Corporate team on 0161 926 9969 or email corporate@mlplaw.co.uk.
About the expert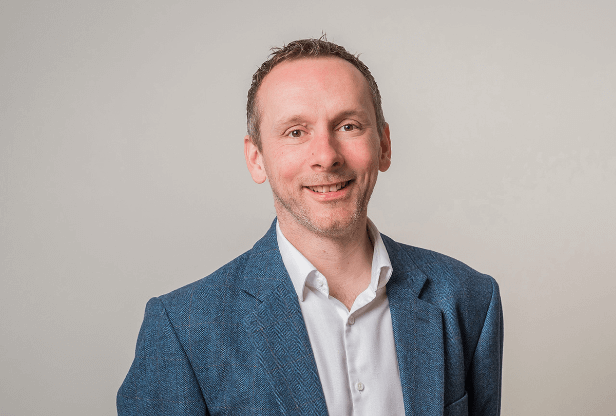 Stephen Attree
Managing Partner
Stephen is the Owner of MLP Law and leads our Commercial, IP and Dispute Resolution teams which provide advice on all aspects of the law relating to mergers, acquisitions, financing, re-structuring, complex commercial contracts, standard trading terms, share options, shareholder and partnership agreements, commercial dispute resolution, joint venture and partnering arrangements, IT and Technology law, Intellectual Property, EU and competition law, Brexit and GDPR.
Interested in working with Stephen?
Let's start by getting to know you and your business - either on the phone or in person. Complete the form below and we'll be in touch shortly.
This site is protected by reCAPTCHA and the Google Privacy Policy and Terms of Service apply.