Directors Duties
Corporate & Commercial Law
17th Mar 2021
This last year has been very unpredictable for many UK companies. Exiting from the European Union on 31st January 2020, coinciding with the unprecedented pandemic of Covid 19, we have seen even the largest of businesses be heavily impacted ie. Boohoo's takeover of Debenhams and more recently, the news that Thorntons chocolatiers will close all […]
By aleks
MLP Law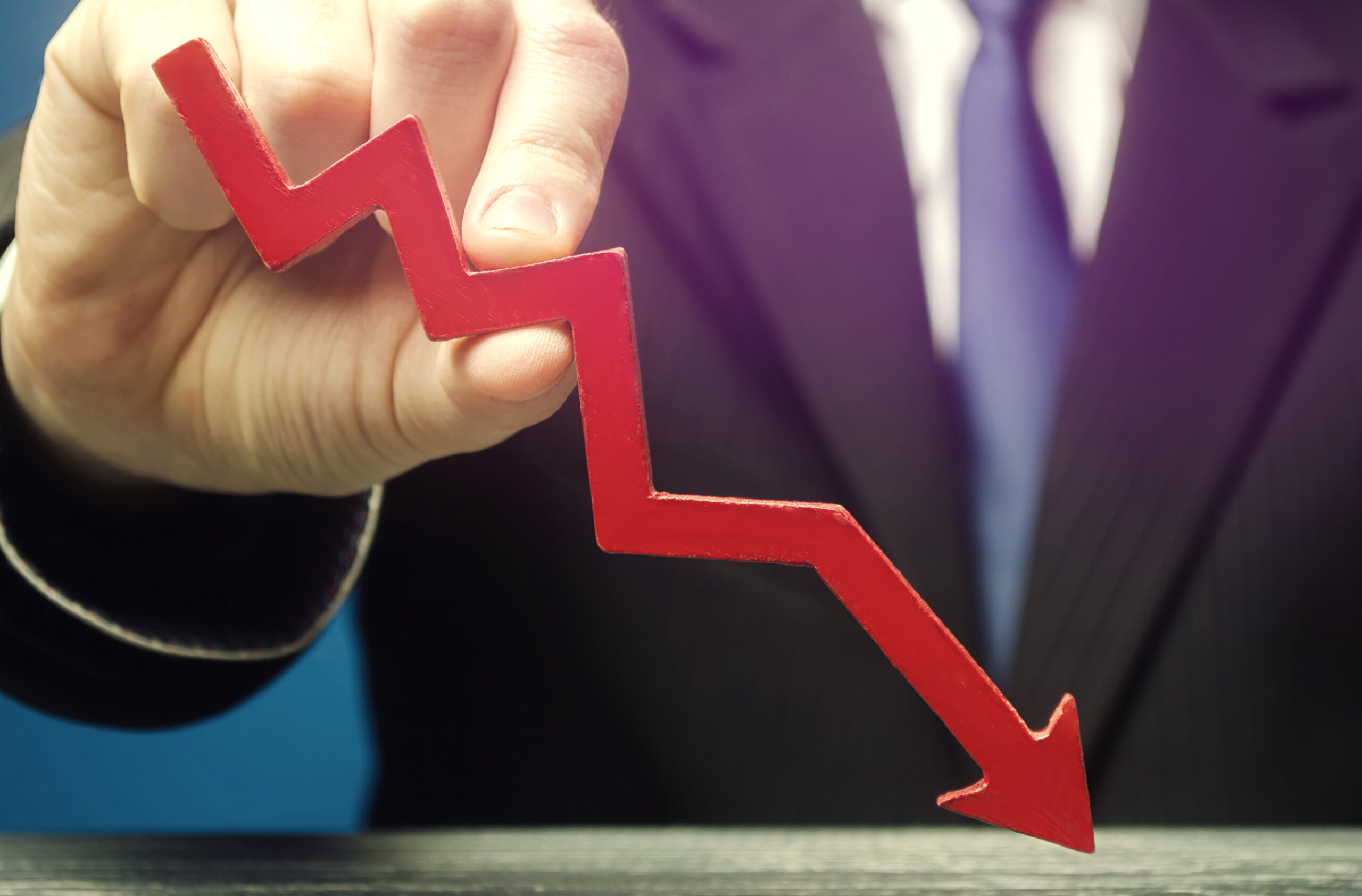 This last year has been very unpredictable for many UK companies. Exiting from the European Union on 31st January 2020, coinciding with the unprecedented pandemic of Covid 19, we have seen even the largest of businesses be heavily impacted ie. Boohoo's takeover of Debenhams and more recently, the news that Thorntons chocolatiers will close all its UK shops.
With this in mind, are you fully aware of your directors' duties towards your Company, specifically with regards to insolvency? Let's take a look…
1. You have a Statutory Duty:
to act within your powers;
to promote the success of the company;
to exercise independent judgement;
to exercise reasonable care, skill and diligence;
to avoid conflicts of interest;
not to accept benefits from third parties; and
to declare interest in a proposed transaction or arrangement.
2. Other duties a director is responsible for:
Confidentiality
a duty of confidentiality to the Company
Insolvency
Wrongful trading
Fraudulent trading
Disqualification
NOTE: The UK government introduced some temporary measures relating to wrongful trading for UK private limited companies. Please see our Corporate Insolvency and Governance Act 2020 blog here for further details on this.
You can also view our in depth blog on Directors Duties and Responsibilities here.
If you require any help or advice, please speak to our Corporate and Commercial team at on 0161 926 9969 or email corporate@mlplaw.co.uk.
About the expert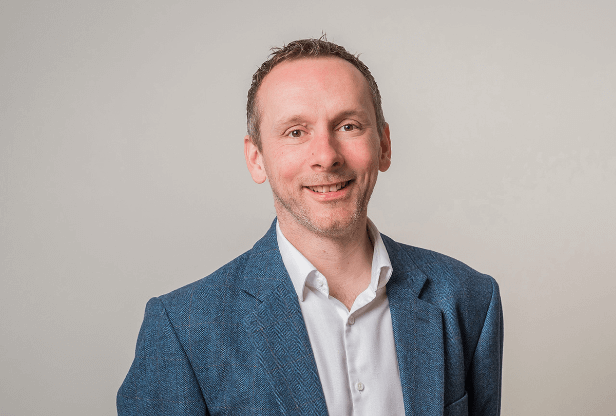 Stephen Attree
Managing Partner
Stephen is the Owner of MLP Law and leads our Commercial, IP and Dispute Resolution teams which provide advice on all aspects of the law relating to mergers, acquisitions, financing, re-structuring, complex commercial contracts, standard trading terms, share options, shareholder and partnership agreements, commercial dispute resolution, joint venture and partnering arrangements, IT and Technology law, Intellectual Property, EU and competition law, Brexit and GDPR.
Interested in working with Stephen?
Let's start by getting to know you and your business - either on the phone or in person. Complete the form below and we'll be in touch shortly.
This site is protected by reCAPTCHA and the Google Privacy Policy and Terms of Service apply.