Further Post-Lockdown Considerations for Commercial Property
Residential & Commercial Property
27th May 2021
Welcome to our series of blogs, addressing post-lockdown issues from a legal perspective. This week sees the latest blog, from our MLP Commercial Property team following on from their previous blog on 'Considerations for Landlords, Business Owners' and Tenants' Post-Lockdown'. There are two areas which have been highlighted in various commentary over the past year […]
By aleks
MLP Law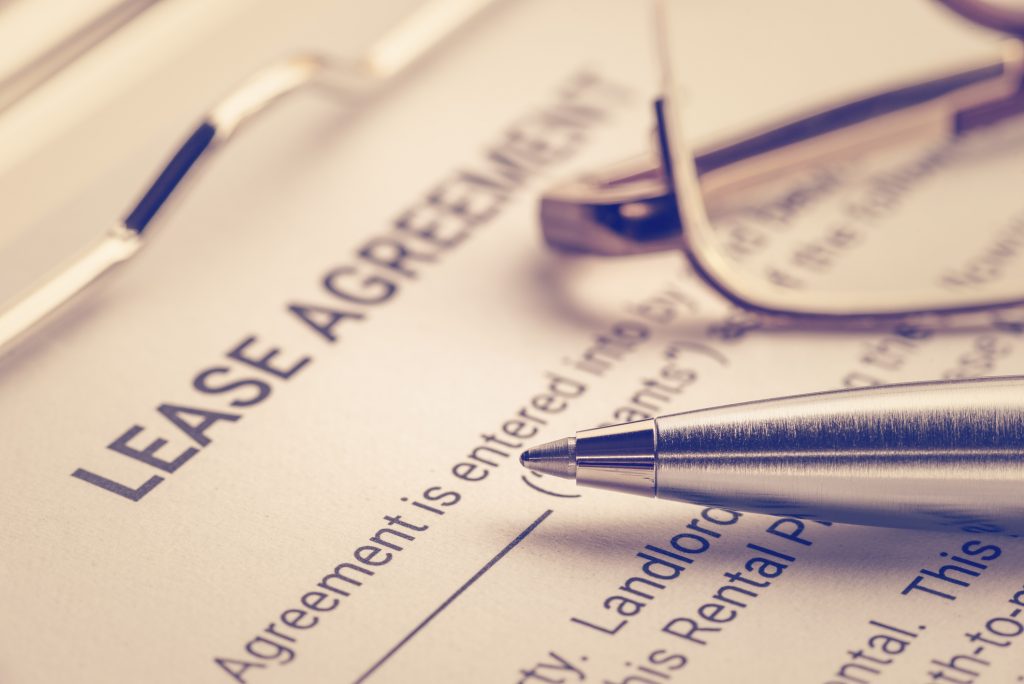 Welcome to our series of blogs, addressing post-lockdown issues from a legal perspective. This week sees the latest blog, from our MLP Commercial Property team following on from their previous blog on 'Considerations for Landlords, Business Owners' and Tenants' Post-Lockdown'.
There are two areas which have been highlighted in various commentary over the past year involving insurance provisions and rent review/rent suspension in leases.
Insurance
A landlord usually insures their premises and recovers the cost of the insurance from the tenant. As businesses have been affected by the lockdown since March 2020 and the closure of certain businesses deemed to be non-essential, tenants have looked at their leases to see if they can claim benefit of the insurance for which they have been paying and in particular the rent suspension provisions.
What has been clear is that the Pandemic effect was not something generally foreseeable in the marketplace.
The standard insurance provisions essentially cover damage to the property by specified insured risks and if such occurs that a tenant could be entitled to the rent being suspended, with the landlord claiming such suspended rent from its insurer.
Through the case law we see that the "damage" is physical damage to premises and not the reduction in use or closure of premises resulting from a loss of income for a tenant due to the pandemic. Thus the lease does not provide for suspension of rent in those circumstances nor can the landlord claim against the insurer.
Going Forward
It is clear to see that there are pandemic related provisions being proposed in new leases going forward and on any lease renewal and new leases, the tenants and their advisors should be considering the appropriateness of such Covid related provisions being incorporated into the lease.
The lease could provide that the rent should be suspended during any period whether there is an epidemic, a public health emergency or outbreak of communicable disease or by any Act of Parliament or statutory power including requirement to comply with UK Government guidance or the National Health Service or other health regulatory body guidance in respect of any communicable disease.
Consideration should be had if the insured risks under an insurance policy would cover the above and also if insurers would actually offer cover for the potential of premises having to close and tenants not being able to pay the agreed rent under the lease. It could be difficult to define (How do you agree what is the trigger for rent suspension and for such rent to be repaid?). The landlord and tenant perspectives are different. What is the impact of any Government assistance?
No doubt going forward there will be more consideration of the effects of the pandemic and if there is any future similar event and how, if anything can be incorporated into documentation to give protection to both the landlord and the tenant.
There is also the impact on an institutional lease where funders require certainty of investment value. What is the impact on value of pandemic oriented lease provisions? It will be interesting to see how the institutions and funders are willing to be flexible in this area.
Rent Review
There will have been rent reviews due last year and in the early part of this year which most likely have not taken place. Depending when the rent was last reviewed (if at all), it will be interesting to see what the market evidence is for the rent that should be payable on the open market between a willing landlord and tenant of a particular premises at the" Valuation Date".
Commentary indicates rents may now be rising though interestingly, from what level?
If you have any questions or concerns relating to the above please don't hesitate to get in touch on 0161 926 9969 or email johnl@mlplaw.co.uk.
About the expert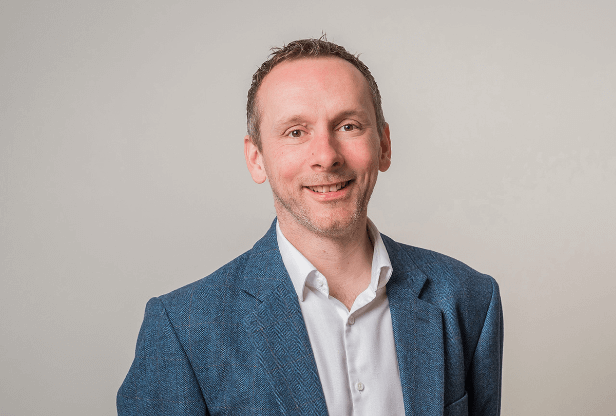 Stephen Attree
Managing Partner
Stephen is the Owner of MLP Law and leads our Commercial, IP and Dispute Resolution teams which provide advice on all aspects of the law relating to mergers, acquisitions, financing, re-structuring, complex commercial contracts, standard trading terms, share options, shareholder and partnership agreements, commercial dispute resolution, joint venture and partnering arrangements, IT and Technology law, Intellectual Property, EU and competition law, Brexit and GDPR.
Interested in working with Stephen?
Let's start by getting to know you and your business - either on the phone or in person. Complete the form below and we'll be in touch shortly.
This site is protected by reCAPTCHA and the Google Privacy Policy and Terms of Service apply.