UPDATE: Coronavirus Business Interruption Loan Scheme
The Coronavirus Business Interruption Loan Scheme (CBILS) became live on 23 March 2020. See our blog Coronavirus Business Interruption Loan Scheme. Following initial difficulties, with many small firms say they have struggled with onerous eligibility criteria for the government-backed loans, which are being issued by high street banks and other lenders, the scheme has since […]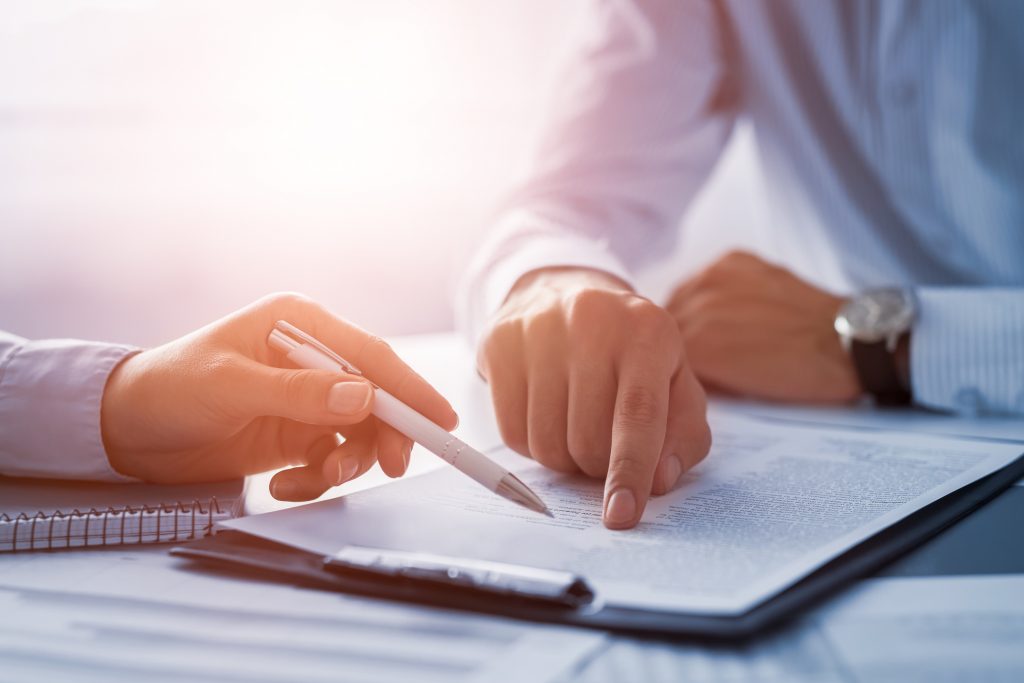 UPDATE: Coronavirus Business Interruption Loan Scheme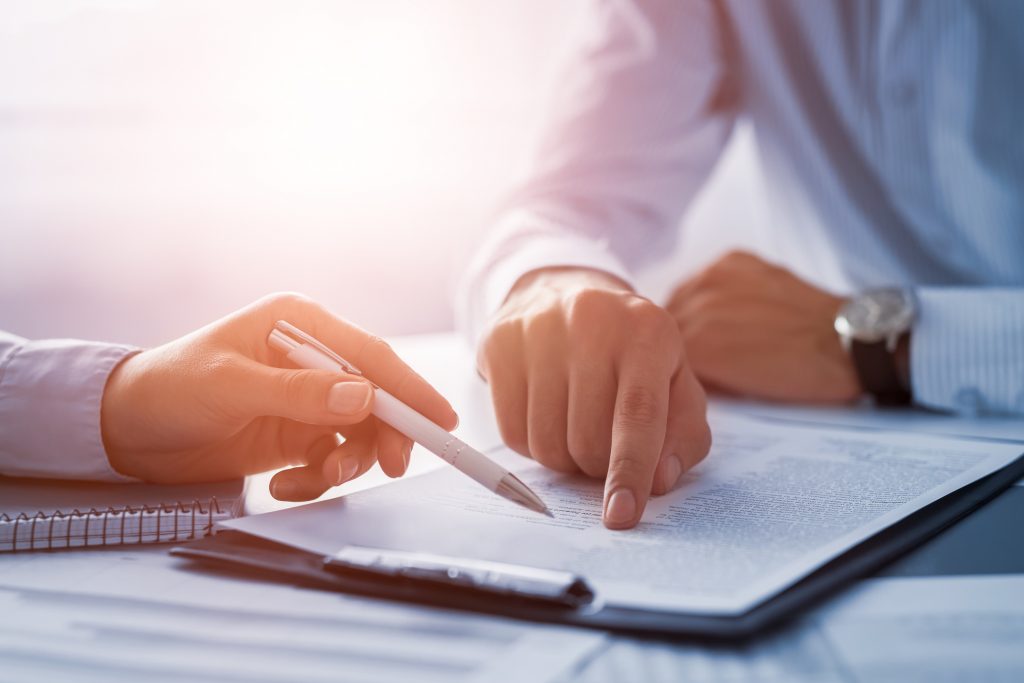 The Coronavirus Business Interruption Loan Scheme (CBILS) became live on 23 March 2020. See our blog Coronavirus Business Interruption Loan Scheme.
Following initial difficulties, with many small firms say they have struggled with onerous eligibility criteria for the government-backed loans, which are being issued by high street banks and other lenders, the scheme has since been updated to include the following:
Applications will not be limited to businesses that have been refused a loan on commercial terms
So the requirement for companies to have first tried to get a normal commercial loan elsewhere, will be dropped extending the number who benefit.
Banks will be banned from asking company owners to guarantee loans with their own savings or property when borrowing up to £250,000
For loans over £250,000, personal guarantees will be limited to just 20% of any amount outstanding on the CBILS lending after any other recoveries from business assets. Lenders were already prohibited from asking business owners to put their house on the line, but these changes will provide further reassurance regarding personal assets during this difficult time.
Larger firms with a turnover of up to £500m will also be eligible for more help – with state-backed loans of up to £25m available to firms with revenues of between £45m-500m under the Coronavirus Large Business Interruption Loan Scheme (CLBILS)
The Chancellor has pledged £90 million of business interruption loans approved for nearly 1,000 firms and £1.9 billion corporate finance provided to firms hit by COVID-19.
However, SMEs need to be clear that they are still loans. Companies wishing to take them out will be 100% liable for the debt and the government has not capped the interest rate banks can charge even though banks are able to borrow at close to 0%.
The loans may now be available to more businesses but what is not clear is to what extent firms want them.
For help and advice, please speak to our Corporate and Commercial team on 0161 926 9969 or email corporate@mlplaw.co.uk.