Coronavirus Business Interruption Loan Scheme
Corporate & Commercial Law
1st Apr 2020
Following the Chancellor's budget measures aimed at this period of disruption due to COVID-19, the Coronavirus Business Interruption Loan Scheme (CBILS) became live on 23 March 2020. This aims to support small to medium-sized enterprises (SMEs) in these uncertain times. Key Features The government will provide lenders with a guarantee of 80% on each loan, […]
By aleks
MLP Law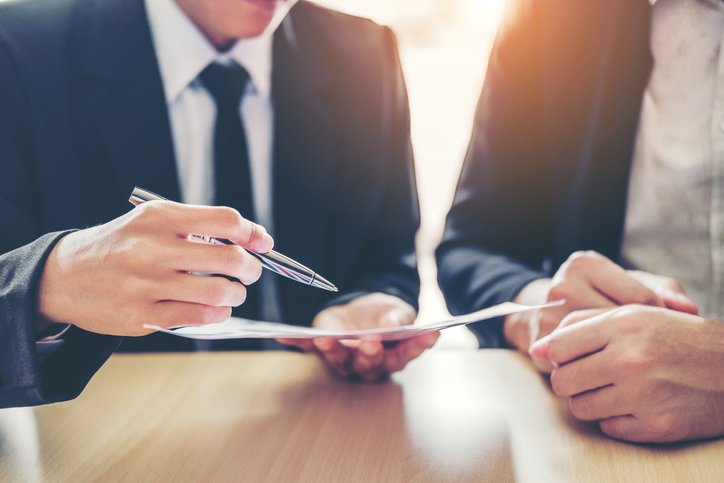 Following the Chancellor's budget measures aimed at this period of disruption due to COVID-19, the Coronavirus Business Interruption Loan Scheme (CBILS) became live on 23 March 2020. This aims to support small to medium-sized enterprises (SMEs) in these uncertain times.
Key Features
The government will provide lenders with a guarantee of 80% on each loan, aiming to give lenders confidence in continuing to provide finance to SMEs.
The Scheme will support loans of up to £5 million in value.
Finance terms are up to six years for term loans and asset finance facilities. For overdrafts and invoice finance facilities, terms will be up to three years.
The government will grant payment to cover interest and initial fees for the first 12 months.
A borrower always remains 100% liable for the debt.
Eligibility
You are eligible to apply for the scheme if:
Your business is UK based; and
You have a turnover of no more than £45 million per annum.
Note:
self-employed people may also apply.
the following trades and organisations are not eligible to apply: banks, building societies, insurers and reinsurers (insurance brokers are eligible); the public sector including state funded primary and secondary schools; and employer, professional, religious or political membership organisations or trade unions.
You are eligible to get finance under the scheme if:
Your borrowing proposal shows that, were it not for the current pandemic, you would be considered viable by the lender under normal lending requirements; and
You can show that the provision of finance will enable the business to trade out of any short-to-medium term difficulty
Note: certain businesses including fishery, aquaculture and agriculture businesses may not qualify for the full interest and fee payment.
Applying
All major banks are offering this scheme. To apply, you should talk to your bank or one of the 40 accredited finance providers (not the British Business Bank) as soon as possible, to discuss your proposal.
Please also see our blog Coronavirus: Support for SMEs
For help and advice, please speak to our Corporate and Commercial team on 0161 926 9969 or email corporate@mlplaw.co.uk.
About the expert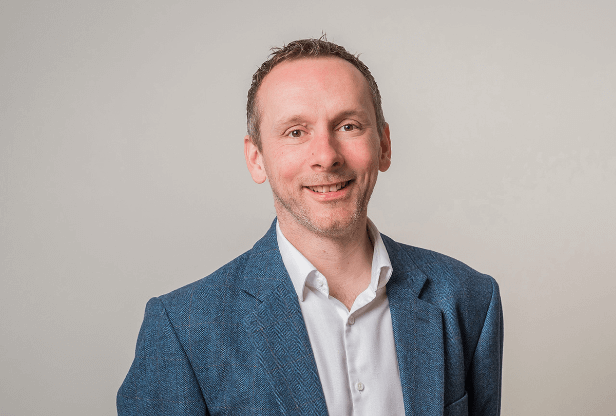 Stephen Attree
Managing Partner
Stephen is the Owner of MLP Law and leads our Commercial, IP and Dispute Resolution teams which provide advice on all aspects of the law relating to mergers, acquisitions, financing, re-structuring, complex commercial contracts, standard trading terms, share options, shareholder and partnership agreements, commercial dispute resolution, joint venture and partnering arrangements, IT and Technology law, Intellectual Property, EU and competition law, Brexit and GDPR.
Interested in working with Stephen?
Let's start by getting to know you and your business - either on the phone or in person. Complete the form below and we'll be in touch shortly.
This site is protected by reCAPTCHA and the Google Privacy Policy and Terms of Service apply.