Exit Options for Business Owners
Corporate & Commercial Law
11th Aug 2021
There is no disputing that COVID 19 has had a big impact on businesses. As companies around the UK now start to rebuild themselves, many business owners may find themselves asking the question: "Is now the time to sell?" Introduction There are many different reasons why someone may want to sell their company or sell […]
By aleks
MLP Law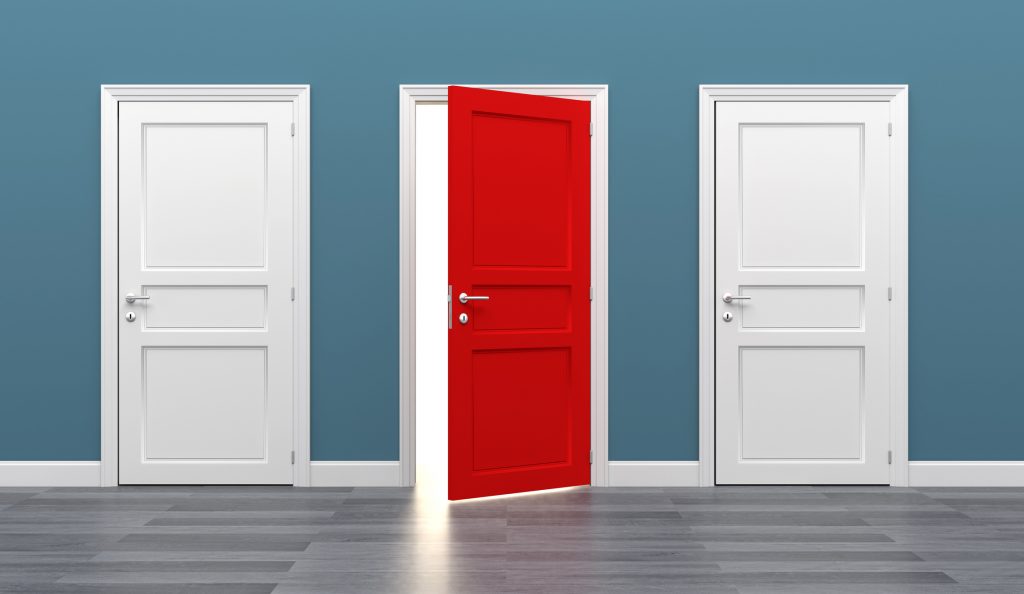 There is no disputing that COVID 19 has had a big impact on businesses. As companies around the UK now start to rebuild themselves, many business owners may find themselves asking the question: "Is now the time to sell?"
Introduction
There are many different reasons why someone may want to sell their company or sell their shares in a company:
Retirement or early retirement;
Affected by Covid 19;
Doing something different – new opportunities;
Extract cash from the business; or
Ill health
Whatever the reason may be, it is always good to have an exit strategy and the right strategy depends on the type of company or business it is and on what it is you are looking to achieve.
Prepare for an Exit
Preparation is key when you looking to sell your business or your shares in a company.
Get the accounts in order
Consistent monthly management accounts may be more vital to a buyer than a company's annual audit. Your accountants can assist to determine a fair price for your business or your shares and consideration must be given to what value you are looking to achieve
Appoint the right people to look after your sale
Have a team of accountants, solicitors and professional advisers that understand your business, your objectives and your commercial needs who can help you and guide you through the sale process.
Isolate any investment assets from the business
Any investments or properties held by a company should be dealt with well before a sale so not to incur any extra chares such as income tax charges ie. transferring ownership of a property or hiving out specific assets prior to a sale.
Take advantage of any tax reliefs
The availability of tax relief may be a key factor in determining the best route for sale. Y our tax advisers can advise you in this regard.
Company Health Check
When selling a company, the buyer will undertake a pre-sale due diligence exercise where the affairs of the company are investigated in detail. Getting your house in order, identifying any issues and dealing with these issues prior to the buyer's due diligence investigations can save a lot of time and money in the sale process.
Find a Buyer
The exit options that are available to sell your business or your company will depend upon your circumstances, but may involve one of more of the following:
Third Party Sale – you can sell your company/business to another company.
Management Buyout – the managers within the business can buy the company, or a stake in the company. This is a popular option if you're are looking to retire, keep continuity in the business or just to incentivise management/key employees.
Company buyback of Shares – a transaction between a company and a leaving shareholder where the company buys back the shares from the leaving shareholder. It is usual for the Company to then cancel these shares.
Employee share ownership – You can put in place an employee ownership scheme/employee benefit trust. Further information on employee ownership schemes can be found here.
Wind up the Company – if no buyer can be found, no suitable management buy-out candidates or any other suitable options, the company may be wound up.
You can view our previous blogs for more information on selling shares or assets here.
If you require any help or advice, please speak to our Corporate and Commercial team at on 0161 926 9969 or email corporate@mlplaw.co.uk.
About the expert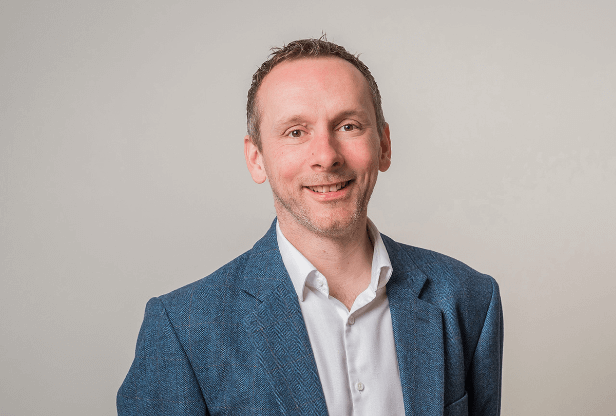 Stephen Attree
Managing Partner
Stephen is the Owner of MLP Law and leads our Commercial, IP and Dispute Resolution teams which provide advice on all aspects of the law relating to mergers, acquisitions, financing, re-structuring, complex commercial contracts, standard trading terms, share options, shareholder and partnership agreements, commercial dispute resolution, joint venture and partnering arrangements, IT and Technology law, Intellectual Property, EU and competition law, Brexit and GDPR.
Interested in working with Stephen?
Let's start by getting to know you and your business - either on the phone or in person. Complete the form below and we'll be in touch shortly.
This site is protected by reCAPTCHA and the Google Privacy Policy and Terms of Service apply.