Our Team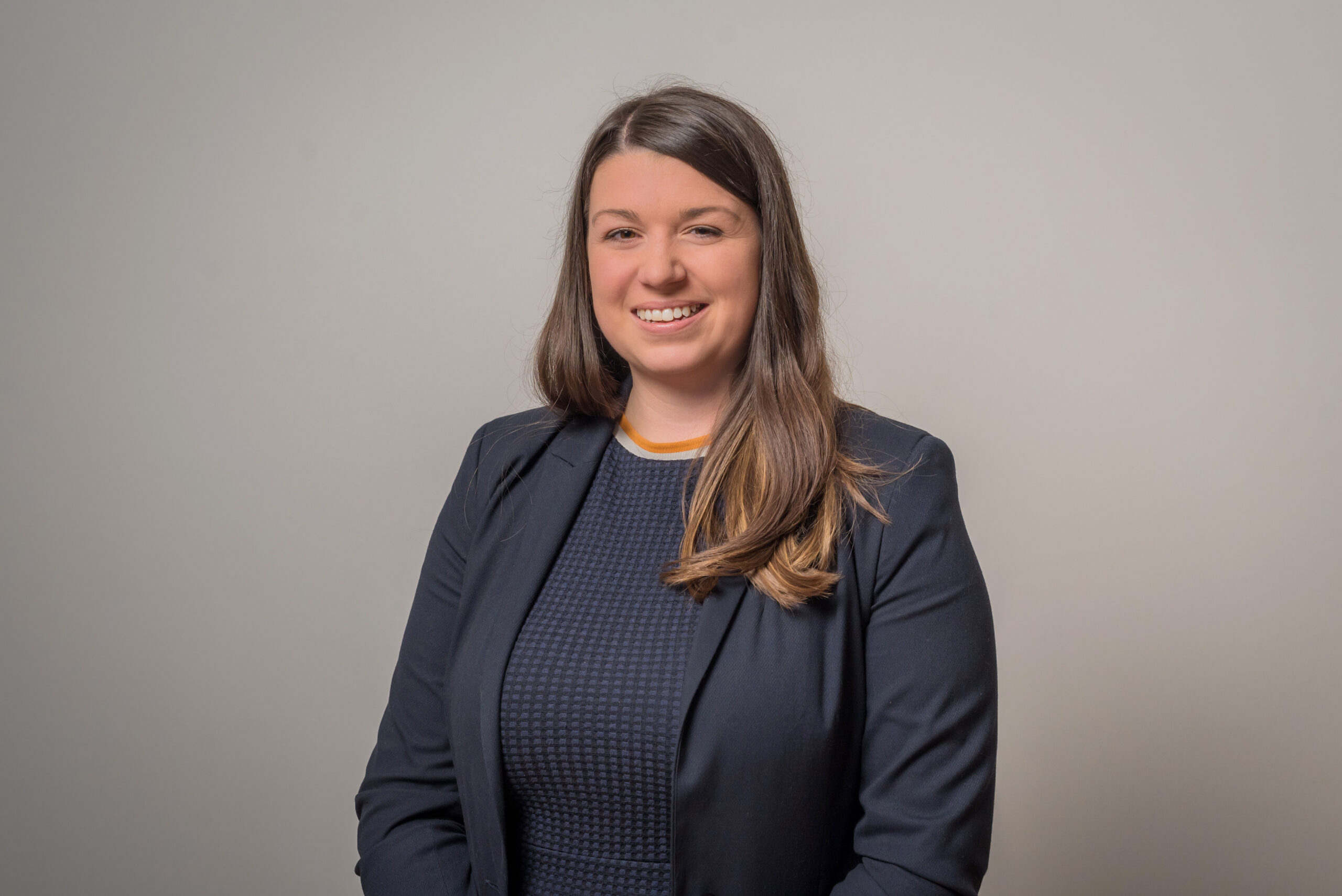 Samantha Kennedy
Associate Solicitor - Wills, Trusts and Probate
Samantha Kennedy
Samantha is a n Associate Solicitor in MLP Law's Wills, Trust and Probate team. Samantha has extensive experience in Private Client Law, providing clients with advice on Wills, Lasting Power of Attorney, Probate and future planning.
Having practiced in Private Client since 2013, Samantha has provided advice on a broad spectrum of matters including care home fee planning, asset protection, compensation protections trusts and trusts for parents of children with disabilities. Samantha regularly acts for business owners and high net worth individuals in relation to their Wills and Estate planning to provide innovative and tailored solutions for their individual needs.
Experienced in presentations and public speaking, Samantha enjoys making presentations about planning for the future and protecting assets.
In her spare time, Samantha loves spending time with family and friends, particularly going for walks with her partner and their dog. Samantha is a keen traveller and likes to visit new places and has previously travelled to Australia, Thailand, Vietnam, Cambodia, Fiji and various countries in Europe.
Areas of Expertise
Wills, Trusts and Probate