How potential changes to Inheritance Tax & Capital Gains Tax may affect you in April 2022 Budget
Wills, Trusts & Probate
16th Mar 2022
During April 2022's upcoming budget, it is expected that Rishi Sunak will announce increases to current Inheritance Tax and Capital Gains Tax (CGT) liabilities. Examples of why IHT and CGT liabilities are likely to affect further estates going forward, is due to the increase in property prices, shares, jewellery, vehicles, savings and investments (outside of […]
By aleks
MLP Law
During April 2022's upcoming budget, it is expected that Rishi Sunak will announce increases to current Inheritance Tax and Capital Gains Tax (CGT) liabilities.
Examples of why IHT and CGT liabilities are likely to affect further estates going forward, is due to the increase in property prices, shares, jewellery, vehicles, savings and investments (outside of pensions) and life insurance pay-outs.
During 2021, HMRC collected a record-breaking £6 billion in IHT and CGT liabilities and, during the 2020/2021 tax year, HMRC collected a total of £10.61 billion in CGT liabilities.
What does this mean for you?
Rishi Sunak's announcement may declare changes to the Inheritance Tax threshold, and estates that would currently be exempt from paying Inheritance Tax, may become taxable.
The announcement of the April 2022 budget reminds us how important it is that you review your Will and estate planning regularly to ensure it remains up to date with your current circumstances and the law.
We suggest our client's review their Will every 3 to 5 years to ensure it is kept up to date.
How can we help?
If your Will is overdue a review and update, or you are yet to prepare a Will, please do get in touch and one of our experienced lawyers in our Wills, Trusts and Probate department would be happy to assist and ensure you take full advantage of any current tax allowances which you and your spouse or partner have available.
Please email our lawyers at wtp@mlplaw.co.uk or give us a call on 0161 926 9969.
About the expert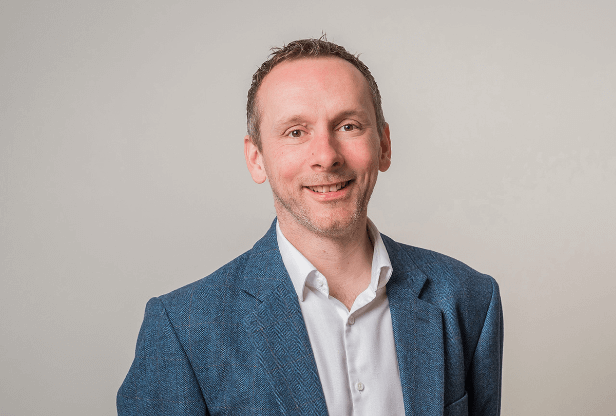 Stephen Attree
Managing Partner
Stephen is the Owner of MLP Law and leads our Commercial, IP and Dispute Resolution teams which provide advice on all aspects of the law relating to mergers, acquisitions, financing, re-structuring, complex commercial contracts, standard trading terms, share options, shareholder and partnership agreements, commercial dispute resolution, joint venture and partnering arrangements, IT and Technology law, Intellectual Property, EU and competition law, Brexit and GDPR.
Interested in working with Stephen?
Let's start by getting to know you and your business - either on the phone or in person. Complete the form below and we'll be in touch shortly.
This site is protected by reCAPTCHA and the Google Privacy Policy and Terms of Service apply.