Brexit
Employment Law
4th Dec 2020
Key dates for employers with EU employees Although we have left the EU, the UK is currently in a transitional period, which will end on 1 January 2021. So, what does this mean for employers? One live issue is that of employees and workers who come from the EU/EEA or Switzerland (EU) but currently […]
By aleks
MLP Law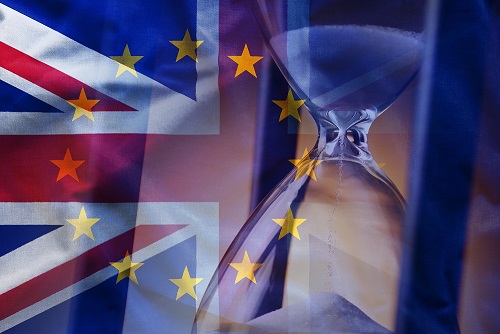 Key dates for employers with EU employees
Although we have left the EU, the UK is currently in a transitional period, which will end on 1 January 2021. So, what does this mean for employers?
One live issue is that of employees and workers who come from the EU/EEA or Switzerland (EU) but currently work in the UK.
The overarching principle in the UK is that employers have a duty to ensure that ALL employees have the right to work in the UK, including EU employees.
Checking your EU employees have the right to work in the UK
All employers should ensure that every member of staff has the right to work in the UK when they commence their employment.
This must be done by undertaking certain checks.
Current rules – applicable until 30 June 2021
To check an EU citizen has the right to work in the UK, employers can:
check original documents, such as a passport or national identity card
check biometric residence card or permit number, or
use the online system, which can be accessed if the employee gives you their share code.
New rules – applicable after 1 July 2021
These are the rules required for EU citizens who currently work for you and for whom you will have already conducted the above checks. Such employees will require to apply for 'settled status' (granted when living and working in the UK for 5 years plus upon application) or 'pre-settled' status (where the residence is less than 5 years). This can be done online.
Employers will therefore have to check that EU employees have either settled or pre-settled status from 1 July 2021.
Employers may therefore want to remind and encourage all relevant employees and workers of this deadline, as EU citizens will not be eligible to work in the UK without it from 1 July 2021.
Contract clause
Finally, once an employer has verified that an employee has the right to work in the UK this is often underpinned in the employment contract. Such a clause normally requires the employee to warrant that they do have such a right and also obligates the employee to notify the employer if this changes for any reason.
Please don't hesitate to contact the team at MLP Law with ideas about topics or for detailed advice in connection with any of the issues raised. You can reach us at employment@mlplaw.co.uk or @HRHeroUK or on 0161 926 9969.
About the expert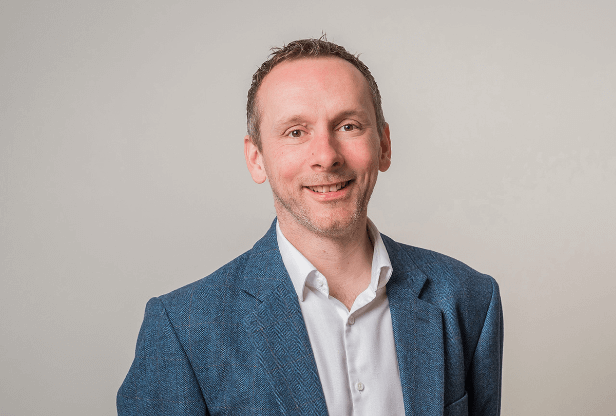 Stephen Attree
Managing Partner
Stephen is the Owner of MLP Law and leads our Commercial, IP and Dispute Resolution teams which provide advice on all aspects of the law relating to mergers, acquisitions, financing, re-structuring, complex commercial contracts, standard trading terms, share options, shareholder and partnership agreements, commercial dispute resolution, joint venture and partnering arrangements, IT and Technology law, Intellectual Property, EU and competition law, Brexit and GDPR.
Interested in working with Stephen?
Let's start by getting to know you and your business - either on the phone or in person. Complete the form below and we'll be in touch shortly.
This site is protected by reCAPTCHA and the Google Privacy Policy and Terms of Service apply.