Dispute over George Michael's Estate from former partner
Wills, Trusts & Probate
3rd Jun 2021
It has been more than five years since George Michael's death on Christmas Day 2016, yet the disputes regarding his estate are only just reaching an agreement. Despite having left a Will leaving his estate being split between various family members and friends, his estate was contested by his former partners, Kenny Goss and Fadi […]
By aleks
MLP Law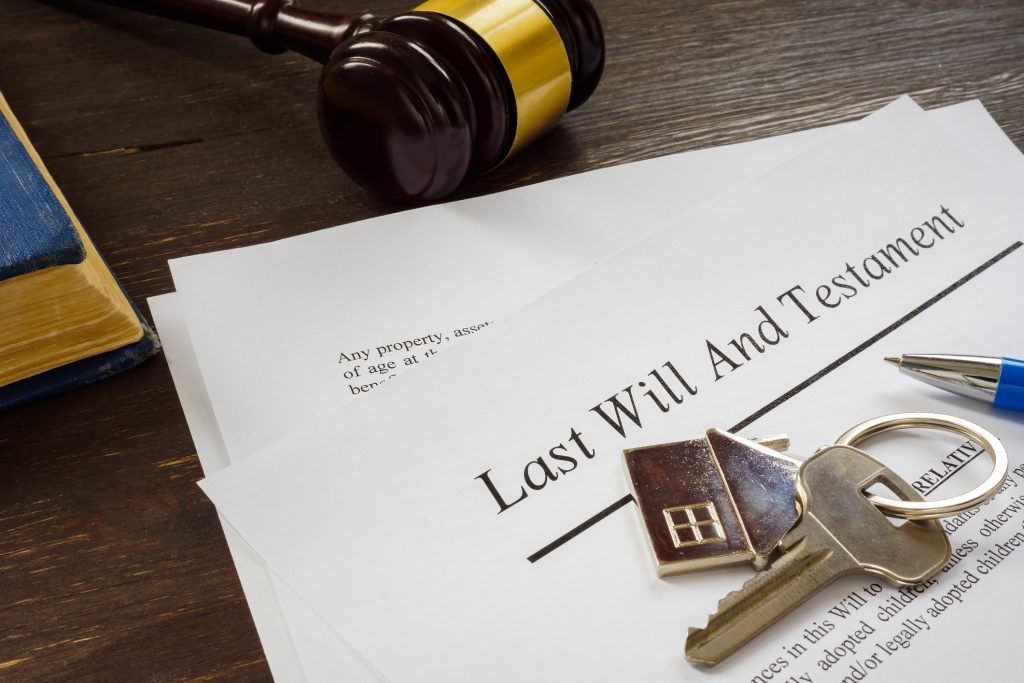 It has been more than five years since George Michael's death on Christmas Day 2016, yet the disputes regarding his estate are only just reaching an agreement.
Despite having left a Will leaving his estate being split between various family members and friends, his estate was contested by his former partners, Kenny Goss and Fadi Fawaz neither of whom were provided for under the terms of the late singer's Will.
Fadi Fawaz issued a claim on the basis of maintenance to support the lifestyle which he became accustomed during the couple's seven-year relationship. Previously reported, he had asked to remain in the £5 million property where George had allowed him to live.
The Inheritance (Provision for Family and Dependants) Act 1975 is designed to protect people who ought to have been provided for under a Will but for some reason, were not. Those individuals are entitled to make a claim against the estate for reasonable financial provision to be made. A category of persons eligible for making a claim are spouses or partners who had been living with the deceased in a loving relationship for two years prior to their death.
Fadi Fawaz were reportedly in a relationship for five years prior to George Michael's death, so it is reasonable to believe that he was capable of bringing a claim against the estate if he could demonstrate this and that he was financially maintained by George prior to his death.
Meanwhile, Kenny Goss persevered in attempting to claim from the late singer's estate. Following the bitter court battle the trustees of the estate agreed to an undisclosed settlement to Kenny.
Although the estate was left to family and friends, Kenny Goss claimed that he had been promised monthly maintenance to support him following their split in 2011. Kenny sought the sum of £15,000 per month, for life. Kenny argued that he was financially dependent on George during their relationship and he had given up his own career to focus on his relationship with George. Crucial to his claim, he stated that he had remained financially reliant on George even after they split and until George's death in 2016.
As previously mentioned, the 1975 Act allows certain categories of persons to bring a claim against a deceased's estate. In this instance, Kenny would need to demonstrate that he was financially dependent on the deceased prior to his death. Kenny also claimed that when George prepared his Will in 2013, there were questions surrounding his mental capacity.
Kenny based his lawsuit on two common reasons for making a successful claim for inheritance. As he was capable of demonstrating his financial dependency on the deceased he was able to reach an undisclosed settlement with the estate trustees.
The importance of a properly prepared Will offering you all the advice and guidance you need is vital in complex circumstances. Seeking advice from a specialist can avoid the need for lengthy and costly legal proceedings following the death of a loved one.
MLP Law are advocates at ensuring our clients' needs are provided for, including preparing them for events during lifetime as in death, to ensure peace of mind. At MLP Law our team of experts are here to talk you through the process, guaranteeing a service which is tailored to your individual needs.
How can MLP Law help me?
If you're thinking about making or updating your will or require assistance with estate planning needs, please get in touch with our Wills, Trust and Probate solicitors. If you have any particular questions regarding dealing with claims for family and dependents are specialist solicitors can offer advice and guidance.
Our offices are open for covid-19 safe appointments, alternatively we can discuss your instructions via telephone, video call or email.
Contact Details for Wills, Trusts and Probate Team: 0161 9269969 or WTP@mlplaw.co.uk
About the expert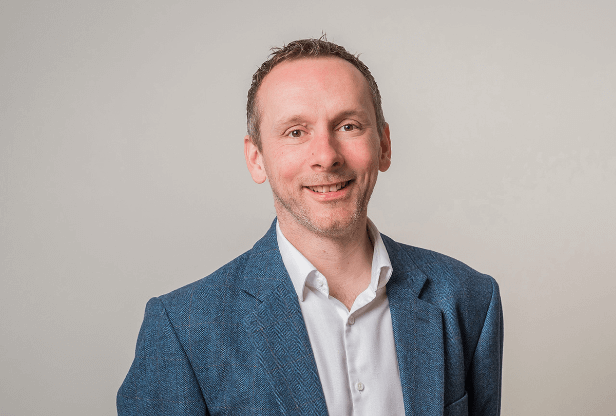 Stephen Attree
Managing Partner
Stephen is the Owner of MLP Law and leads our Commercial, IP and Dispute Resolution teams which provide advice on all aspects of the law relating to mergers, acquisitions, financing, re-structuring, complex commercial contracts, standard trading terms, share options, shareholder and partnership agreements, commercial dispute resolution, joint venture and partnering arrangements, IT and Technology law, Intellectual Property, EU and competition law, Brexit and GDPR.
Interested in working with Stephen?
Let's start by getting to know you and your business - either on the phone or in person. Complete the form below and we'll be in touch shortly.
This site is protected by reCAPTCHA and the Google Privacy Policy and Terms of Service apply.