MLP closes 'John Lewis' style NHS deal
Press Release
12th Jul 2022
Altrincham-headquartered MLP Law has advised an NHS GP practice on a transition deal to incorporate the practice to a limited status while simultaneously making it an employee-owned business – the first time an individual GP practice has moved to this model in the UK. MLP worked alongside the Employee Ownership Trust and NHS Somerset to […]
By Leanne Roberts
MLP Law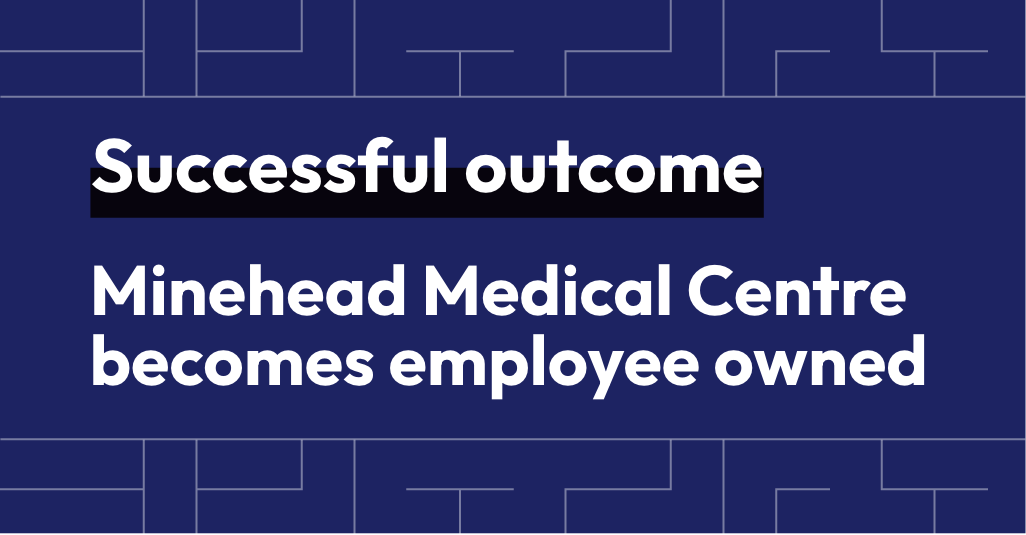 Altrincham-headquartered MLP Law has advised an NHS GP practice on a transition deal to incorporate the practice to a limited status while simultaneously making it an employee-owned business – the first time an individual GP practice has moved to this model in the UK.
MLP worked alongside the Employee Ownership Trust and NHS Somerset to develop the deal, which sees the Minehead Medical Centre in Somerset become an employee-owned entity, the first deal of this kind in the UK. MLP acted for the transferee company and the ongoing GP shareholders.
The deal safeguards the future of general practice in the town of Minehead by changing the business model, passing risk from the GPs themselves to the incorporated company – which should support GP recruitment efforts in the area.
Stephen Attree, managing partner of MLP Law, said: "This was an exciting and innovative deal which represents a new way of thinking within the NHS. By taking proven models such as employee ownership and applying them to a public sector body, NHS Somerset and Minehead Medical Centre have made history in their area and created a modern approach to GP services that will protect the provision of NHS services in the Minehead area.
"The deal involved a number of parties working closely together to bring this complicated case to a successful close," he added.
Ed Ford, the GP who has led the development of the employee-owned trust at Minehead Medical Centre said: "We have a fantastic management team and wider staff team, so partners at the practice felt we should give them more control of the business. We also wanted to ensure that the business structure shouldn't rely on individuals holding shares that could be difficult to transfer if people wanted to leave – hence the idea of becoming an employee-owned trust (EOT).
"EOTs offers GP practices an alternative, more flexible operational model; offering staff a greater say in how GP practices are run and opportunities for the team to develop their careers by having a greater leadership role, without needing to have the funds to invest as a partner."
The plans were debated at NHS Somerset's primary care commissioning meeting in June, and received a unanimous approval from the board, ahead of the deal completion. The value of the deal has not been disclosed.
About the expert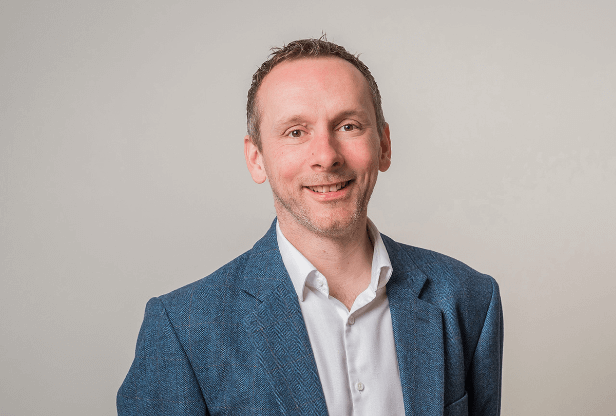 Stephen Attree
Managing Partner
Stephen is the Owner of MLP Law and leads our Commercial, IP and Dispute Resolution teams which provide advice on all aspects of the law relating to mergers, acquisitions, financing, re-structuring, complex commercial contracts, standard trading terms, share options, shareholder and partnership agreements, commercial dispute resolution, joint venture and partnering arrangements, IT and Technology law, Intellectual Property, EU and competition law, Brexit and GDPR.
Interested in working with Stephen?
Let's start by getting to know you and your business - either on the phone or in person. Complete the form below and we'll be in touch shortly.
This site is protected by reCAPTCHA and the Google Privacy Policy and Terms of Service apply.