Updated shielding guidance
Employment Law
23rd Mar 2021
From 1 April 2021, employees categorised as "extremely clinically vulnerable" are no longer advised to shield, in an update to shielding guidance published by Public Health England. This puts extremely clinically vulnerable on the same footing as all other employees and there is no change to the general recommendation that all employees should wpork from […]
By aleks
MLP Law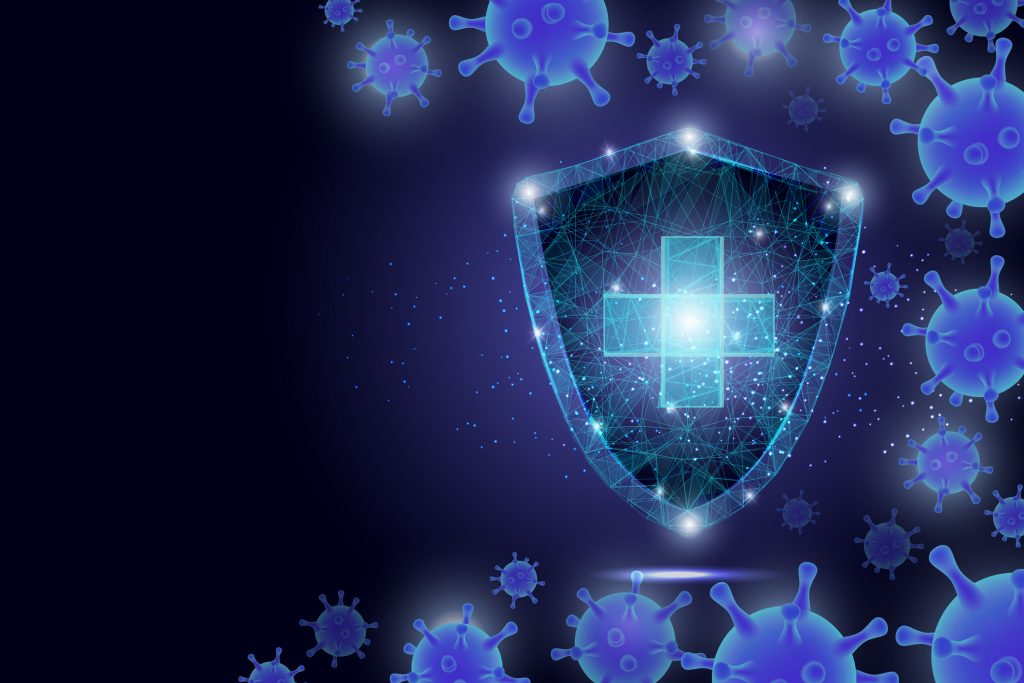 From 1 April 2021, employees categorised as "extremely clinically vulnerable" are no longer advised to shield, in an update to shielding guidance published by Public Health England.
This puts extremely clinically vulnerable on the same footing as all other employees and there is no change to the general recommendation that all employees should wpork from home wherever possible. However, extremely clinically vulnerable employees who cannot work from home are now able to attend their place of work.
Again, like all employees, extremely clinically vulnerable should still continue to comply with general lockdown laws and adopt the basic protective measures we are now all familiar with, such as maintaining social distancing, frequently washing hands and wearing a mask.
If you have any questions or concerns about your obligations to employees as your workplace opens up following lockdown, please get in touch with the MLP Law Employment team at employment@mlplaw.co.uk or 0161 926 9969. Please also keep an eye out on our Twitter feed @HRHeroUK and for our regular blogs on all things Employment Law and HR.
About the expert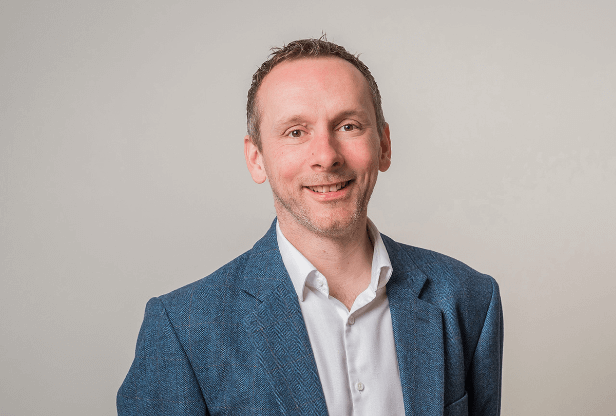 Stephen Attree
Managing Partner
Stephen is the Owner of MLP Law and leads our Commercial, IP and Dispute Resolution teams which provide advice on all aspects of the law relating to mergers, acquisitions, financing, re-structuring, complex commercial contracts, standard trading terms, share options, shareholder and partnership agreements, commercial dispute resolution, joint venture and partnering arrangements, IT and Technology law, Intellectual Property, EU and competition law, Brexit and GDPR.
Interested in working with Stephen?
Let's start by getting to know you and your business - either on the phone or in person. Complete the form below and we'll be in touch shortly.
This site is protected by reCAPTCHA and the Google Privacy Policy and Terms of Service apply.