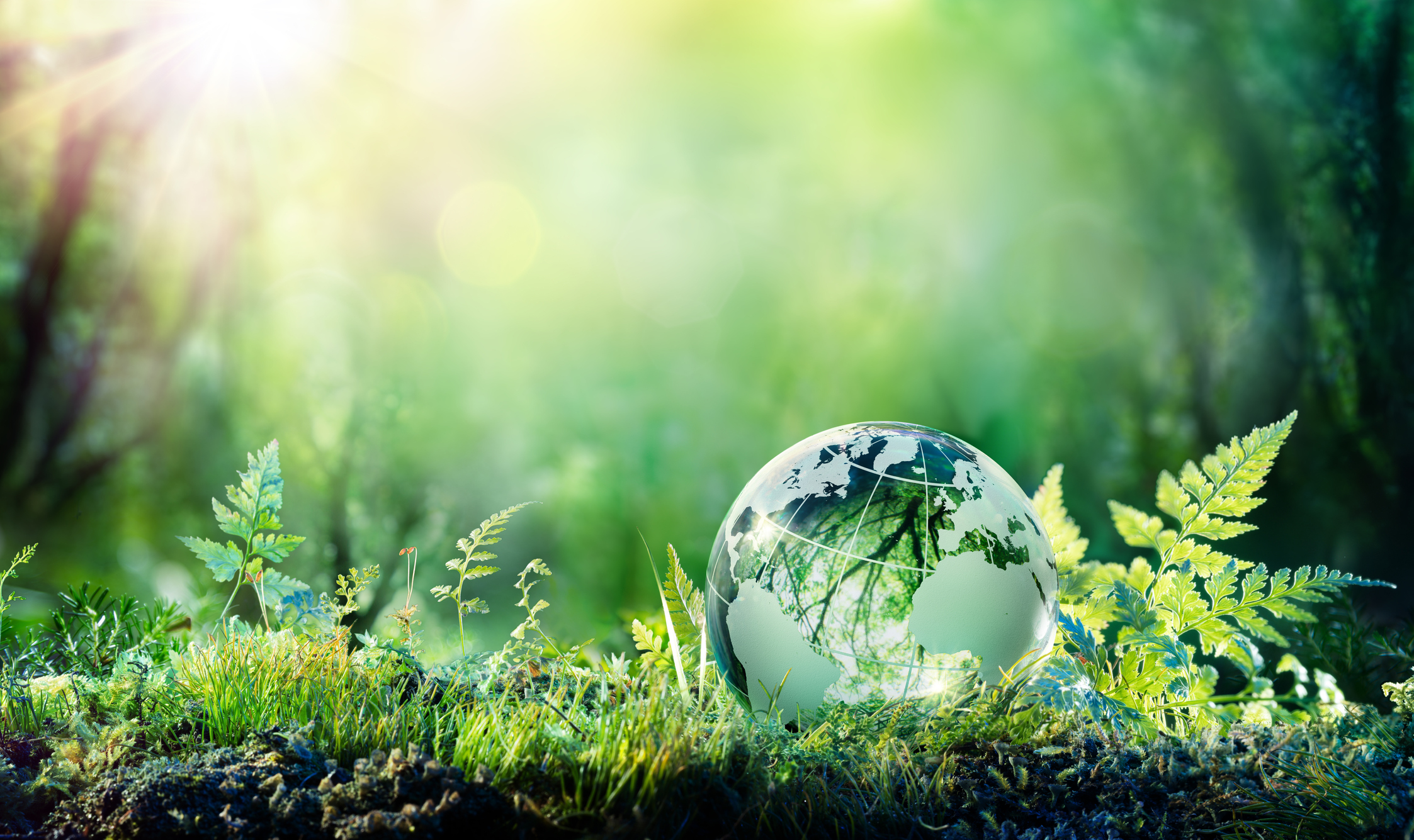 Today's news is awash with discussion of the environment being at a 'point of no return'. With Climate Strikes and Extinction Rebellion protests becoming more and more prevalent, there is no time like the present for a business to improve their green.
Here at MLP we know that the little changes make a big difference and our Green team has worked closely with staff to tackle certain issues immediately, with other long term plans in place. Since beginning our journey to being completely green in September 2019, we identified plastic and waste in general as two of our biggest priorities. Just a few of the changes we have made to improve our company's green credentials so far are:
Replacing plastic water bottles in meeting rooms with glass refillable bottles;
Providing each employee with a reusable water bottle;
Swapping our milk delivery from plastic milk bottles to glass refillable milk bottles;
Changing our waste collection so that more rubbish is recycled, including getting new recycling bins;
Ensuring that we use as little paper as possible and ensuring that what we do use is recycled;
Providing our fruit delivery company with reusable bags rather than disposable plastic bags; and
Encouraging all employees to use less single use plastic.
And these are just some of the changes we have implemented over the last few months! Our aims do not stop here and the passion for being as environmentally friendly as possible is one shared by the entire team, with our over-arching goal being to be carbon-neutral as of 2020. This is definitely a work in progress and we are constantly looking at ways to make the company more energy efficient in everything we do; the next few weeks will see us attempting to cut down on our electricity use and implement even more inventive ways of saving the planet.