Is Your Business Brexit Ready? – An Updated Briefing
Corporate & Commercial Law
16th Jul 2019
Away from the race to find our next Prime Minister, the key question businesses are now repeatedly asking us is 'are we Brexit ready for October 31st?' We've been advising our clients for some time now on the likely practical, commercial and legal outcomes Brexit could have on you and your business. Back in March, […]
By aleks
MLP Law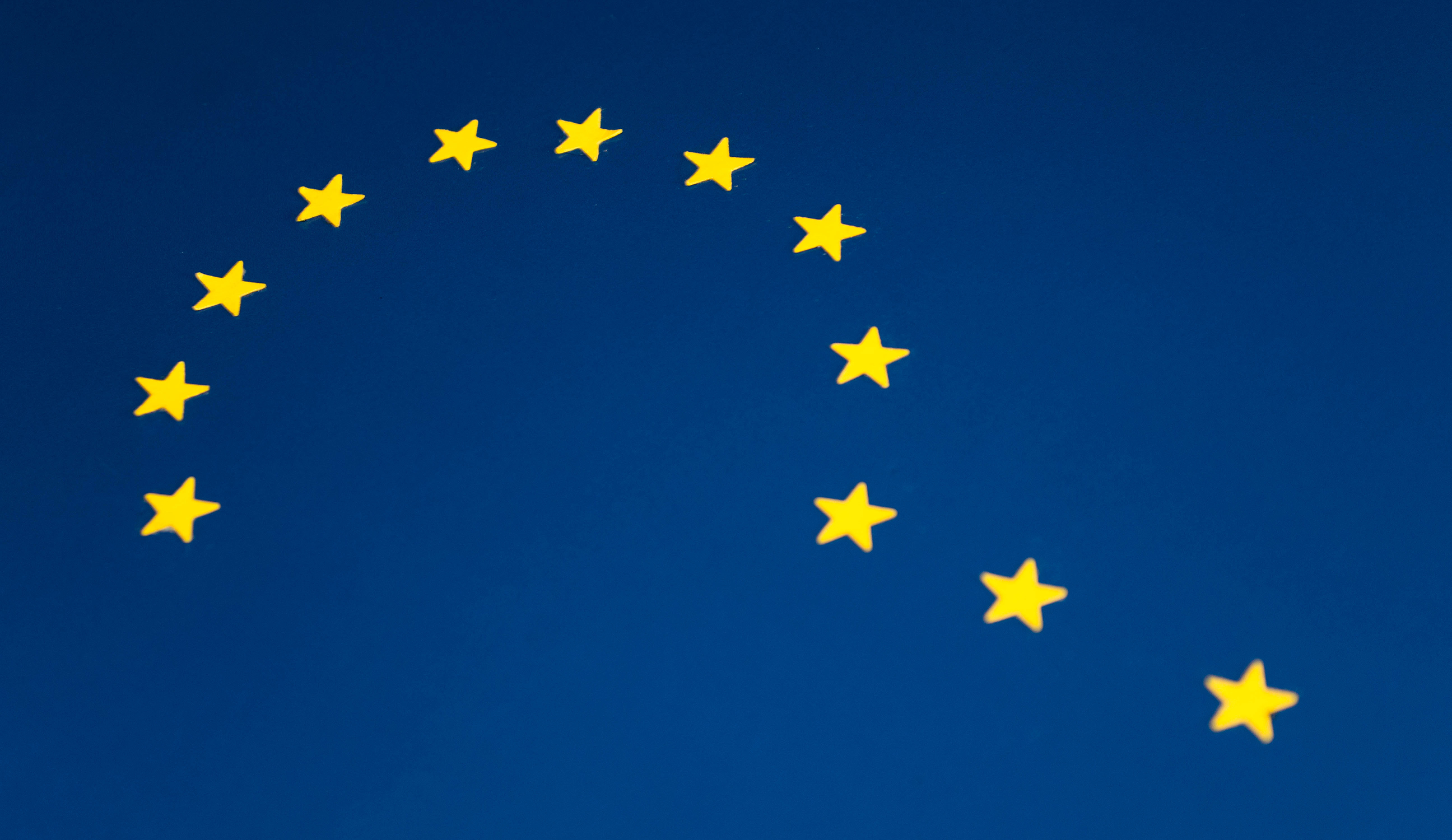 Away from the race to find our next Prime Minister, the key question businesses are now repeatedly asking us is 'are we Brexit ready for October 31st?'
We've been advising our clients for some time now on the likely practical, commercial and legal outcomes Brexit could have on you and your business. Back in March, Stephen Attree (Owner ad Director – Corporate, Commercial and IP) gave his top tips on 8 key areas to consider when making your Brexit preparations. You can refresh on those here:
[Link – https://www.mlplaw.co.uk/is-your-business-brexit-ready-8-key-areas-to-be-looking-at-if-you-havent-already/]
No Deal Brexit – What will happen?
As we discussed in our last article, if the UK leaves without a deal or a transition period, the 'Four Freedoms' – the freedom of people, goods, services and capital – will end. This could affect:
your agreements with your suppliers and supply chains;
what you pay to buy and sell goods:
how you buy from, and sell to, the EU, EEA and other countries; and
how you recruit and retain your staff from overseas.
We're still no closer to an answer on how (or whether) the UK will leave the European Union on 31st October, but here are our updated briefing identifies what you'll need to think about when getting your business Brexit ready:
Your Commercial Agreements
Your contracts and commercial agreements will remain valid in the event of a no deal, but have you reviewed your jurisdiction, governing law and dispute resolution clauses? You'll need to be clear before any dispute arises, particularly if you trade with overseas suppliers or distributors.
Do your agreements provide you (and your customers) with protection if your supply or delivery chain is interrupted? You'll need to consider what happens in the event of both short term and prolonged delays.
A disrupted supply chain can lead to shortages in goods or raw materials – you may want to consider a proportional supply from your suppliers, ensuring that you receive a proportion of your order, rather than wait in line for your whole order to be fulfilled.
Do you need to make any contingency plans in the event of a delay, Brexit with a deal or a no deal Brexit? Think about your stock levels, or whether you'll need a GBP Sterling or Euro currency account for you customers or suppliers, for example.
Your Imports, Exports and Prices
We're still unclear on whether the UK will leave with a deal or with a transition- in the event of a no deal Brexit, UK-EU trade would be on WTO terms and goods would be subject to customs duties. There may also be changes to regulatory requirements, customs declarations and security and safety controls.
Have you considered how your business model will be affected by the imposition of tariffs, and potential delays at customs? Some businesses have relocated some parts of their production facilities or headquarters to the EU, or created EU based subsidiary companies.
When you're considering your agreements are they clear about what currency you'll buy or sell at, and have you considered forward buying or fixing your exchange rates?
Your Workforce
Free movement of people was one of the key cornerstones of the Brexit debate, and is still a hot topic. Does your business rely on EU nationals working in the UK, or is your UK workforce mainly based in the EU? If so, now is the time to make a plan with your HR team and legal advisors.
You may want to consider putting together Brexit resources for key staff that are affected – this could include offering support to your team, including around immigration and/or settled status under the EU Settlement Scheme.
Have you thought about your long term workforce strategy – liaise with your HR and recruiters to consider how you can recruit and retain the best people, wherever they're located. You could also consider investing in alternative technologies that may help your existing team to work more efficiently, without the need for new recruits.
Here at MLP Law, we specialise in getting to know your business and finding solutions, not problems. If you need help planning your Brexit strategy or otherwise, contact Stephen Attree or any other member of our team of specialist corporate, commercial and employment solicitors and get your business Brexit ready.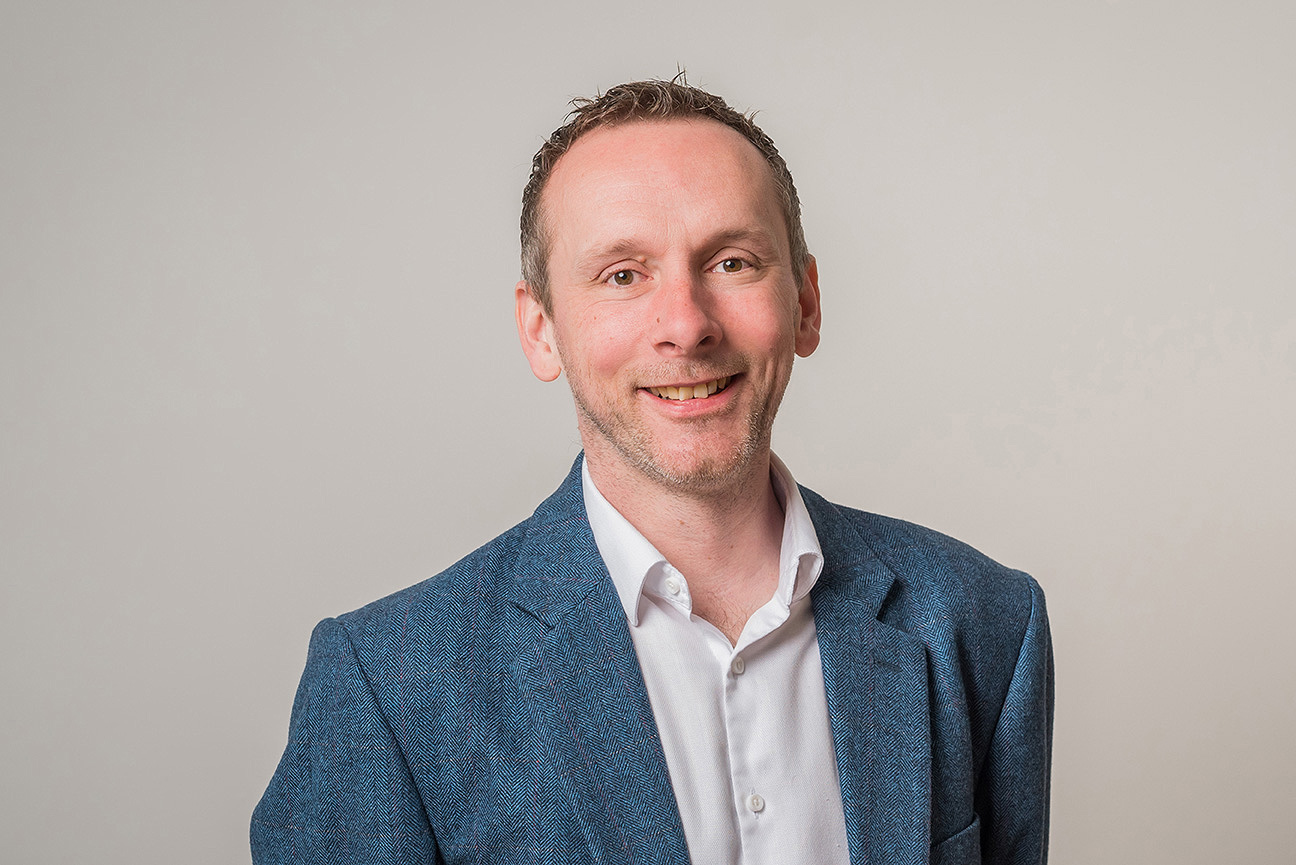 About the expert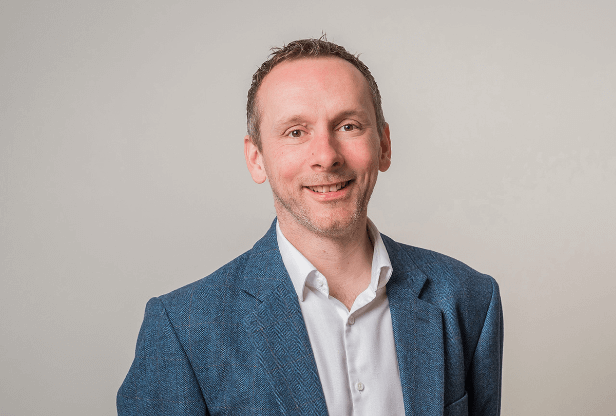 Stephen Attree
Managing Partner
Stephen is the Owner of MLP Law and leads our Commercial, IP and Dispute Resolution teams which provide advice on all aspects of the law relating to mergers, acquisitions, financing, re-structuring, complex commercial contracts, standard trading terms, share options, shareholder and partnership agreements, commercial dispute resolution, joint venture and partnering arrangements, IT and Technology law, Intellectual Property, EU and competition law, Brexit and GDPR.
Interested in working with Stephen?
Let's start by getting to know you and your business - either on the phone or in person. Complete the form below and we'll be in touch shortly.
This site is protected by reCAPTCHA and the Google Privacy Policy and Terms of Service apply.