Leanne Sodergren announced as COO of MLP Law
MLP Law Ltd. is pleased to announce the appointment of Leanne Sodergren as COO for the Company. Leanne's appointment reflects her many years of legal sector knowledge – her career in law firms spans over 20 years and she joined MLP over 15 years ago. Having been MLP's Finance Director for a number of years, in […]
By aleks
MLP Law

MLP Law Ltd. is pleased to announce the appointment of Leanne Sodergren as COO for the Company. Leanne's appointment reflects her many years of legal sector knowledge – her career in law firms spans over 20 years and she joined MLP over 15 years ago. Having been MLP's Finance Director for a number of years, in her new role Leanne will support Owner and CEO Stephen Attree and the senior team in executing the company's strategy to become the leading law firm for businesses, business owners and their families.
Stephen Attree said, "I am delighted to announce Leanne as COO. For me, the many years of experience in the sector and knowledge of MLP means Leanne's talent, from a values and behaviours perspective and not just from an operational and financial perspective, is invaluable to the business as we plan and execute our strategy over the coming months and years. Our ambition is to continue to build a leading legal services business which has its clients, its people and technological innovation at the heart of everything we do."
Leanne said, "I'm delighted to be expanding my role and growing with MLP Law as it goes from strength to strength. We have an excellent well respected and trusted team with a strong reputation in the legal sector and I'm looking forward to bringing my skills and experience to help us grow and innovate through the next phase of our development."
Stephen Attree confirmed "The goal for Leanne is to develop our clear client service strategy and ensure MLP Law has the IT, processes and systems to support its activity and growth creating a well-run efficient integrated business with its clients and people at the center of everything we do."
About the expert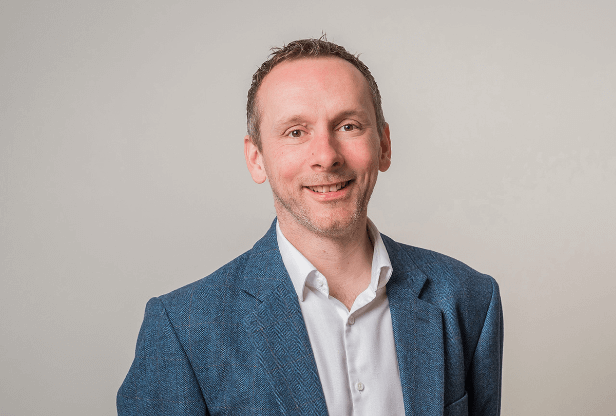 Stephen Attree
Managing Partner
Stephen is the Owner of MLP Law and leads our Commercial, IP and Dispute Resolution teams which provide advice on all aspects of the law relating to mergers, acquisitions, financing, re-structuring, complex commercial contracts, standard trading terms, share options, shareholder and partnership agreements, commercial dispute resolution, joint venture and partnering arrangements, IT and Technology law, Intellectual Property, EU and competition law, Brexit and GDPR.
Interested in working with Stephen?
Let's start by getting to know you and your business - either on the phone or in person. Complete the form below and we'll be in touch shortly.
This site is protected by reCAPTCHA and the Google Privacy Policy and Terms of Service apply.