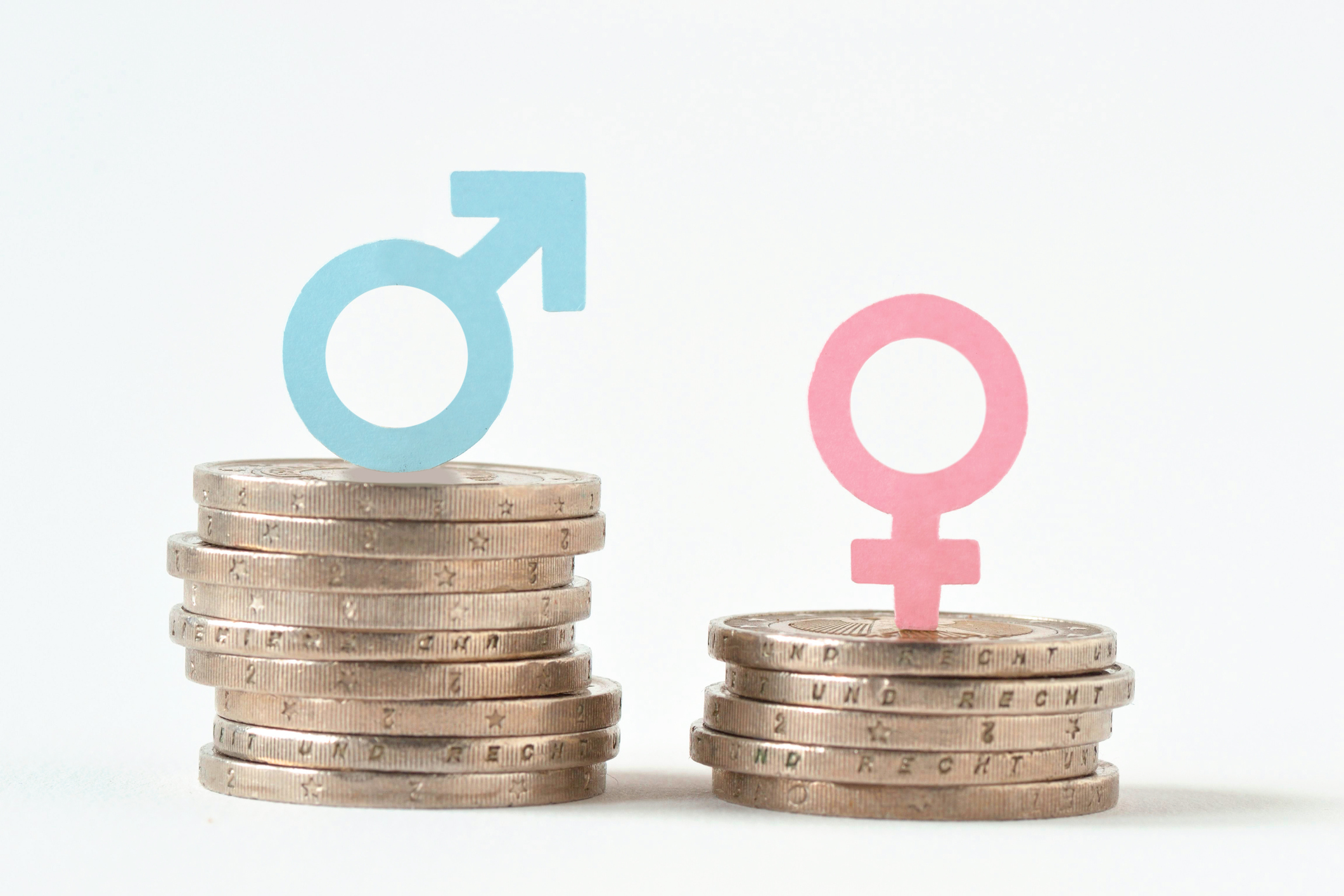 Samira Ahmed, presenter for the BBC, has claimed that the BBC are not complying with the Equality Act 2010, alleging that she is being paid less than her male counterparts, specifically Jeremy Vine.
The Equality Act 2010 sets out the law in relation to equal pay. The Act states that when men and women are doing equal work, they are to receive equal pay.
The BBC is defending the pay disparity by arguing that the two are doing different jobs. Jeremy vine is a "personality" and is more recognised by the public and is presenting a more popular show. They also point out the fact that Ahmed's male predecessor was paid the same amount as she is currently.
This is not the first time that the BBC has been placed under scrutiny for unequal pay. Carrie Gracie, former China editor, resigned from her role in January 2018 for the same reason. In 2017 it was also found that presenter Chris Evans was being paid over £2 million, compared to the highest paid female presenter, Claudia Winkleman, who was earning only a quarter of that earnt by Evans.
At the start of January 2018, six male BBC presenters agreed to pay cuts in order to help balance out the unequal pay,
The real question is, however, why are they being paid unequally in the first place? Is the work they're doing really that dissimilar?
If you have any questions regarding unequal pay as an employee, please contact our Employment Team on 0161 926 1508, or follow our employment law-specific Twitter account @HRHeroUK.